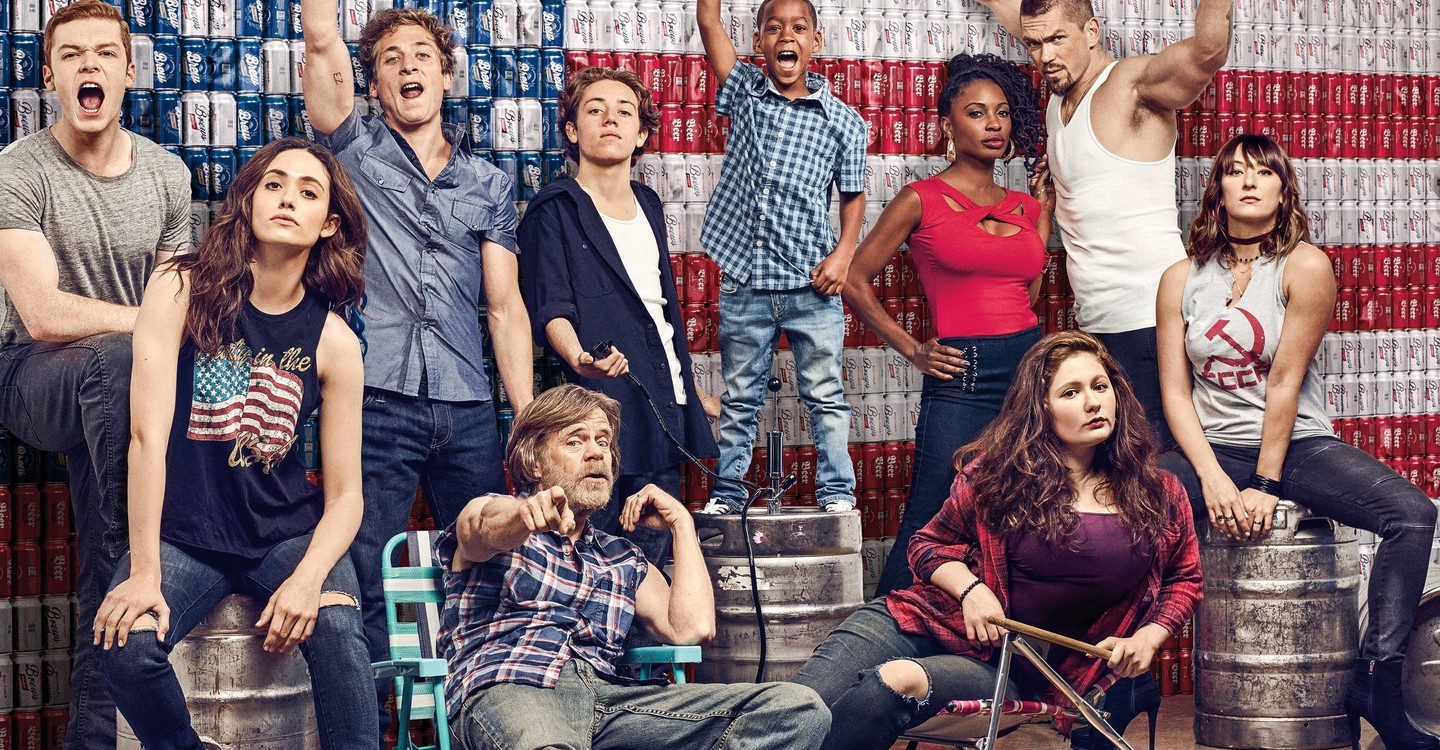 Sinopse
Frank goes missing and turns up in Toronto, tries without success to embrace sobriety, and bends the law to protect his disability checks. Fiona falls for Steve, a handsome player with a nice car, a fat wallet, and a big secret. Ian embraces his sexuality, much to the chagrin of his brainy brother Lip. Debbie goes too far at a child's birthday party. Monica shows up with an announcement about baby Liam.
Assistir No Limite Temporada 1
Você pode assistir "No Limite - Temporada 1" no HBO Max em Stream legalmente.
O que mais poderia interessar a você