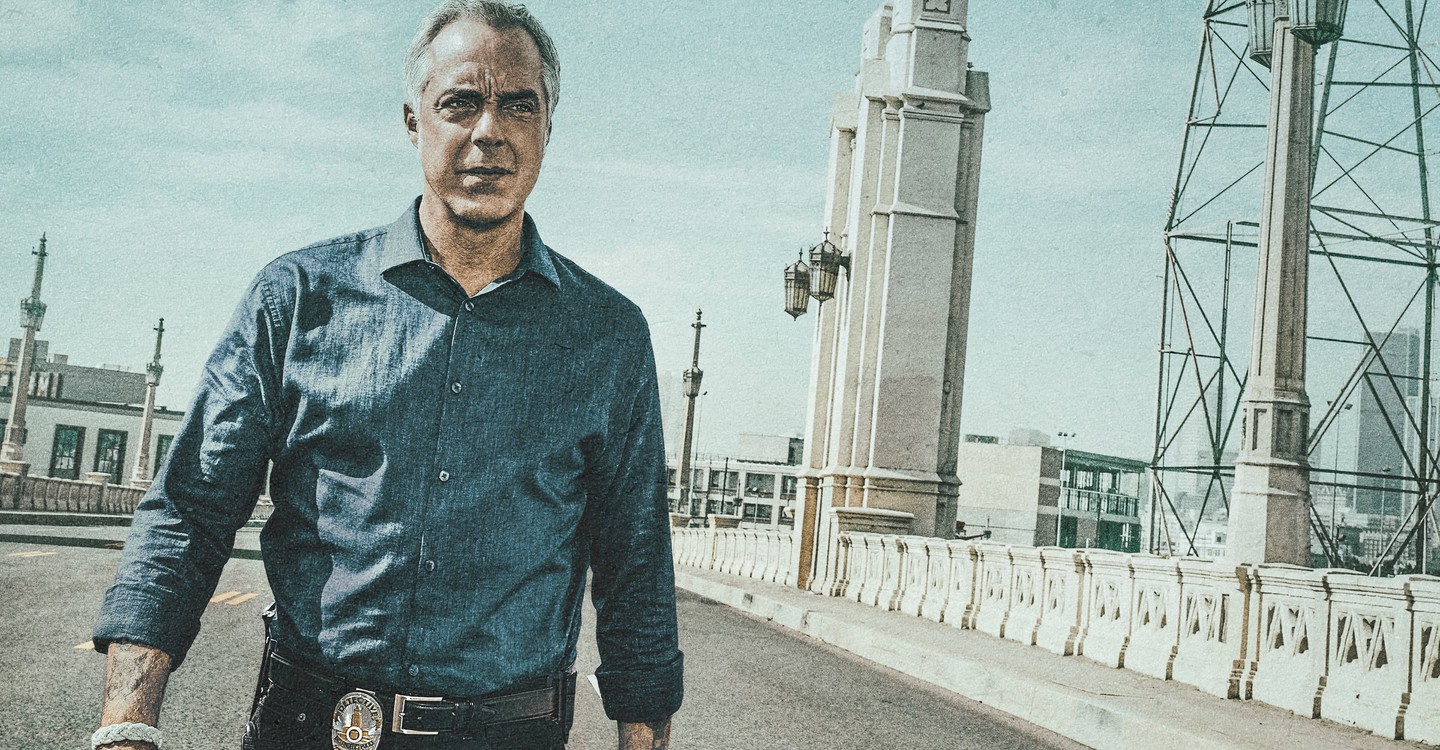 ---
Genuri
Dramă, Crimă, Mystery & Thriller
Rezumat
A dead body found in the trunk of a car on Mulholland Drive appears to have mob connections and leads LAPD homicide detective Harry Bosch down a dangerous trail of corruption and collusion that stretches to Las Vegas and back. As the case becomes more complex and personal, and Bosch's search for the truth more relentless, the dark side of the police department is brought to light.
Faceți streaming, închiriați sau cumpărați Bosch – Sezonul 2:
În prezent, puteți viziona "Bosch - Sezon 2" streaming pe Amazon Prime Video.