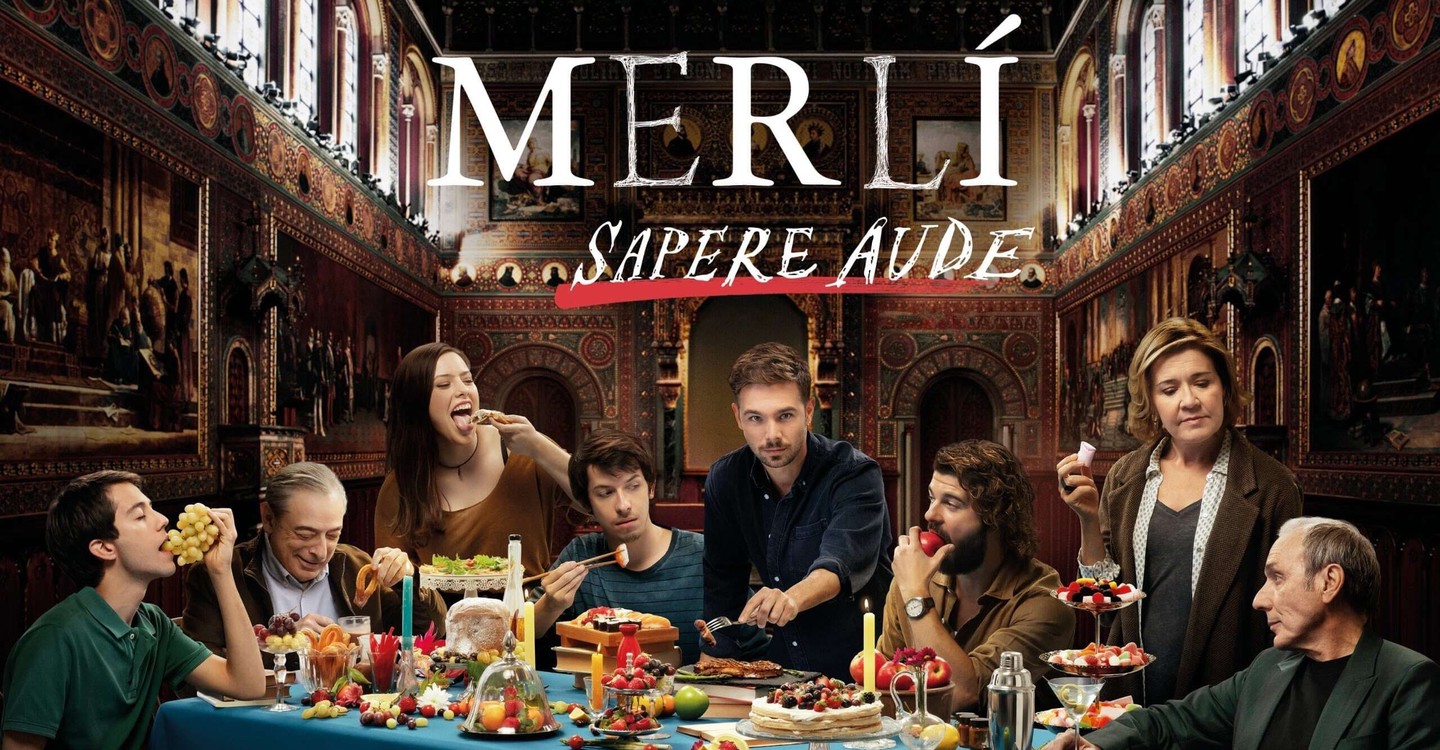 Merli: Dare to Know
(2019)
Rezumat
It follows the story of Pol Rubio, Merlin Bergeron's favorite student, from the "Merlin" TV series. Pol follows in the footsteps of his former professor and begins his Philosophy career at the University of Barcelona. Pol will meet new friends, new colleagues and new teachers, new conflicts, his complicated family and his new relationship with Bruno. In this new stage, the meeting with María Bolaño will be key, an acid teacher who will see the great potential of Pol and will mark him definitively. Bolaño constantly pressures Pol, forcing him to let go of his posh attitude and face his new life in an adult way.
Merli: Dare to Know - urmăriți online: faceți streaming, cumpărați sau închiriați
Încercăm să adăugăm noi furnizori în mod constant, dar nu am putut găsi o ofertă pentru "Merli: Dare to Know" online. Reveniți curând pentru a verifica dacă a apărut ceva nou..
Similar cu Merli: Dare to Know