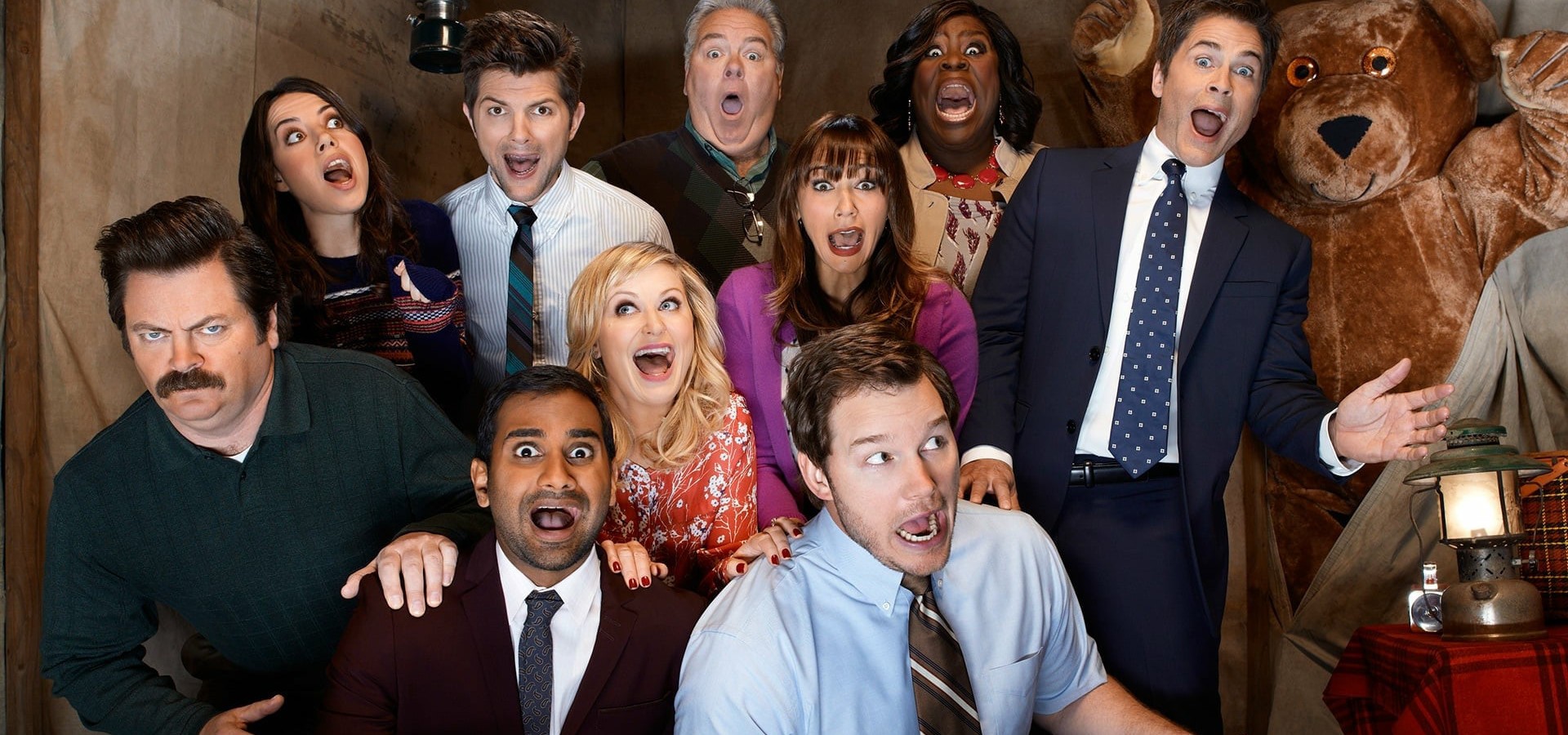 Rezumat
As with past seasons, it focused on Leslie Knope and her staff at the parks and recreation department of the fictional Indiana town of Pawnee. However, this season featured an overarching story arc, beginning in the first episode and culminating in the finale, where Leslie ran for the city council of Pawnee.
Faceți streaming, închiriați sau cumpărați Parks and Recreation – Sezonul 4:
În prezent, puteți viziona "Parks and Recreation - Sezon 4" streaming pe Amazon Prime Video.