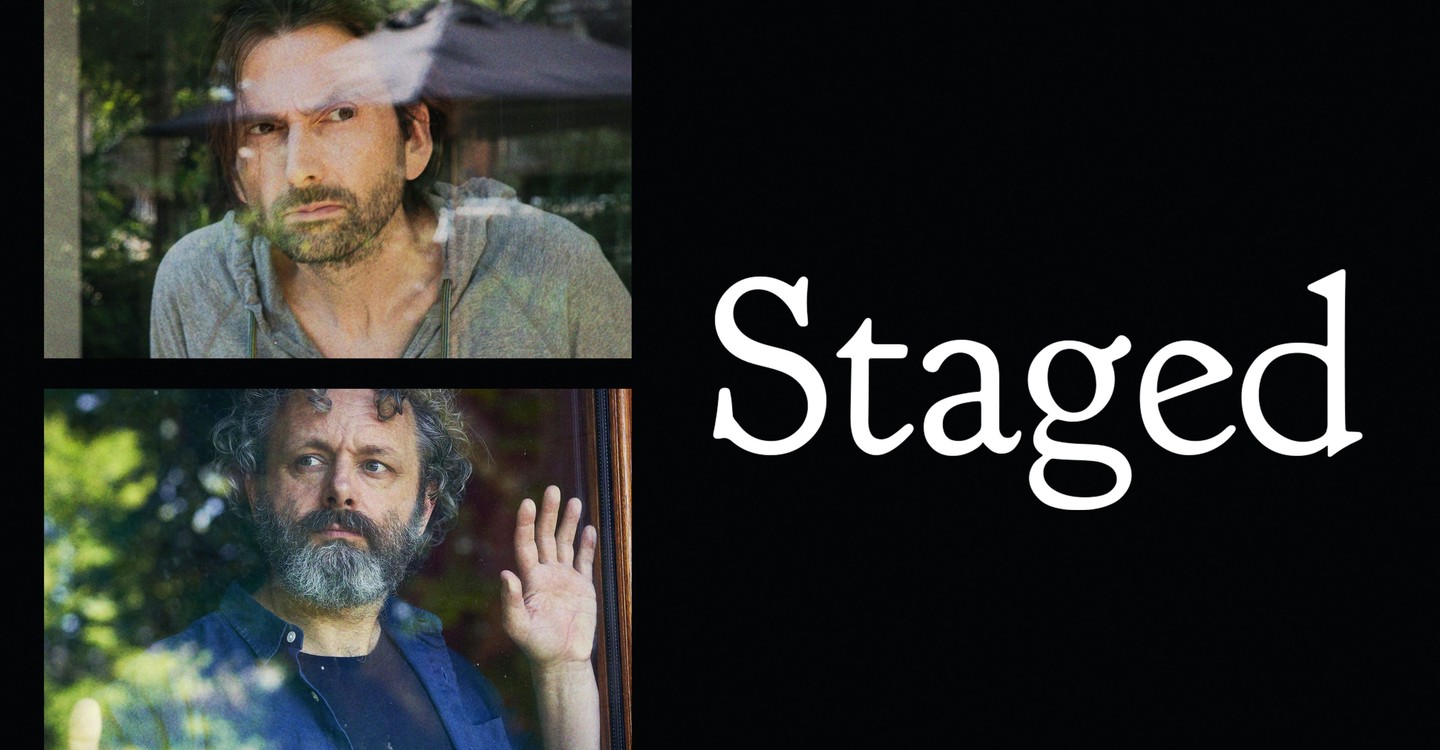 Rezumat
David Tennant and Michael Sheen (playing themselves) were due to star in a production of 'Six Characters in Search of an Author' in the West End. The pandemic has put an end to that, but their director (Simon Evans) is determined not to let the opportunity pass them by.
Staged - urmăriți online: faceți streaming, cumpărați sau închiriați
Încercăm să adăugăm noi furnizori în mod constant, dar nu am putut găsi o ofertă pentru "Staged" online. Reveniți curând pentru a verifica dacă a apărut ceva nou..