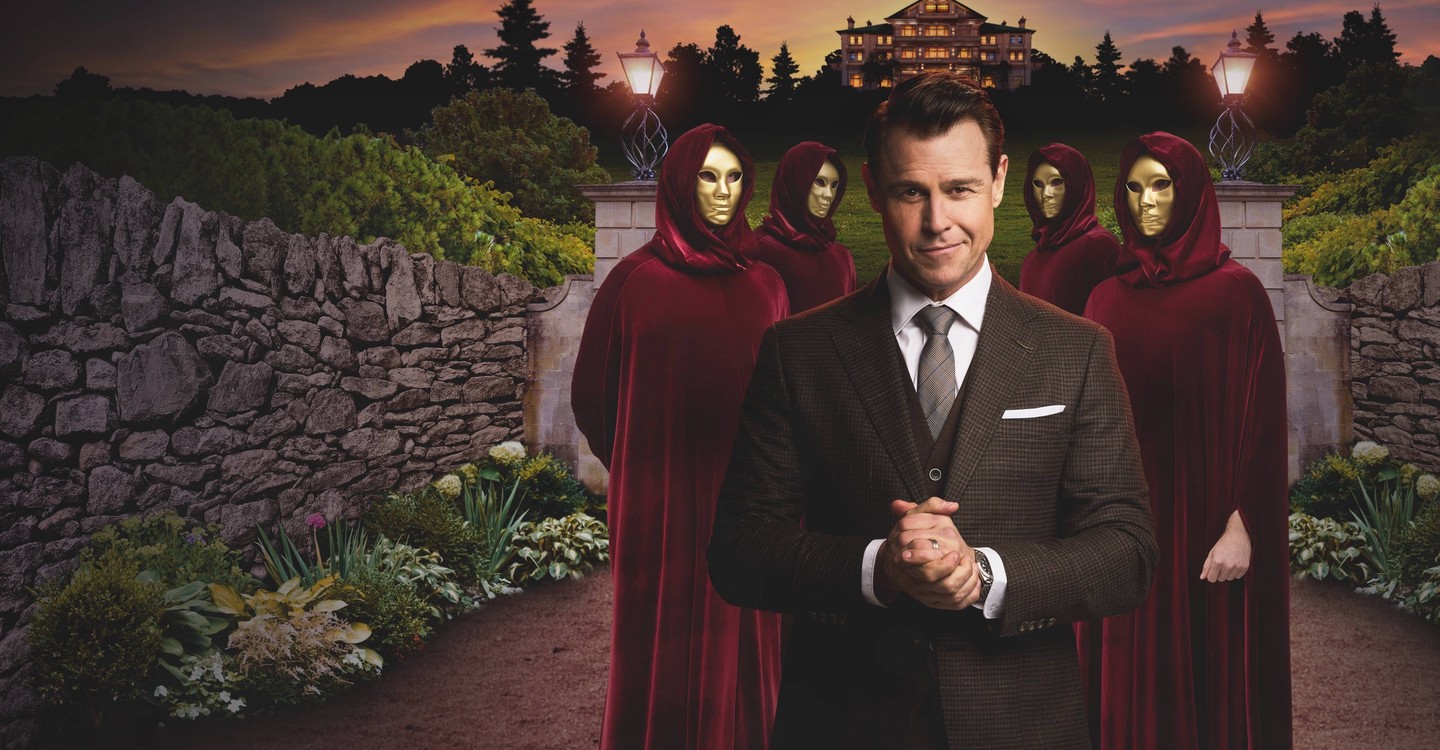 Rezumat
Deception, lies and betrayal are the name of the game, as four Traitors infiltrate a group of 24 players and use their skills to eradicate 'loyal' contestants trying to win $250,000 in silver bars.
The Traitors - urmăriți online: faceți streaming, cumpărați sau închiriați
Încercăm să adăugăm noi furnizori în mod constant, dar nu am putut găsi o ofertă pentru "The Traitors" online. Reveniți curând pentru a verifica dacă a apărut ceva nou..