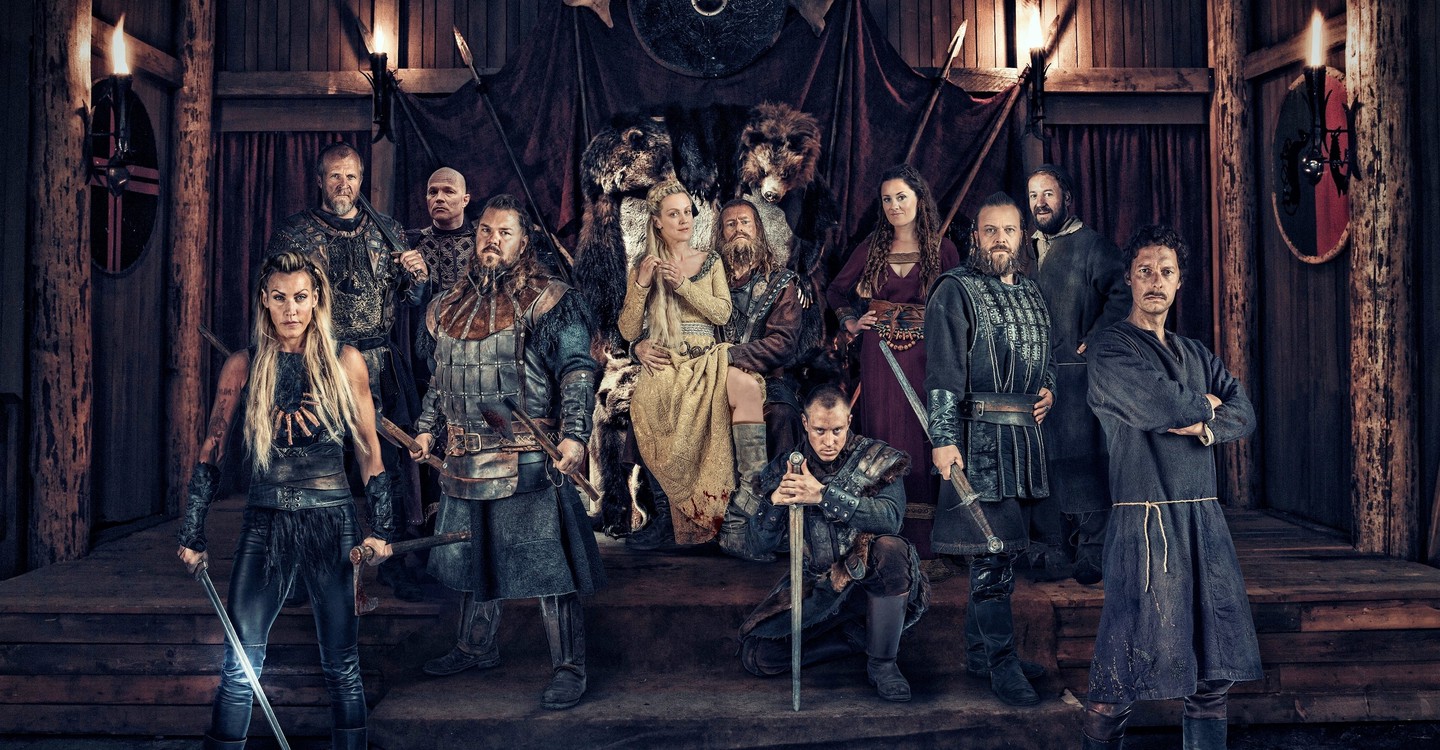 ---
Genuri
Dramă
,

Comedie
,

Istorie
Rezumat
The year is 790 and we follow the everyday life of the Vikings in the village Norheim. Between power struggle, raids and battles in a tough time offers life of good friendship, celebration and love, while being challenged by new modern trends with the introduction of soft values ​​and art, bickering and jealousy, relationship problems and troublesome sibling relationship we know from modern times.
Faceți streaming, închiriați sau cumpărați Norsemen – Sezonul 1:
În prezent, puteți viziona "Norsemen - Sezon 1" streaming pe Netflix.