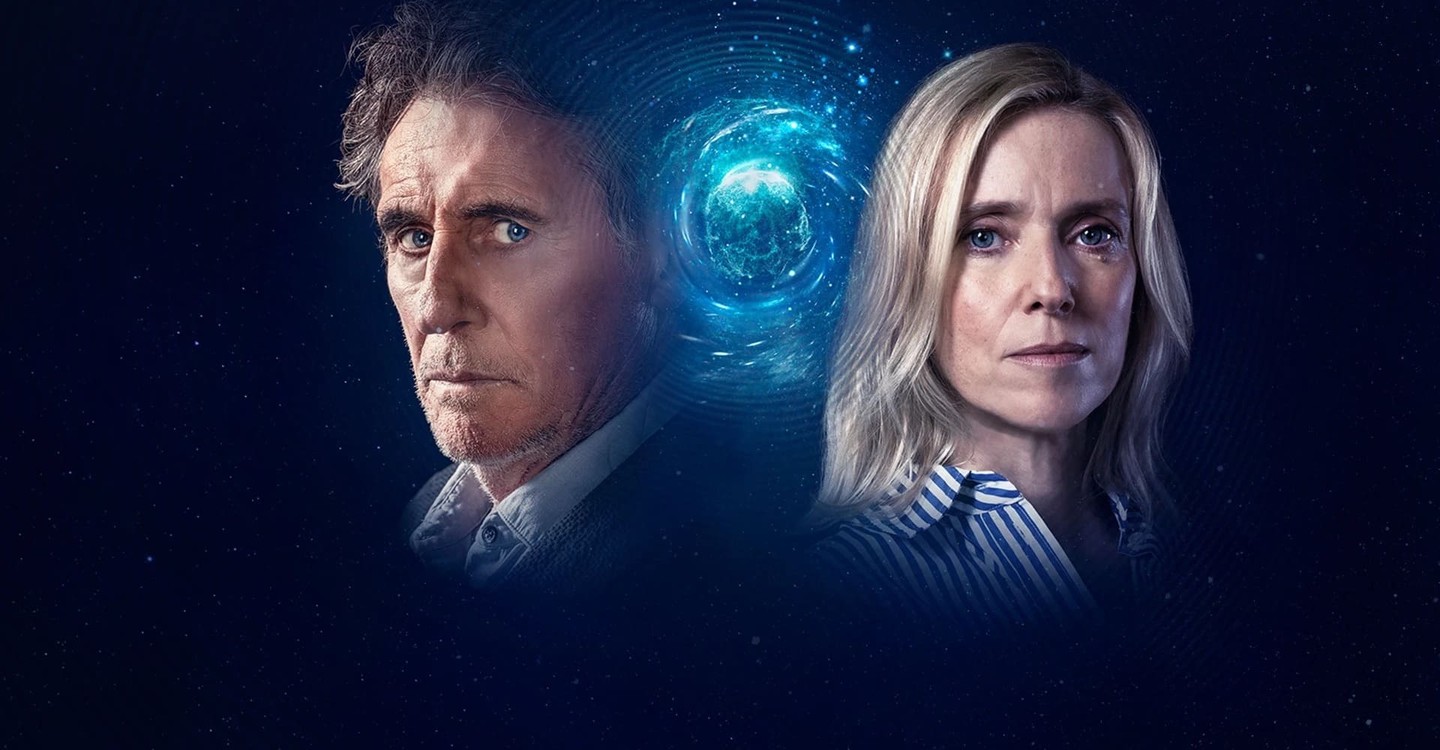 ---
Genuri
Operă științifico-fantastică, Dramă
Rezumat
When astronomers detect a transmission from another galaxy, it is definitive proof of intelligent extra-terrestrial life. The world's population waits for further contact with bated breath. They do not have to wait long. Within days, mankind is all but wiped out by a devastating attack; pockets of humanity are left in an eerily deserted world. As aliens hunt and kill those left alive, the survivors ask a burning question – who are these attackers and why are they hell-bent on our destruction?
War of the Worlds - urmăriți online: faceți streaming, cumpărați sau închiriați
Încercăm să adăugăm noi furnizori în mod constant, dar nu am putut găsi o ofertă pentru "Războiul Lumilor" online. Reveniți curând pentru a verifica dacă a apărut ceva nou..
Similar cu Războiul Lumilor