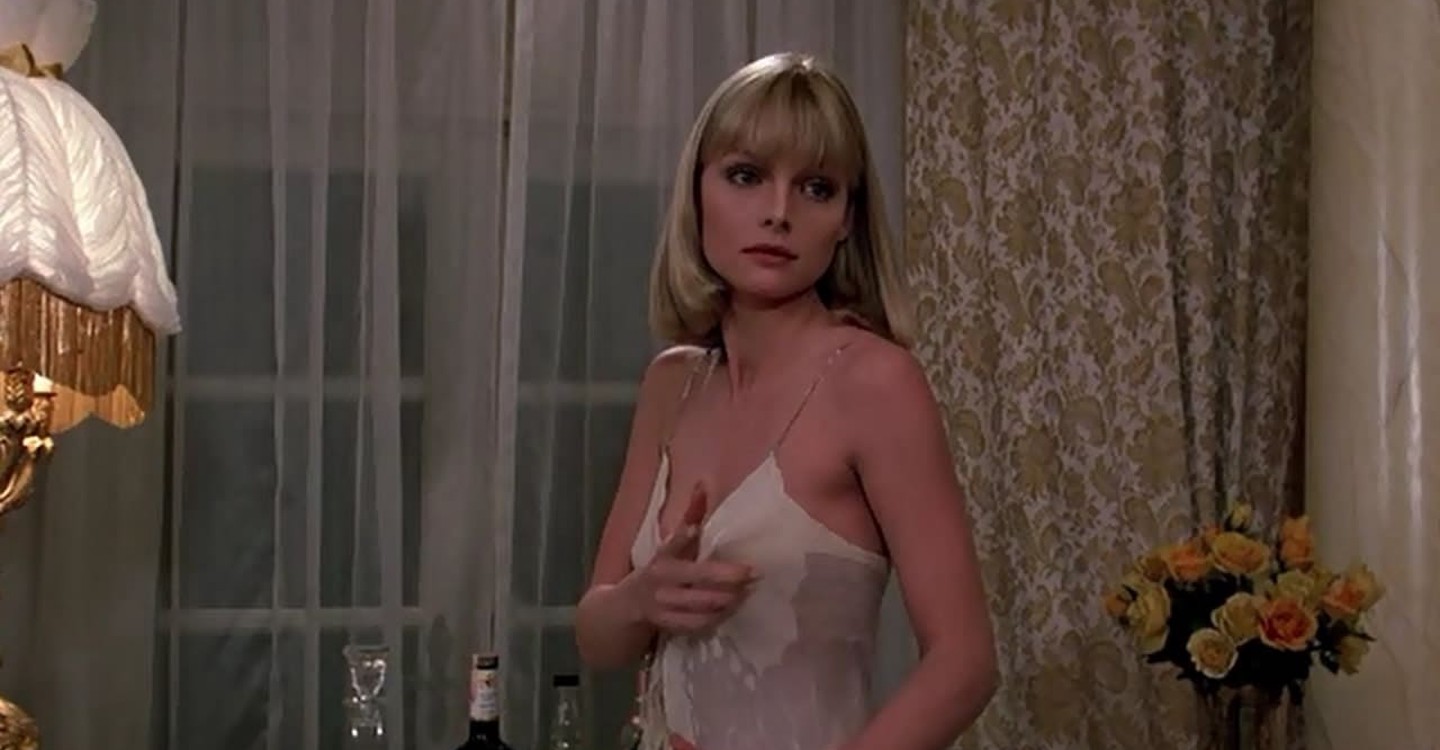 ---
Türler
Drama
,

Aksiyon & Macera
,

Suç
Özet
Tony Montana isimli Kübalı suçlu, Miami'ye gelip uyuşturucu lordu Robert Loggia'nın emrinde çalışmaya başlar. Montana'nın hırsı ve öfkesi basamaklaı hızla tırmanıp büyük bir şuç şebekesinin başı olmasını sağlar. 170 dakikalık film, uyuşturucu dünyasının gizli kapılar ardında dönen çarklarından başlayarak suç dünyasını gözler önüne serer.Howard Hawks'ın 1931 tarihli aynı isimli filminden uyarlandı. Brian De Palma'nın yönetmenliğini yaptığı filmin senaryosu da Oliver Stone'a ait. Hem türün hem de yönetmenin başyapıtlarından biri. Al Pacino'nun ders niteliğindeki performansını ve müziklerini de ayrı ayrı belirtmek gerek tabii.
Yaralı Yüz yayını: İnternet üzerinde nereden izleyebilirsiniz?
Currently you are able to watch "Yaralı Yüz" streaming on Netflix, Amazon Prime Video. It is also possible to buy "Yaralı Yüz" on Apple iTunes, Google Play Movies as download or rent it on Apple iTunes, Google Play Movies online.
Yaralı Yüz'ten hoşlananlar, ayrıca hoşlandılar