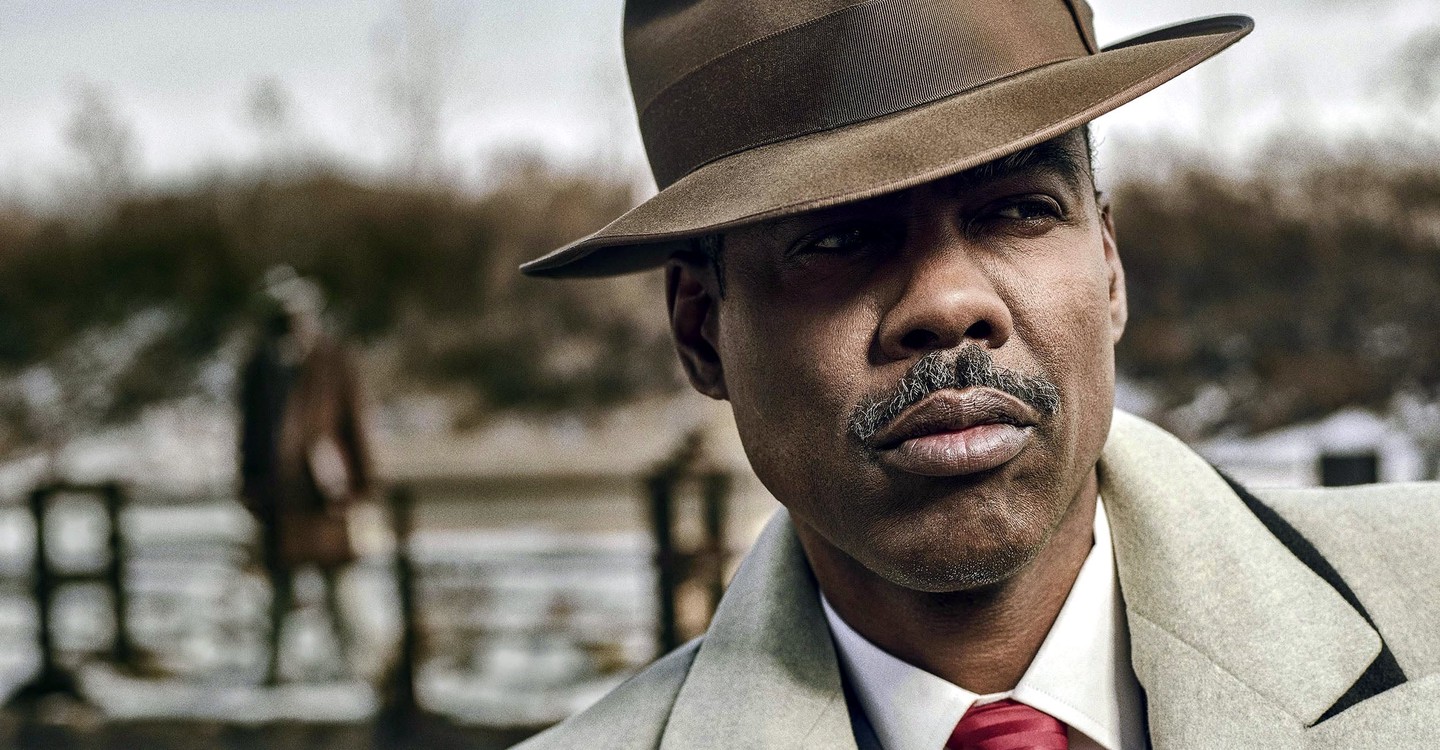 11 épisodes
S4 E1

-

Il n'est pas de trahison qu'on ne pardonne

S4 E2

-

Le doute est un hommage que l'on rend à la vérité

S4 E3

-

Notre pire ennemi est dans notre coeur

S4 E4

-

Mieux vaut prévenir que guérir

S4 E5

-

Loin des yeux, loin du coeur

S4 E11

-

Storia Americana
---
Genres
Drame
,

Crime & Thriller
,

Mystère & Thriller
Résumé
In 1950s Kansas City, Missouri, two criminal syndicates have struck an uneasy peace. One Italian, one African-American. Together they control an alternate economy — that of exploitation, graft and drugs. This too is the history of America. To cement their peace, the heads of both families have traded their youngest sons.
Regarder Fargo saison 4 en streaming
En ce moment, vous pouvez regarder "Fargo - Saison 4" en streaming sur Amazon Prime Video.
Ca pourrait aussi vous intéresser