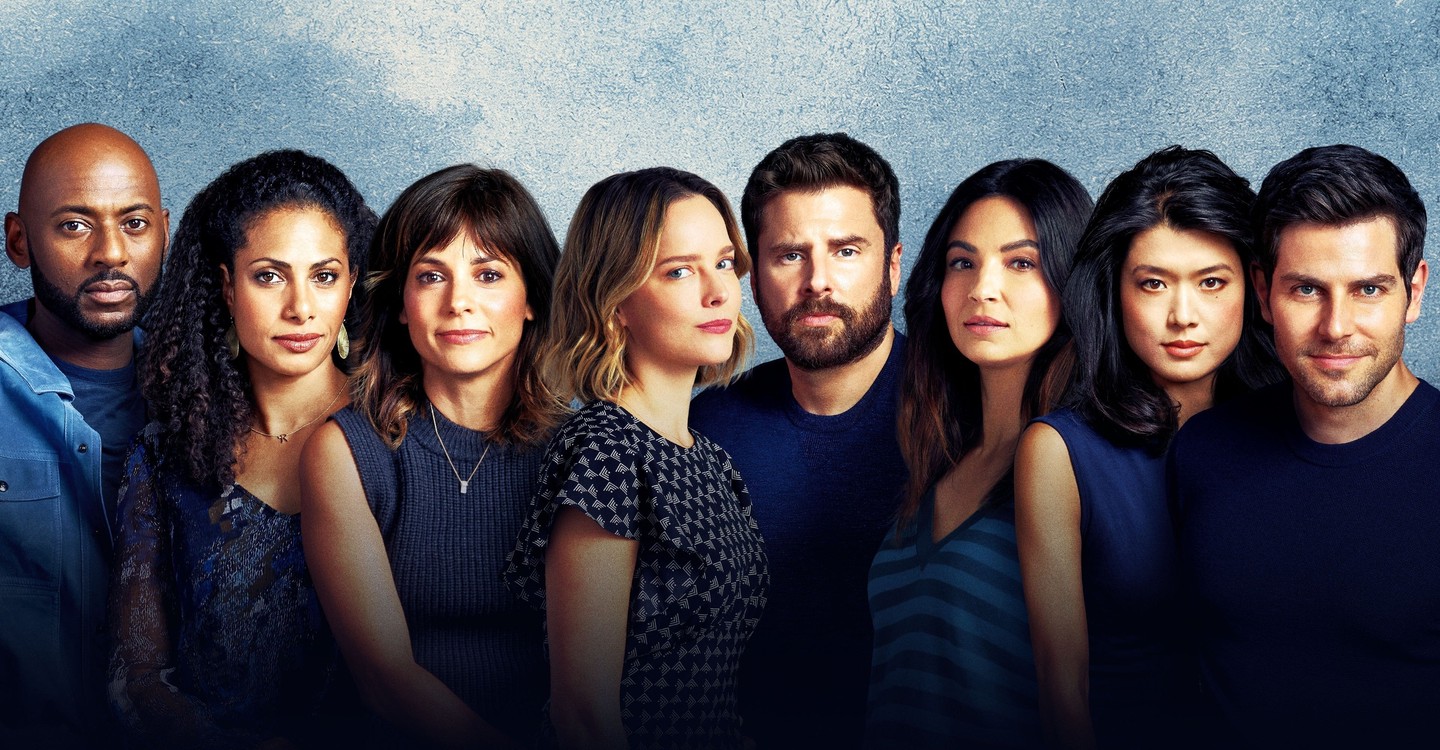 Sinopse
Just as Eddie approaches a sense of normalcy and independence, a mysterious phone call from the woman who hit him threatens to turn his world upside down once more. Katherine allows herself to discover who she is outside of a relationship, and more importantly, who she wants to be. Maggie commits even further to her mission to help people, which will lead to new personal and professional heights … until a ghost from her past emerges and threatens to send her into a tailspin. Now that Tyrell knows the truth about his mother's deportation, the family harmony will be thrown into discord. Rome and Regina land on their feet but on divergent paths that will test the strength of their marriage. With Delilah determined to return to France, her kids are forced to choose between keeping the family together or staying in the only home they've ever known. Gary fight to preserve his friendships and, most importantly, the future that he's been longing for with Darcy.
Assistir A Million Little Things Temporada 4
Você pode assistir "A Million Little Things - Temporada 4" no Globoplay em Stream legalmente.
---
Gêneros
Drama, Comédia, Romance