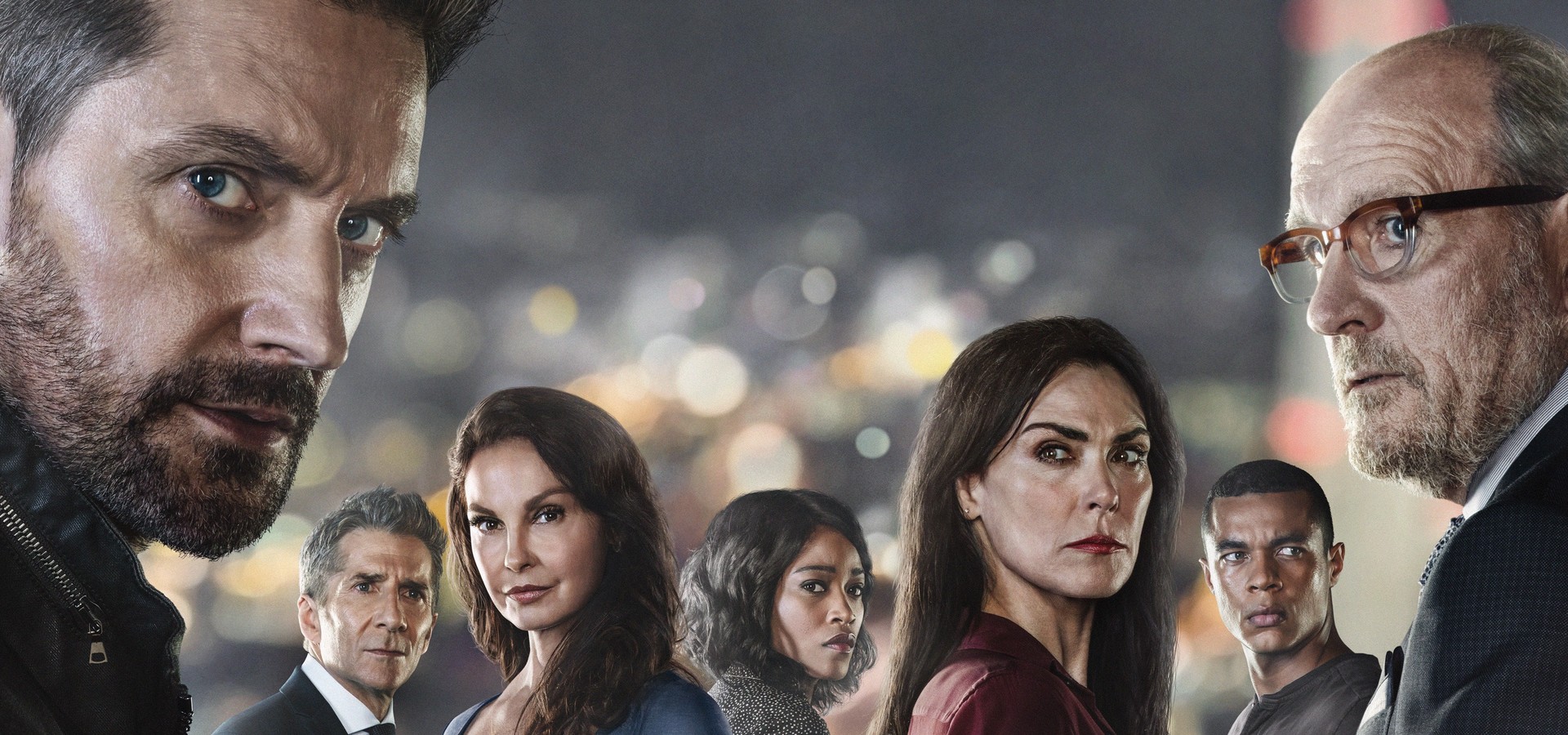 Assista Agora
Desculpe. Nós não conseguimos encontrar qualquer oferta streaming.
Adicioná-lo à sua lista de não perder a sua saída streaming.
Problemas de relatório
Sinopse
Season 2 opens in the thick of a New World Order that has taken root and is steadily deepening. In the wake of the Far Right tide sweeping across continental Europe, Germany finds itself on the precipice of a pivotal election. Alt-Right party leader Katerina Gerhardt has capitalized on the refugee crisis and economic strife to woo disillusioned voters fed up with the status quo, seemingly poised for a big win. Our heroes at Berlin Station must determine the nature of the threat she poses, and what role they should play. Is Katerina is a viable candidate with a controversial message who should be protected by the democratic process? Or, as preliminary evidence suggests, is she colluding with terrorists?
Assistir Berlin Station Temporada 2
"Berlin Station - Temporada 2" em breve disponível novamente.