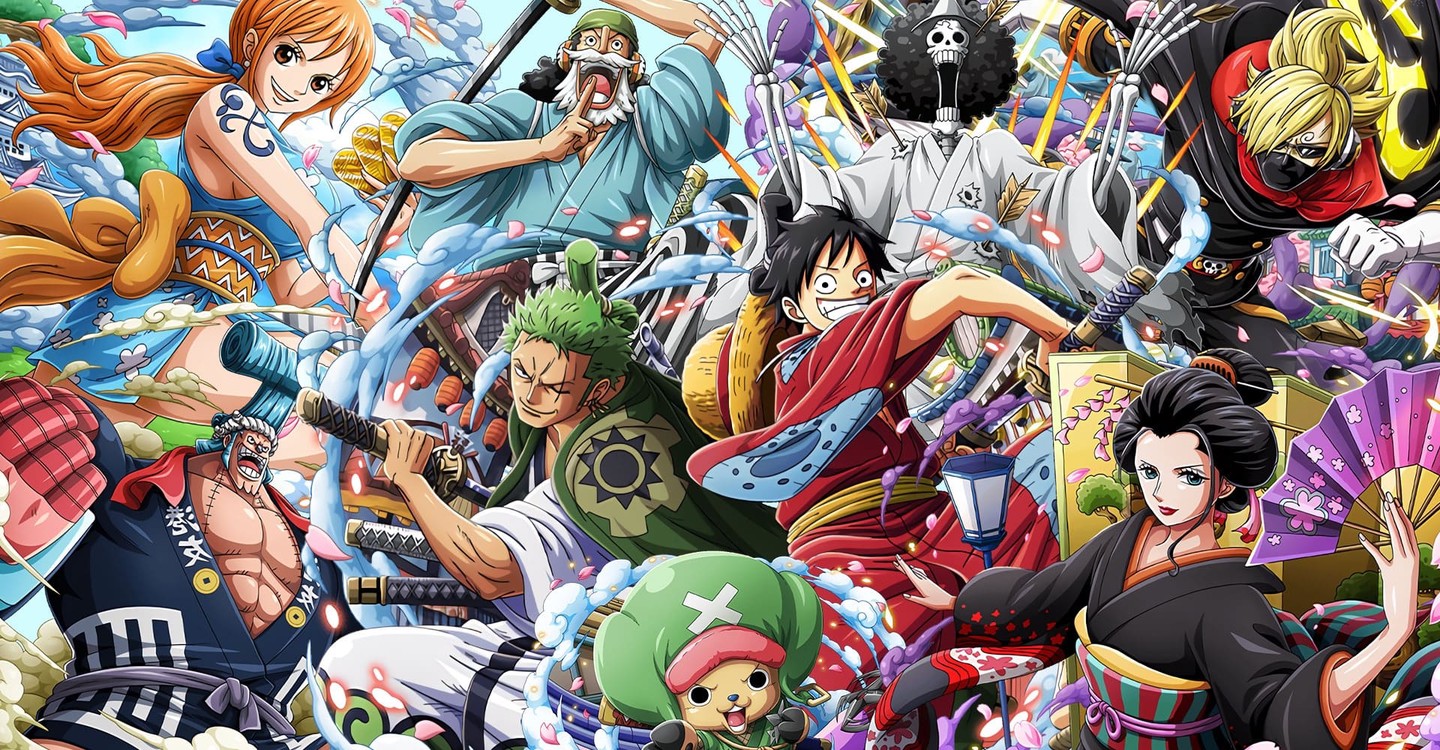 59 Episódios
T18 Ep1

-

The Silver Fortress! Luffy and Barto's Great Adventure!

T18 Ep2

-

An Underground Labyrinth ? Luffy vs Mine Cart Man

T18 Ep3

-

The Sword Technique Heats Up! Law and Zoro Finally Appear!
---
Gêneros
Ação & Aventura
,

Comédia
,

Animação
,

Drama
,

Fantasia
Cast
Sinopse
The Zou Arc is the twenty-eighth story arc in the series and the first arc in the Four Emperors Saga of One Piece, continuing from the Dressrosa Arc and the Dressrosa Saga. After defeating Doflamingo, the Straw Hats, Trafalgar Law, Kin'emon, and Kanjuro continue on to Zou, in order to reunite with Sanji and the others. When they arrive, however, they discover that Sanji has been swept up in a set of personal and political entanglements, and that Zou has been subjected to siege by Jack of the Beasts Pirates. All of this includes the startling revelations involving the location of the Straw Hats' ultimate goal: One Piece. Zou is the third island the Straw Hats encounter in the New World.
Assistir One Piece Temporada 18
"One Piece - Temporada 18" em breve disponível novamente.