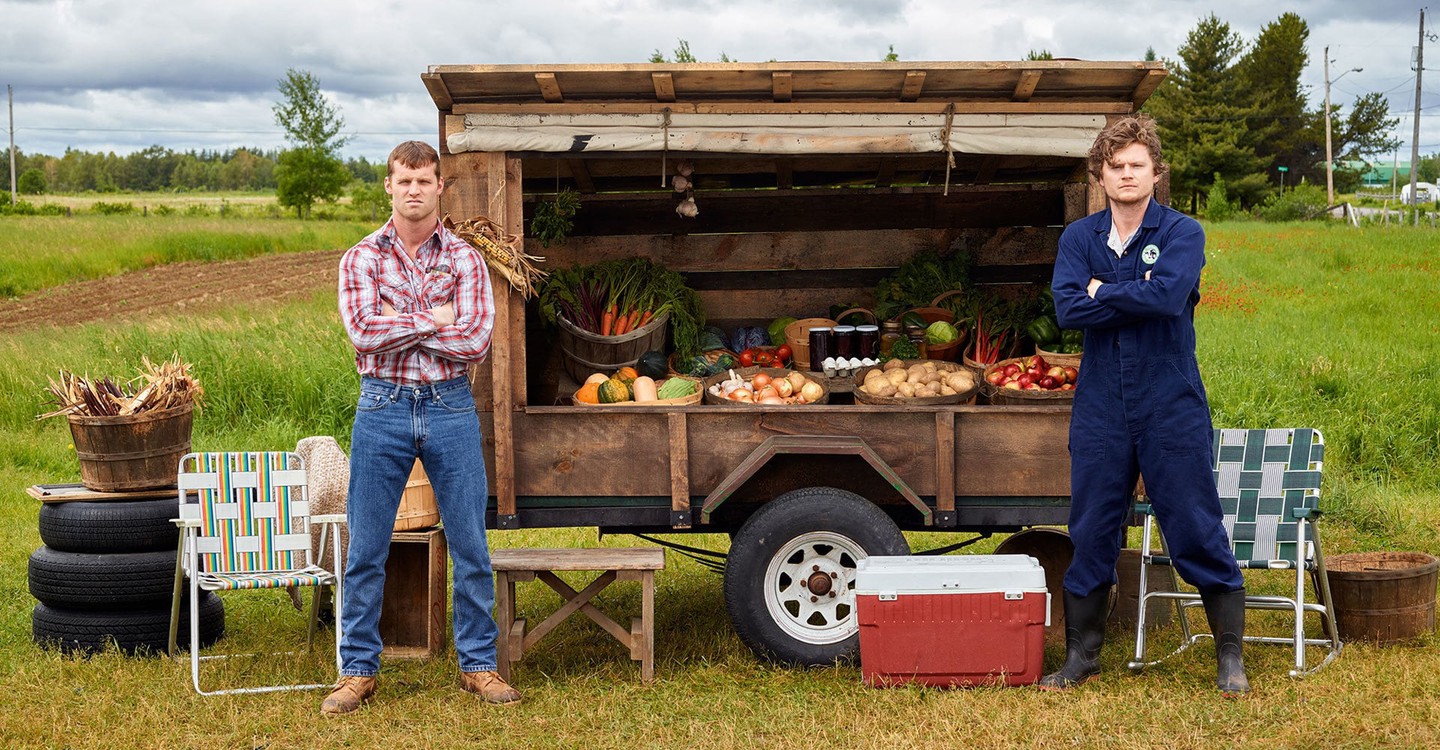 Inhalt
This Letterkenny six-pack finds The Hicks holding court back at the produce stand, shootin' the breeze in the spirit of (literal) harmony and MoDeans 2-getherness. Wayne tries to forget his former sweetie, Rosie, and Katy finally chooses between Hockey Players Reilly and Jonsey, leaving one half of the tight duo to lift solo. The Skids might still be on drugs and Christian leader Glen is actin' weird again.
Letterkenny - Staffel 4 als Stream oder Download:
Wir versuchen fortwährend neue Anbieter hinzuzufügen, aber leider haben wir keine Angebote gefunden. Komm doch bald wieder um zu sehen, ob "Letterkenny - Staffel 4" jetzt online verfügbar ist.
Was dich auch interessieren könnte