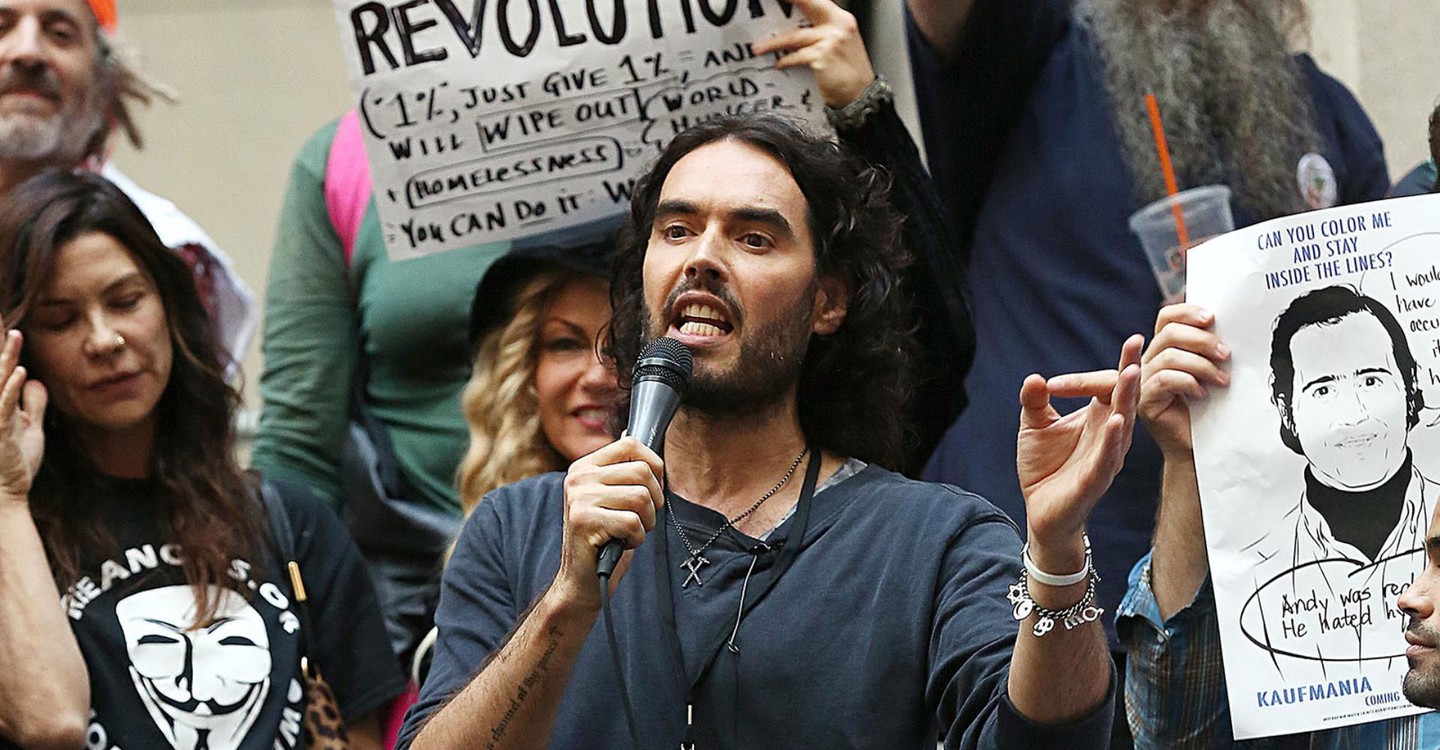 ---
Genres
Dokumentationen, Made in Europe
Inhalt
Michael Winterbottom, celebrated director of 24 Hour Party People, The Road to Guantanamo, and The Trip, joins forces with actor, comedian, and provocateur Russell Brand for that most unlikely of documentary approaches: an uproarious critique of the world financial crisis. Building on Brand's emergence as an activist following his 2014 book Revolution, where he railed against "corporate tyranny, ecological irresponsibility, and economic inequality," The Emperor's New Clothes pairs archival footage with comedic send-ups conducted in the financial centers of London and New York. Brand spotlights not only how the crisis affected the working class around the world, but also how the uber-wealthy benefited from the downturn. With Winterbottom providing his signature ingenuity and pinpoint directorial control, they generate a riveting, boisterous, and, at times, cathartic riff on the extreme disparities between the haves and have nots in contemporary society.
The Emperor's New Clothes online anschauen: Stream, kaufen, oder leihen
Du kannst "The Emperor's New Clothes" bei Amazon Video online leihen oder bei Amazon Video als Download kaufen.