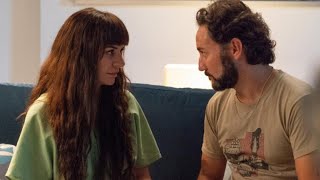 Próximamente
2 de septiembre de 2022
Faltan 2 semanas
Vídeos: Trailers y Featurettes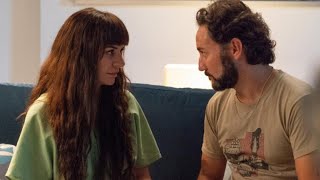 Sinopsis
Qué elegirías: ¿ser un poco rico ahora, o esperar diez años y ser inmensamente rico? ¿Podrías esperar este tiempo? ¿Por qué? Y lo más importante, ¿podrías llegar a un acuerdo con tu compañero de vida? Los protagonistas tendrán que elegir entre la posibilidad de optar a 100.000 euros en el momento actual o conseguir un millón de euros cuando pasen diez años... Adaptación de la obra de Jordi Vallejo.
El Test - ver online: por stream, comprarlo o rentarlo
El test will be available to stream from 2 de septiembre de 2022. The streaming service that will include El test in its media library is still unknown, but you can stay updated by tracking this movie on JustWatch.