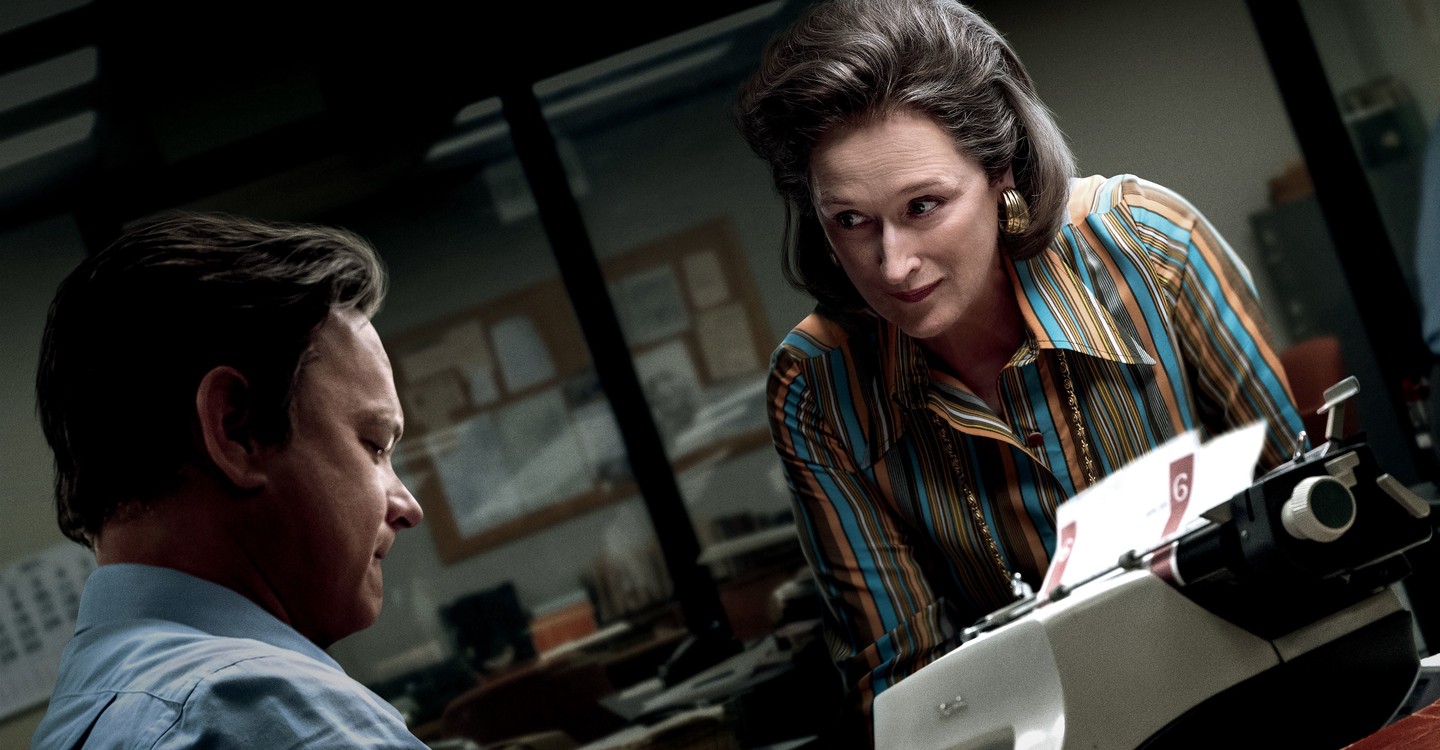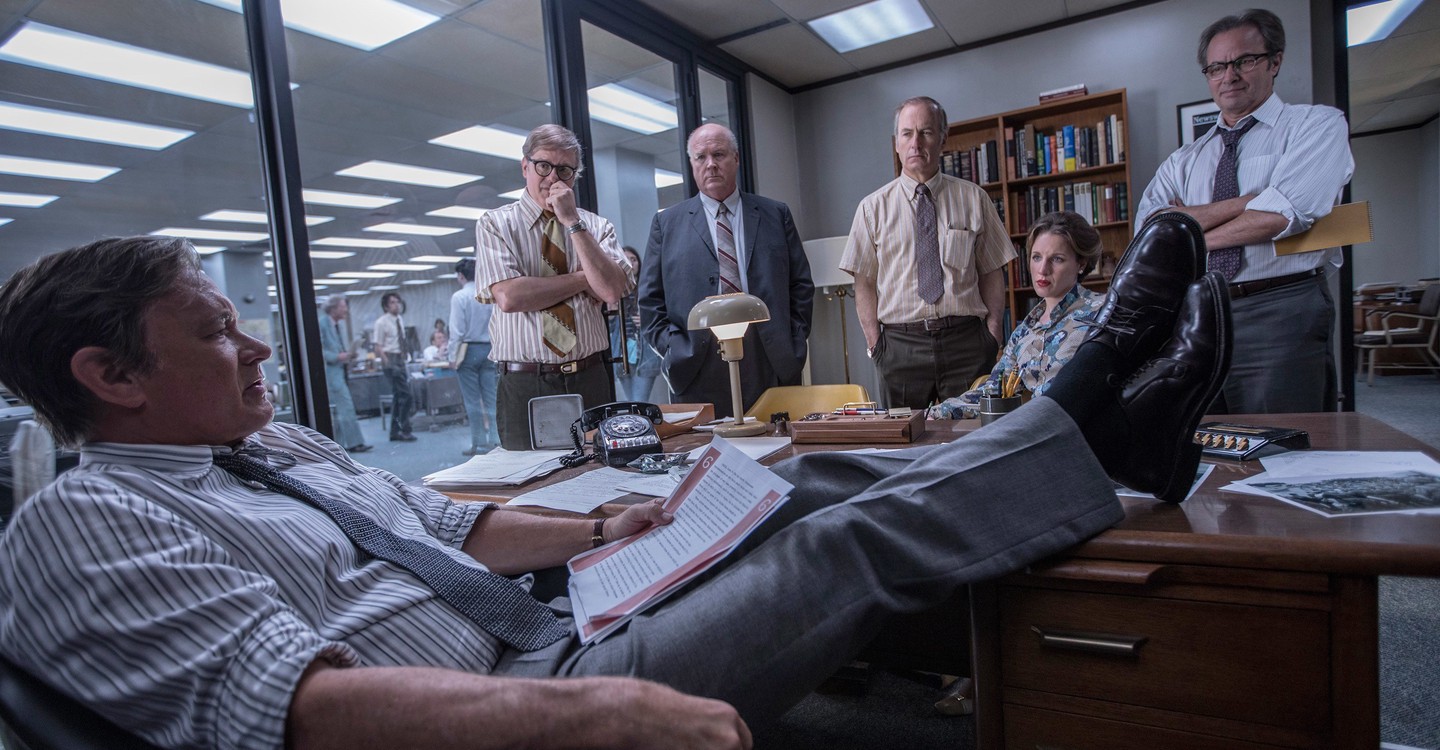 Videot: Traileri, Teaser, Kooste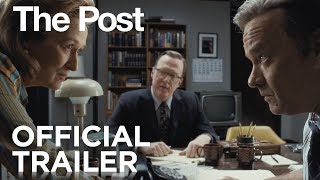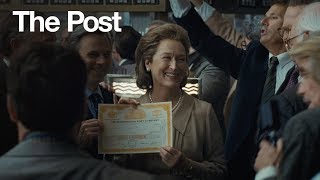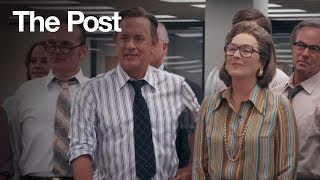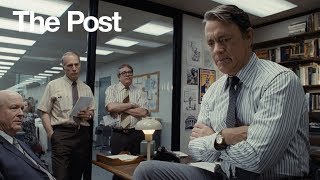 Synopsis
Entinen merijalkaväen sotilas Dan Ellsberg, toimii vuonna 1966 hallitukselle, Vietnamin sodasta yhteenvetoa tekevän yrityksen RANDin tutkijana. Ellsbergin omat johtopäätökset ovat samat kuin raportissakin: sotaa ei voi voittaa ja se on tiedetty jo kauan. Siksi hän ei ole uskoa korviaan, kun kuulee päinvastaista poliitikoiden ja puolustusministeriön tulkitessa raporttia. Dan Ellsberg kokee moraaliseksi velvoitteekseen saattaa tosiasiat kansan tietoon ja vuotaa raportin vuonna 1971 sanomalehti The Washington Postille. Lehden henkilökunnan täytyy nyt pohtia, uskaltavatko he julkaista raportit lehdessään, vaikka rangaistus siitä voisi olla loppuelämä vankilassa. Tositapahtumiin perustuva elokuva kertoo yhdysvaltojen hallituksen peittelyoperaatiosta, joka ylettyi neljän presidentin valtakaudelle, sai maan ensimmäisen naispuolisen sanomalehtikustantajan ja periksiantamattoman päätoimittajan osallistumaan ennennäkemättömään taistoon journalistisen sananvapauden puolesta.
The Post - katso netissä: suoratoista, osta tai vuokraa
Tällä hetkellä voit katsoa elokuvan "The Post" suoratoistona palvelussa Viaplay. Voit myös ostaa elokuvan "The Post" palvelussa Apple iTunes, Microsoft Store, Google Play Movies tai ladata tai vuokrata sen netissä palvelussa Microsoft Store, Apple iTunes, Google Play Movies.