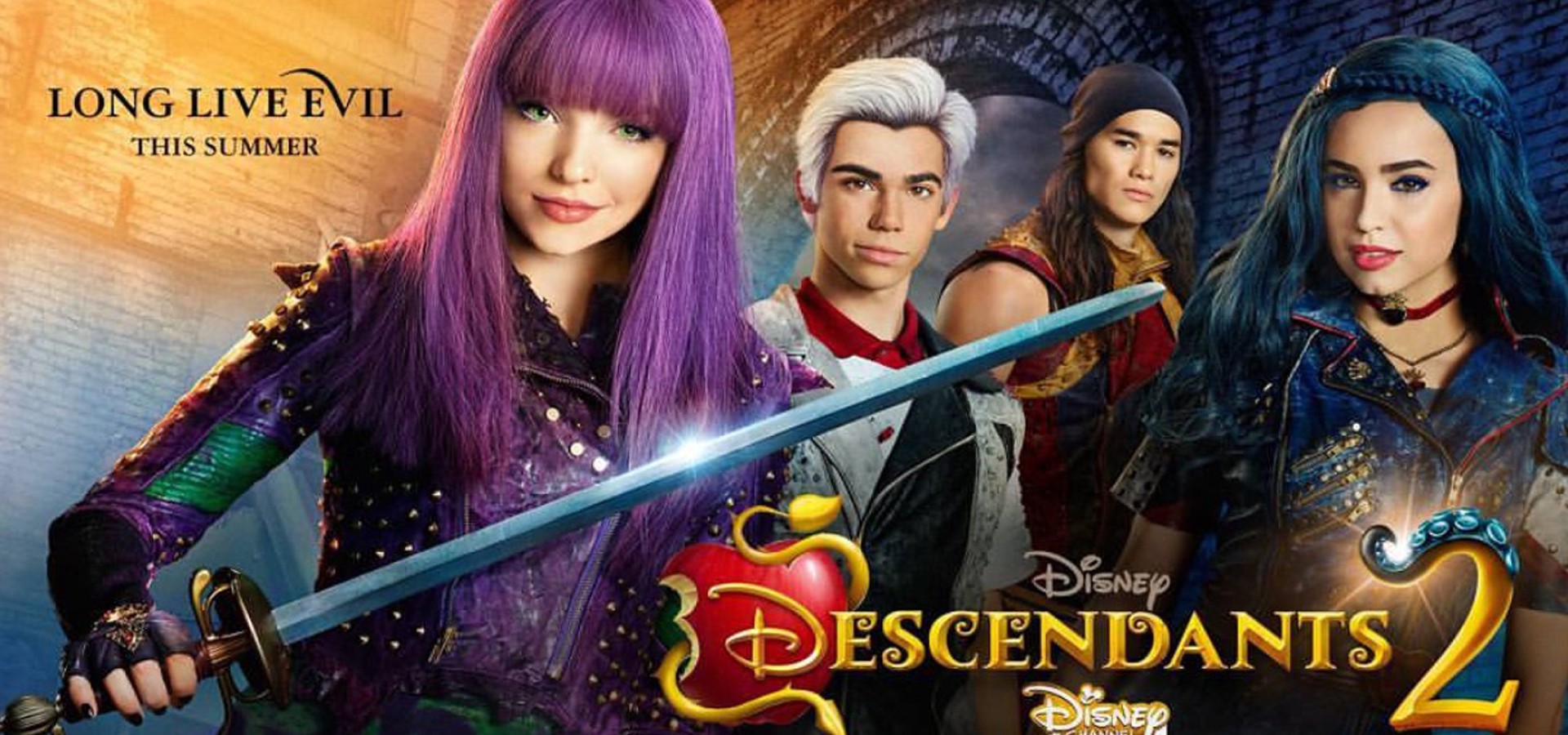 Utódok 2.
(2017)
Eredeti cím: Descendants 2
Megtekintés most
Oops, we couldn't find any streaming offers.
Add it to your Watchlist to not miss its release in streaming.
---
Műfajok
Fantázia
,

Akció és kaland
,

Gyerekek és család
,

Románc
---
Szinopszis
Habár úgy tűnik, hogy teljesen hozzászoktak az új körülményekhez Auradonban, Mal bűbájokhoz folyamodik, hogy be tudjon illeszkedni, és hiányolja a régi, komiszabb és izgalmasabb életét. Úgy dönt, hogy visszatér az Elveszettek Szigetére, Ben és a csapat pedig követik őt. Mal ellensége, Uma, a lány távollétében kikiáltotta magát az Elveszettek Szigetének királynőjévé. A csapatnak meg kell küzdenie vele és kalózbandájával annak érdekében, hogy megmentsék Ben életét, és biztosítsák Auradon biztonságát.
Utódok 2. adatfolyam: hol látható online?
Folyamatosan próbáljuk új szolgáltatókkal bővíteni a kínálatunkat, de nem találtunk online ajánlatot a(z) "Utódok 2." tartalomhoz. Kérjük, térjen vissza hamarosan, és ellenőrizze, hogy megjelent-e valami újdonság..