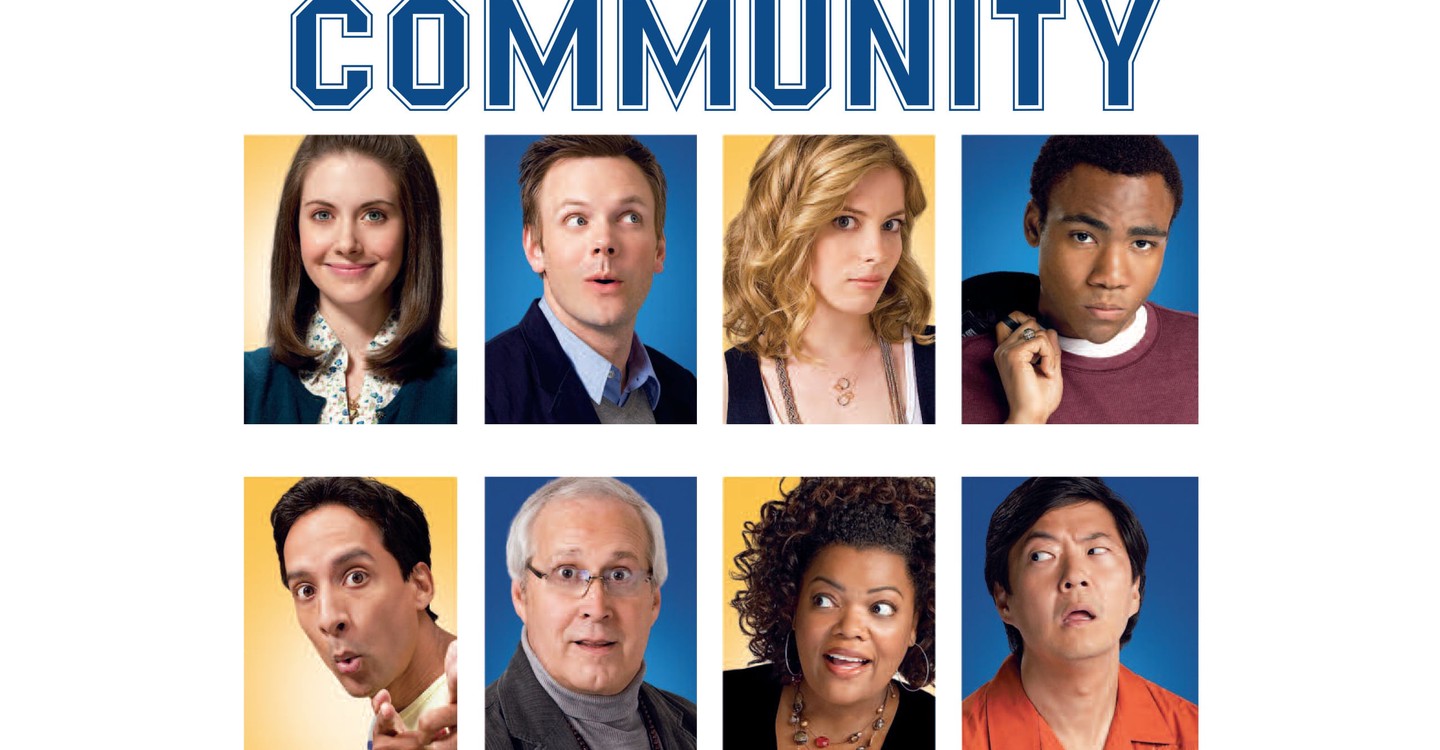 20 Episodi
S2 E2

-

Rendiconti...legali

S2 E3

-

La psicologia del lasciar andare

S2 E4

-

Basi di simulazione spaziale

S2 E5

-

Miti messianici e popoli antichi

S2 E7

-

L'aerodinamica del genere

S2 E8

-

Calligrafia collaborativa

S2 E9

-

Teorie del complotto e arredamento d'interni

S2 E10

-

Passaggio all'età adulta

S2 E11

-

L'incontrollabile Natale di Abed

S2 E12

-

Studi sulla popolazione asiatica

S2 E13

-

Questione di indipendenza

S2 E14

-

Dungeons & Dragons

S2 E15

-

Romanticismo di inizio 21° secolo

S2 E16

-

Il documentario sociale

S2 E17

-

Introduzione alle scienze politiche

S2 E18

-

Legge sulla custodia e diplomazia dell'Europa occidentale

S2 E19

-

Critica del cinema

S2 E20

-

Degustazione di vini competitiva
Sinossi
The second season of the television comedy series Community premiered on September 23, 2010 and concluded on May 12, 2011, on NBC. The season consists of 24 episodes and aired on Thursdays at 8:00 pm ET as part of Comedy Night Done Right.
Streaming, acquisto o noleggio di Stagione 2 Stagione 2
Adesso puoi guardare "Community - Stagione 2" in streaming su Netflix.