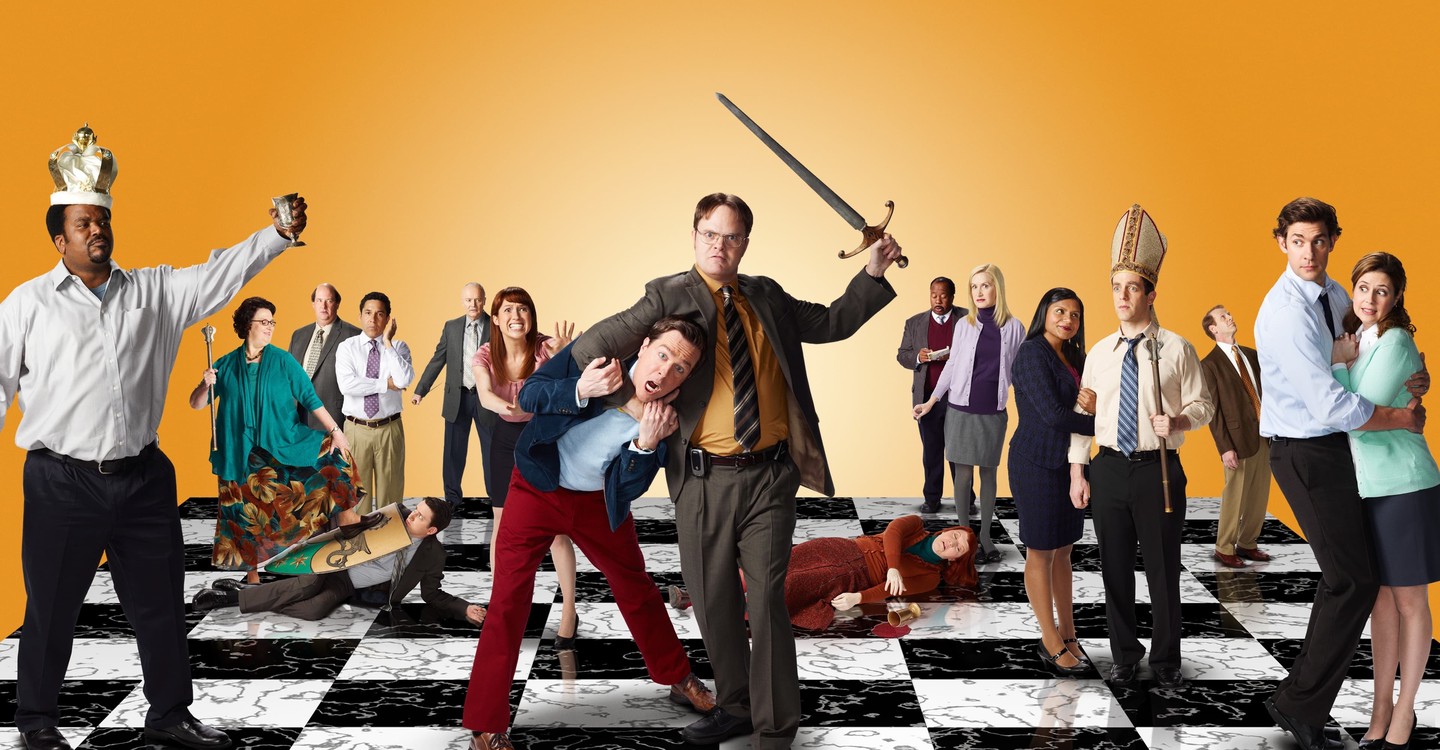 Guarda adesso
IN PROMOZIONE
Guarda adesso
Sinossi
L'ultima stagione aveva lasciato i fan di The Office senza fiato, in trepidante attesa, e allora ecco di nuovo in servizio la stagione più chiacchierata della serie brillante premiata con l'Emmy, il cui protagonista risponde al nome di Steve Carell (vincitore del Golden Globe). A guastare il mondo degli sprovveduti travet della Dunder Mifflin arriva un nuovo carico di pungenti ridicolaggini.
Streaming, acquisto o noleggio di Stagione 5 Stagione 5
Adesso puoi guardare "The Office - Stagione 5" in streaming su Netflix, Amazon Prime Video, Netflix basic with Ads.
20 Episodi
S5 E1

-

La perdita di peso

S5 E5

-

Trasferimento dipendenti

S5 E6

-

Sondaggio clienti

S5 E7

-

Viaggio di lavoro

S5 E10

-

Natale in Marocco

S5 E12

-

La carta della famiglia Prince

S5 E13

-

Sollievo dallo stress

S5 E14

-

Ciclo di conferenze: Parte 1

S5 E15

-

Ciclo di conferenze: Parte 2

S5 E16

-

Donazione del sangue

S5 E20

-

La squadra d'oro