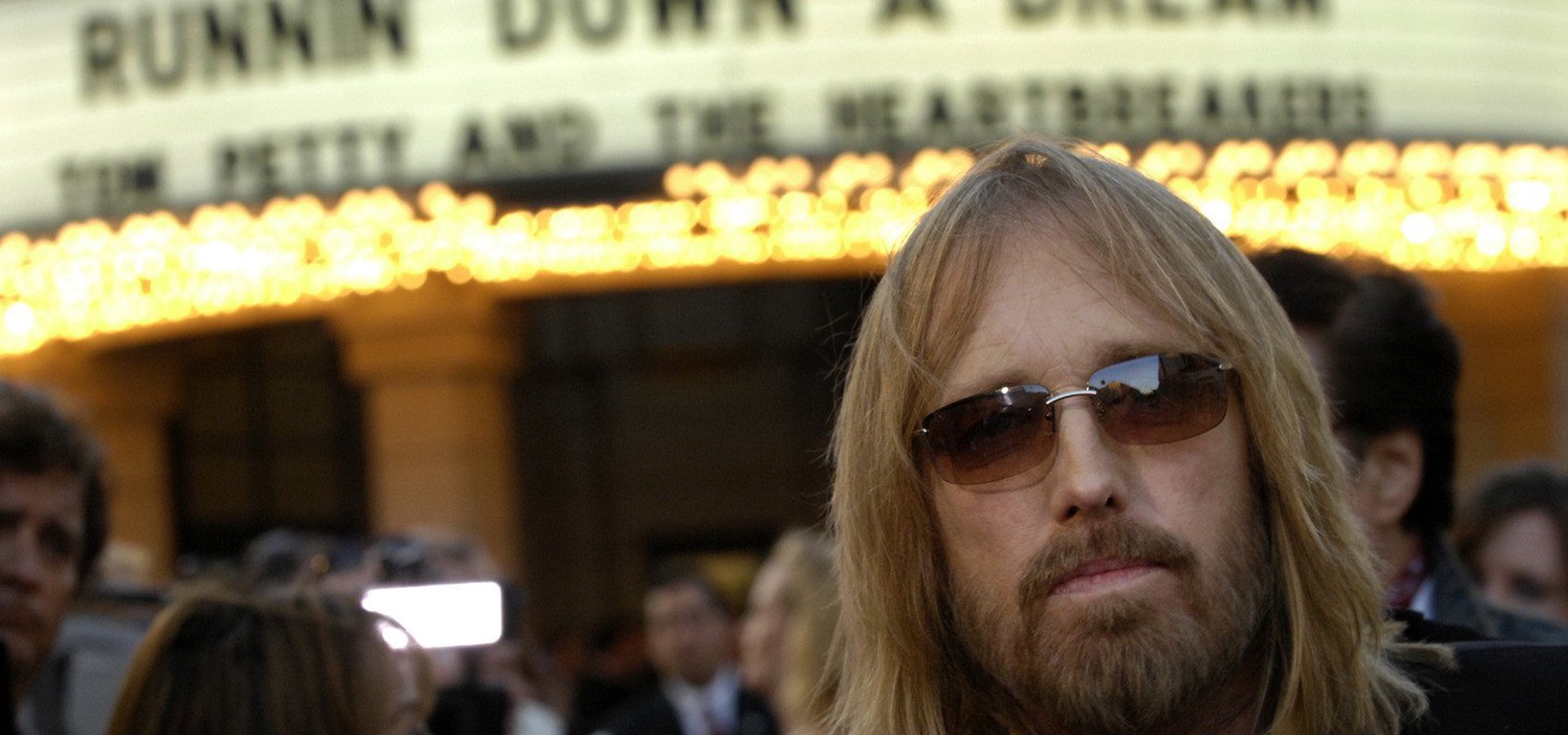 Tom Petty and the Heartbreakers: Runnin' Down a Dream
(2007)
今すぐ観る
Oops, we couldn't find any streaming offers.
Add it to your Watchlist to not miss its release in streaming.
問題を報告
あらすじ
Directed by Peter Bogdanovich and packed with rare concert footage and home movies, this documentary explores the history of Tom Petty and the Heartbreakers, including Petty's famous collaborations and notorious clashes with the record industry. Interviews with musical luminaries including Jackson Browne, George Harrison, Eddie Vedder, Roger McGuinn, Jeff Lynne, Dave Stewart and Petty himself shed some revelatory vision.
Tom Petty and the Heartbreakers: Runnin' Down a Dream - オンライン視聴 動画配信 購入 レンタル
JustWatchでは常に視聴情報を集めて、お届けしています。あいにく、現在Tom Petty and the Heartbreakers: Runnin' Down a Dreamの視聴情報はありません。近日、再検索をして、Tom Petty and the Heartbreakers: Runnin' Down a Dreamの最新情報をチェックしてください。