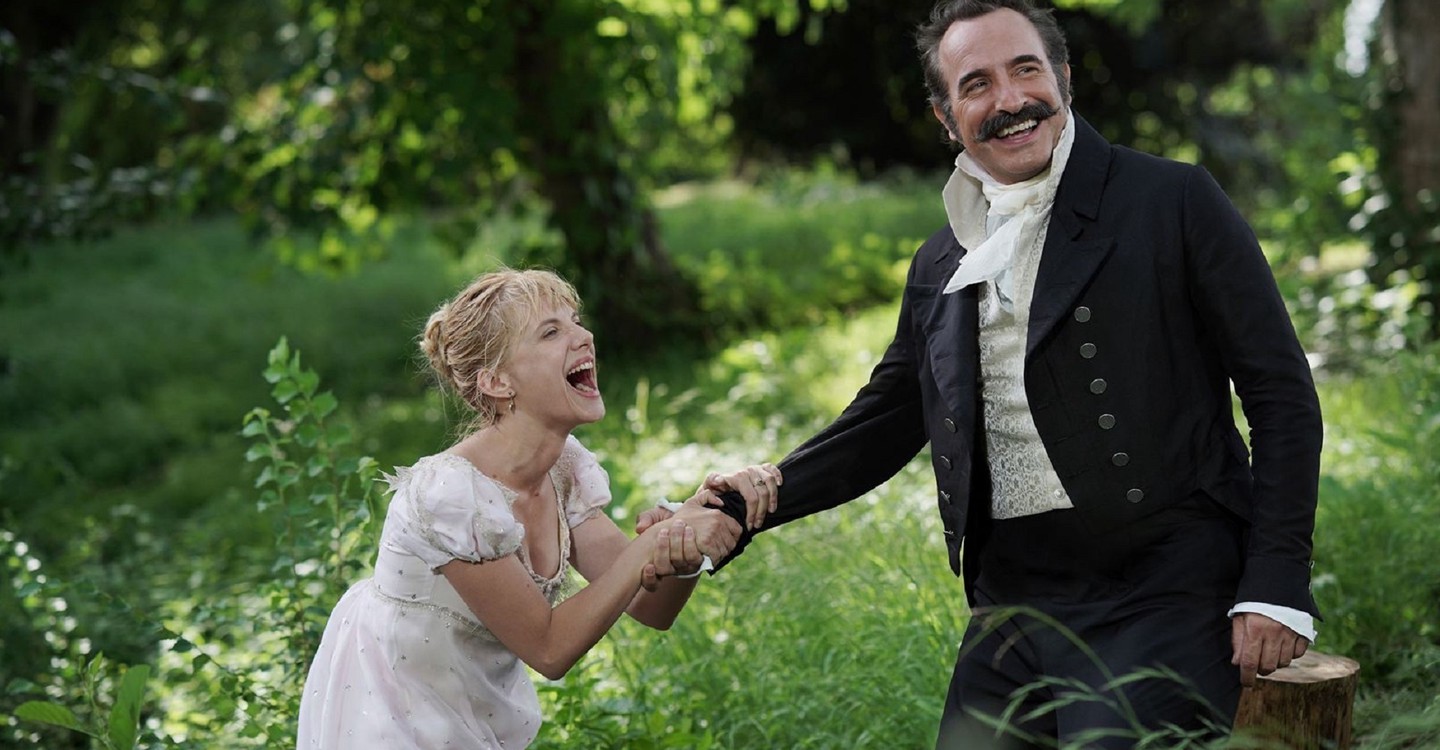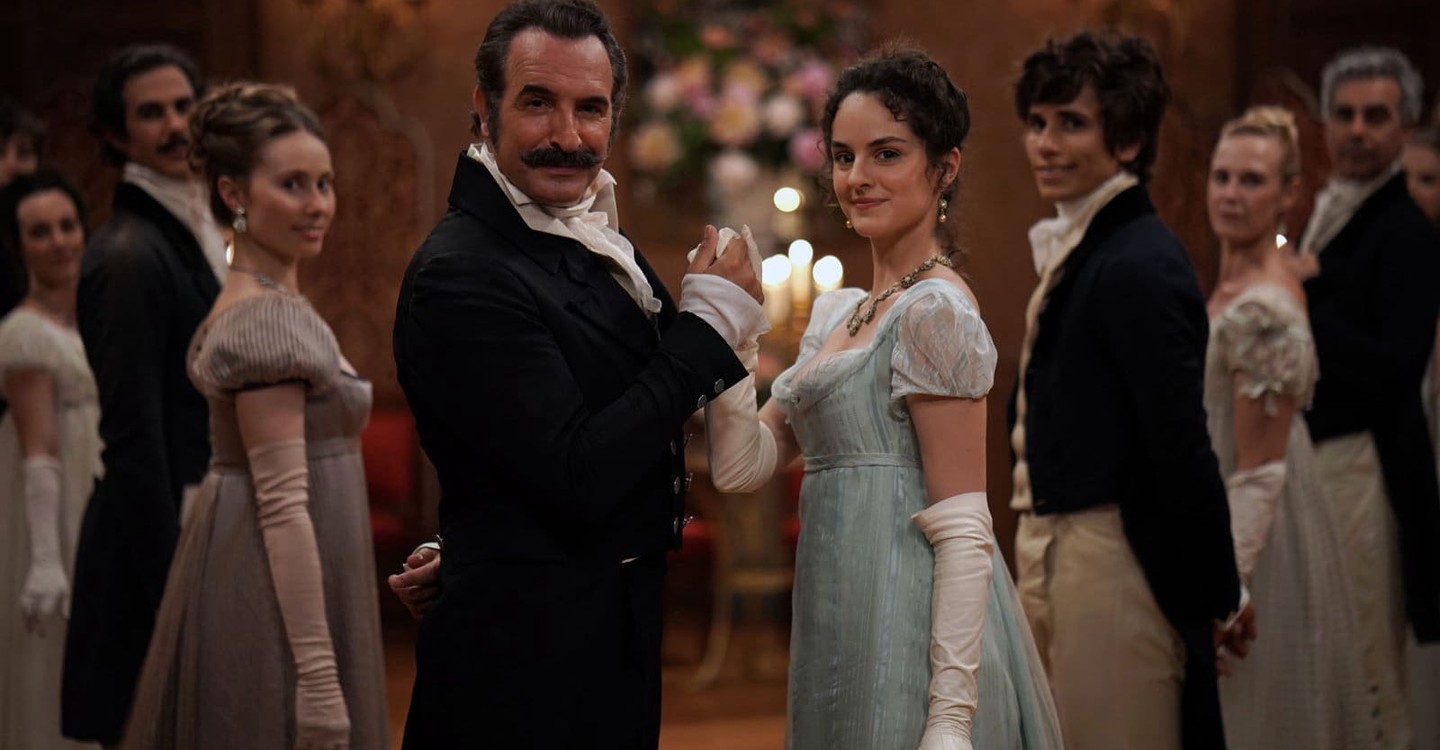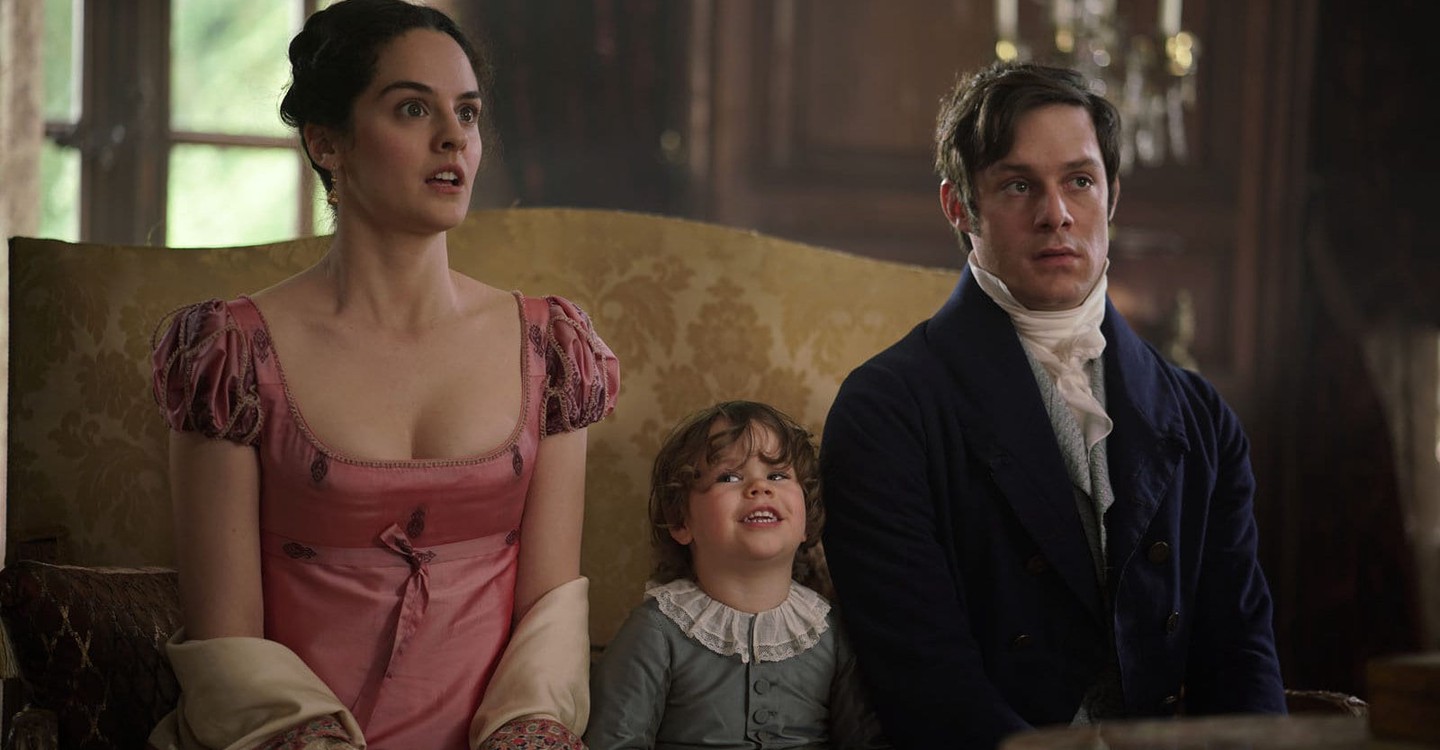 Un seductor a la francesa
(2018)
Título original: Le retour du héros
Ver ahora
Oops, this movie has no streaming offer as it is still running in the cinema.
Check here to book your movie tickets or add this movie to your WatchList to watch it as soon as it is available for streaming.
Cuestiones de informe
Sinopsis
Francia, 1809. El capitán Neuville es un gran seductor. Acaba de pedir la mano de la joven Pauline bajo la desconfiada mirada de la hermana mayor de ésta, Elisabeth. Sin embargo, Neuville es llamado a filas y Pauline deja de recibir noticias suyas. La joven se marchita con cada día que pasa y Elisabeth decide tomar la pluma y empezar una correspondencia con Pauline haciéndose pasar por Neuville, al que convierte en sus relatos en un verdadero héroe de guerra. El capitán acabará reapareciendo, muy a pesar de la joven.
Un seductor a la francesa - ver online: por stream, comprarlo o rentarlo
Você pode assistir "Un seductor a la francesa" legalmente no gratuitamente nos intervalos.