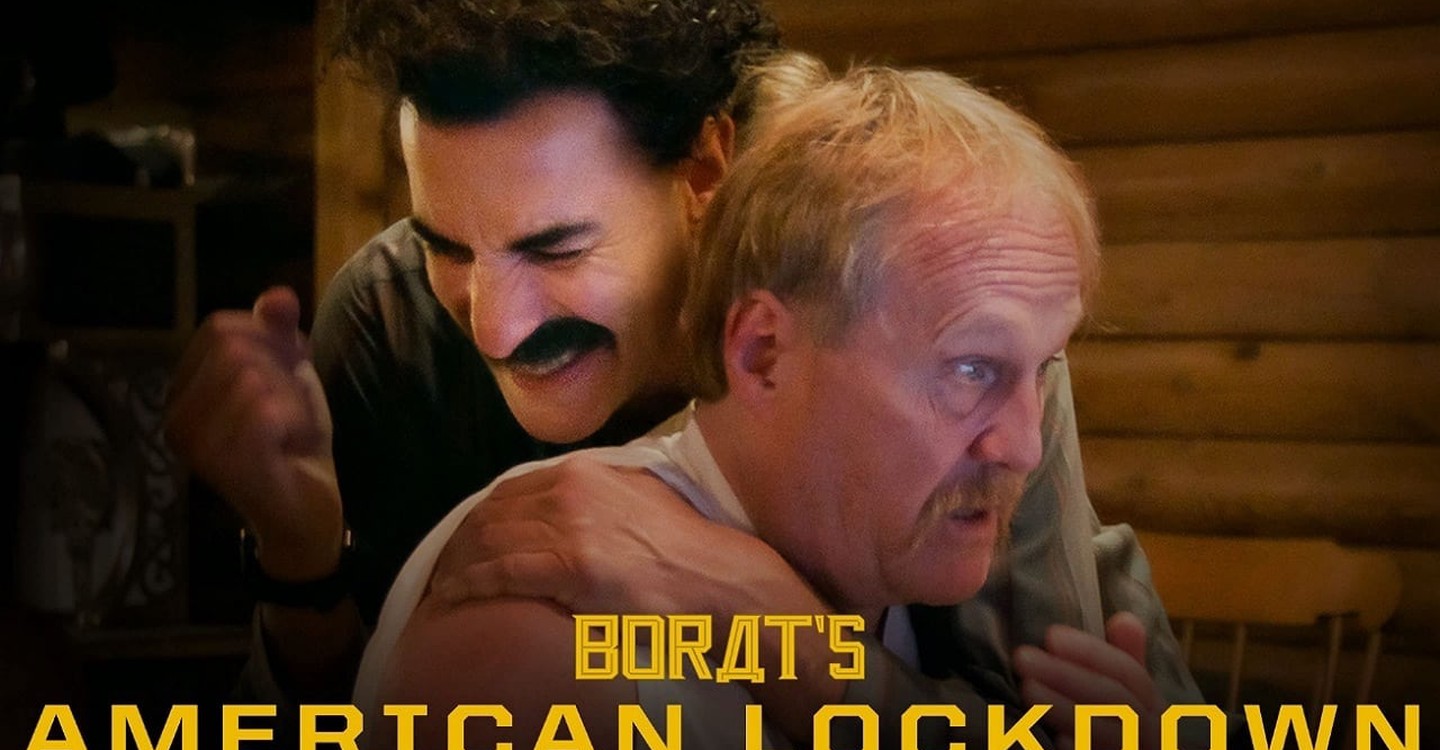 Borat's American Lockdown & Debunking Borat
(2021)
---
Genuri
Reality TV
,

Comedie
,

Film documentar
Arunca
Rezumat
Live the real-life drama of Sacha Baron Cohen, as Borat Sagdivev, where he spends five days at the peak of the Covid-19 pandemic with two conspiracy theorists. Then, in Debunking Borat, see the two conspiracy theorists have their theories debunked by some of the world's leading experts.
Borat's American Lockdown - urmăriți online: faceți streaming, cumpărați sau închiriați
În prezent, puteți viziona "Borat's American Lockdown & Debunking Borat" streaming pe Amazon Prime Video.