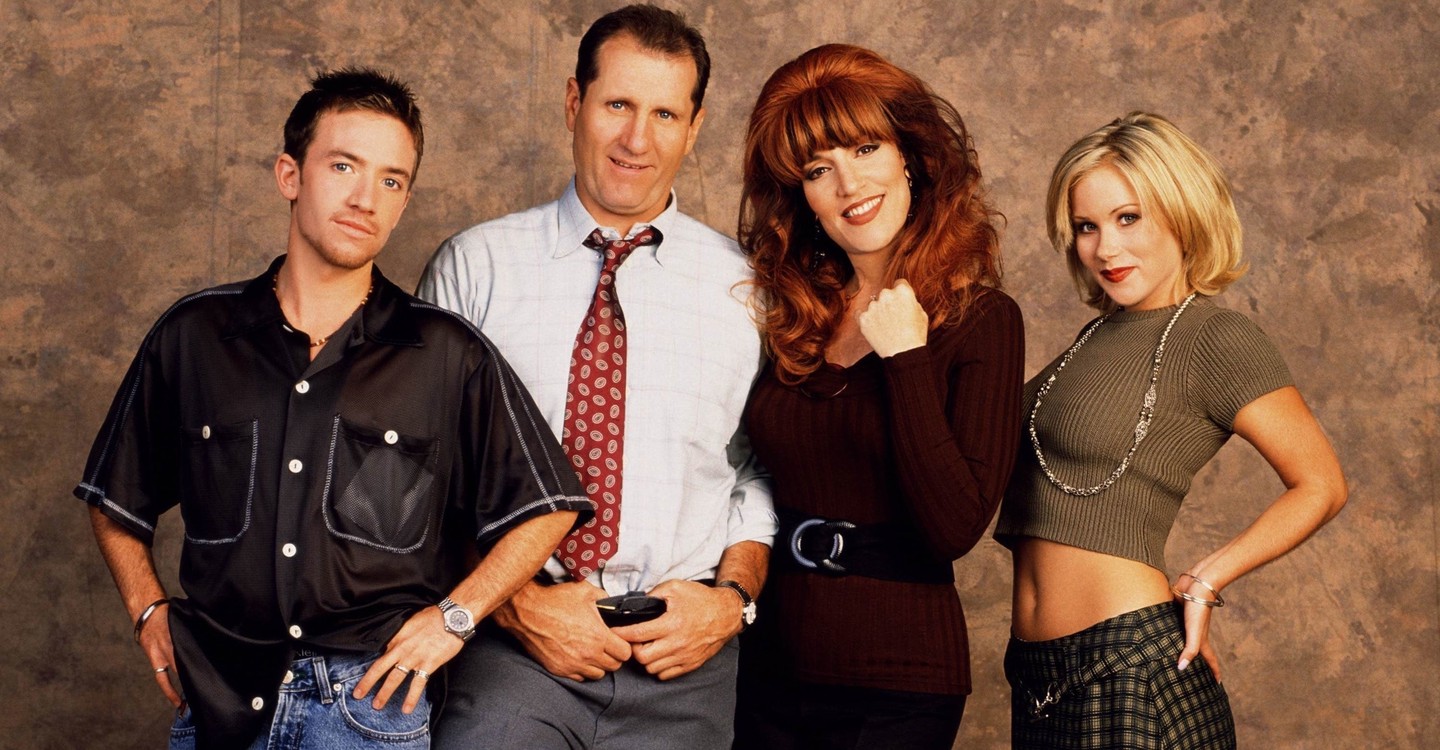 11 sezoane
Cele mai noi episoade
Rezumat
Al Bundy is an unsuccessful middle aged shoe salesman with a miserable life and an equally dysfunctional family. He hates his job, his wife is lazy, his son is dysfunctional (especially with women), and his daughter is dim-witted and promiscuous.
Familia Bundy - urmăriți online: faceți streaming, cumpărați sau închiriați
Încercăm să adăugăm noi furnizori în mod constant, dar nu am putut găsi o ofertă pentru "Familia Bundy" online. Reveniți curând pentru a verifica dacă a apărut ceva nou..