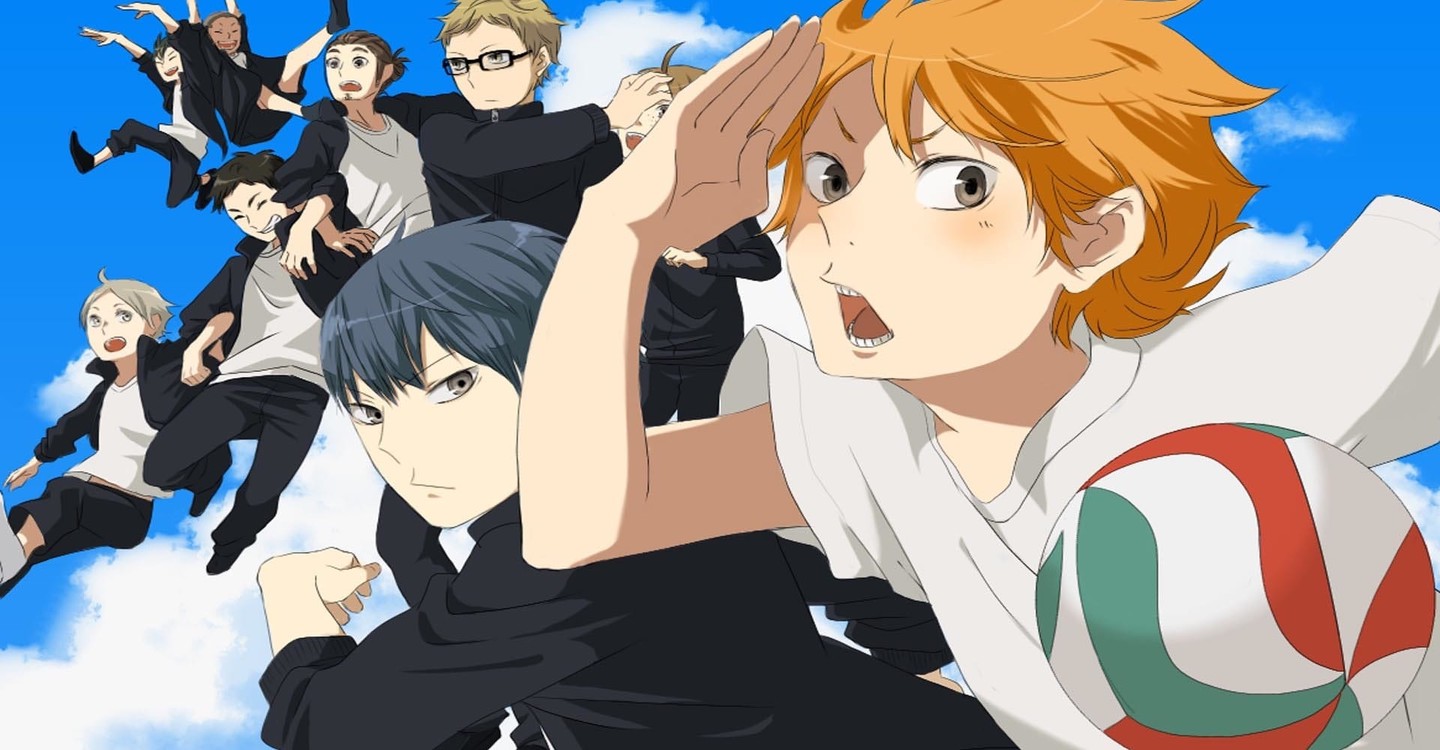 ---
Genuri
Animaţie
,

Dramă
,

Comedie
,

Sport & Fitness
Rezumat
After the victory against Aoba Johsai High, Karasuno High School, once called "a fallen powerhouse, a crow that can't fly," has finally reached the climax of the heated Spring tournament. Now, to advance to nationals, the Karasuno team has to defeat the powerhouse Shiratorizawa Academy. Karasuno's greatest hurdle is their adversary's ace, Wakatoshi Ushijima, the number one player in the Miyagi Prefecture, and one of the country's top three aces. Only the strongest team will make it to the national tournament. Since this match is the third-year players' last chance to qualify for nationals, Karasuno has to use everything they learned during the training camp and prior matches to attain victory. Filled with restlessness and excitement, both teams are determined to come out on top in the third season of Haikyu!!.
Faceți streaming, închiriați sau cumpărați Haikyu!! – Sezonul 3:
Încercăm să adăugăm noi furnizori în mod constant, dar nu am putut găsi o ofertă pentru "Haikyu!! - Sezon 3" online. Reveniți curând pentru a verifica dacă a apărut ceva nou..