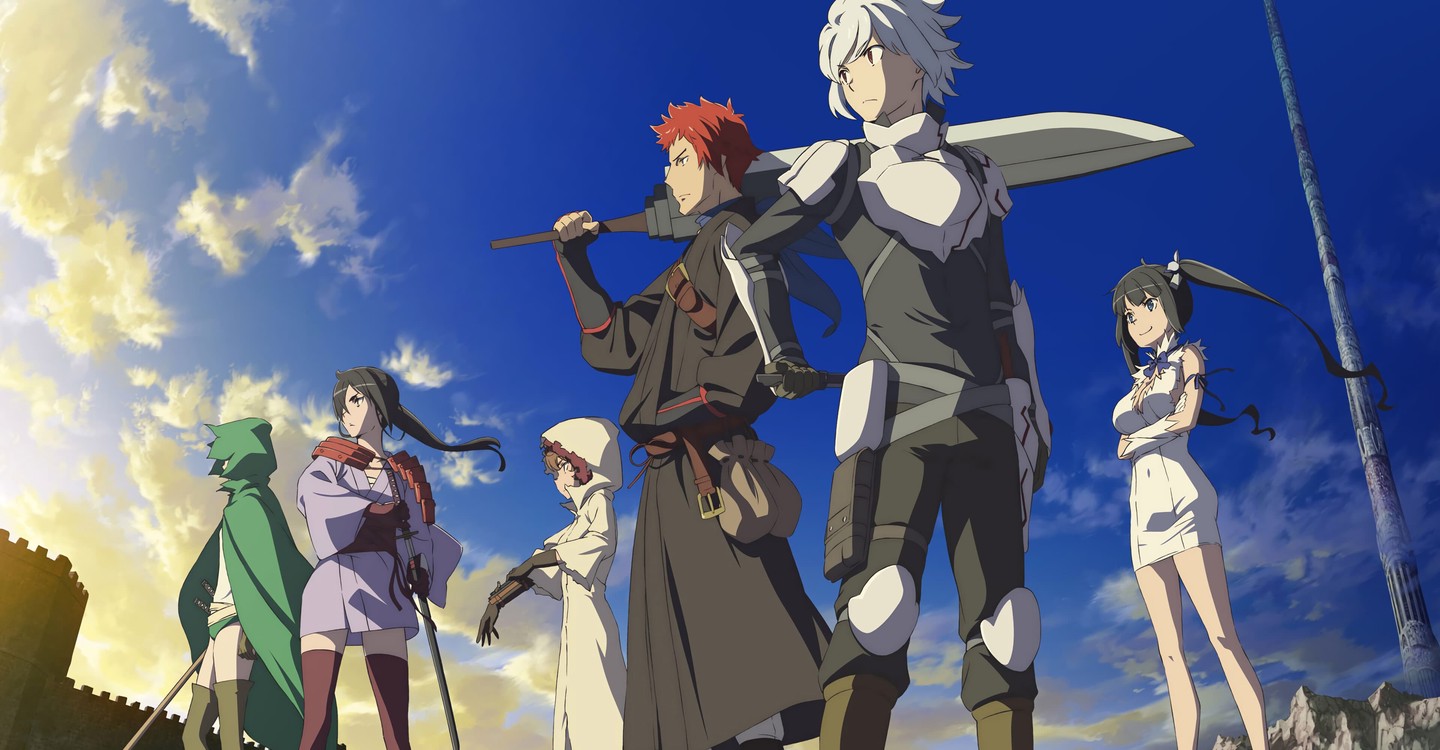 ---
Genuri
Operă științifico-fantastică
,

Actiune & Aventura
,

Comedie
,

Fantezie
,

Romantism
,

Animaţie
Rezumat
It is business as usual in the massive city of Orario, where legions of adventurers gather to explore the monster-infested "Dungeon." Among them is the easily flustered yet brave Bell Cranel, the sole member of the Hestia Familia. With the help of his demi-human supporter Liliruca Arde and competent blacksmith Welf Crozzo, Bell has earned the title of Little Rookie by becoming Orario's fastest-growing adventurer thanks to his endeavors within the deeper levels of the Dungeon. This season continues Bell's adventures as he tries to bring glory to his goddess and protect those he cares about. However, various familias and gods across the city begin to take notice of his achievements and attempt to add him to their ranks.
Faceți streaming, închiriați sau cumpărați Is It Wrong to Try to Pick Up Girls in a Dungeon? – Sezonul 2:
Încercăm să adăugăm noi furnizori în mod constant, dar nu am putut găsi o ofertă pentru "Is It Wrong to Try to Pick Up Girls in a Dungeon? - Sezon 2" online. Reveniți curând pentru a verifica dacă a apărut ceva nou..