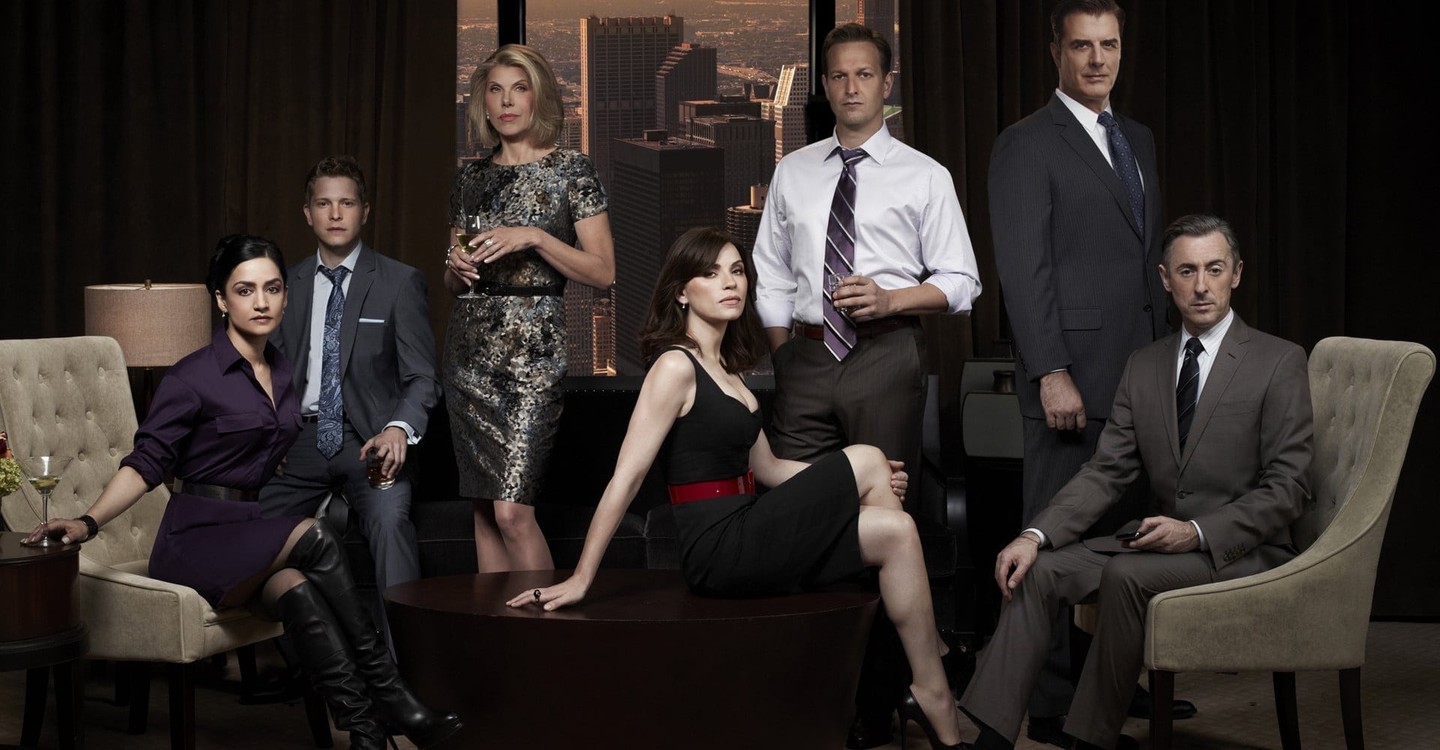 Rezumat
The fourth season of The Good Wife began broadcasting on September 30, 2012, airing Sundays at 9:00 p.m. Executive producer Tony Scott committed suicide in August 2012; about a month prior to the start of the season. The season premiere was dedicated in Scott's memory. The season finale aired on April 28, 2013.
Faceți streaming, închiriați sau cumpărați Soția perfectă – Sezonul 4:
Încercăm să adăugăm noi furnizori în mod constant, dar nu am putut găsi o ofertă pentru "Soția perfectă - Sezon 4" online. Reveniți curând pentru a verifica dacă a apărut ceva nou..