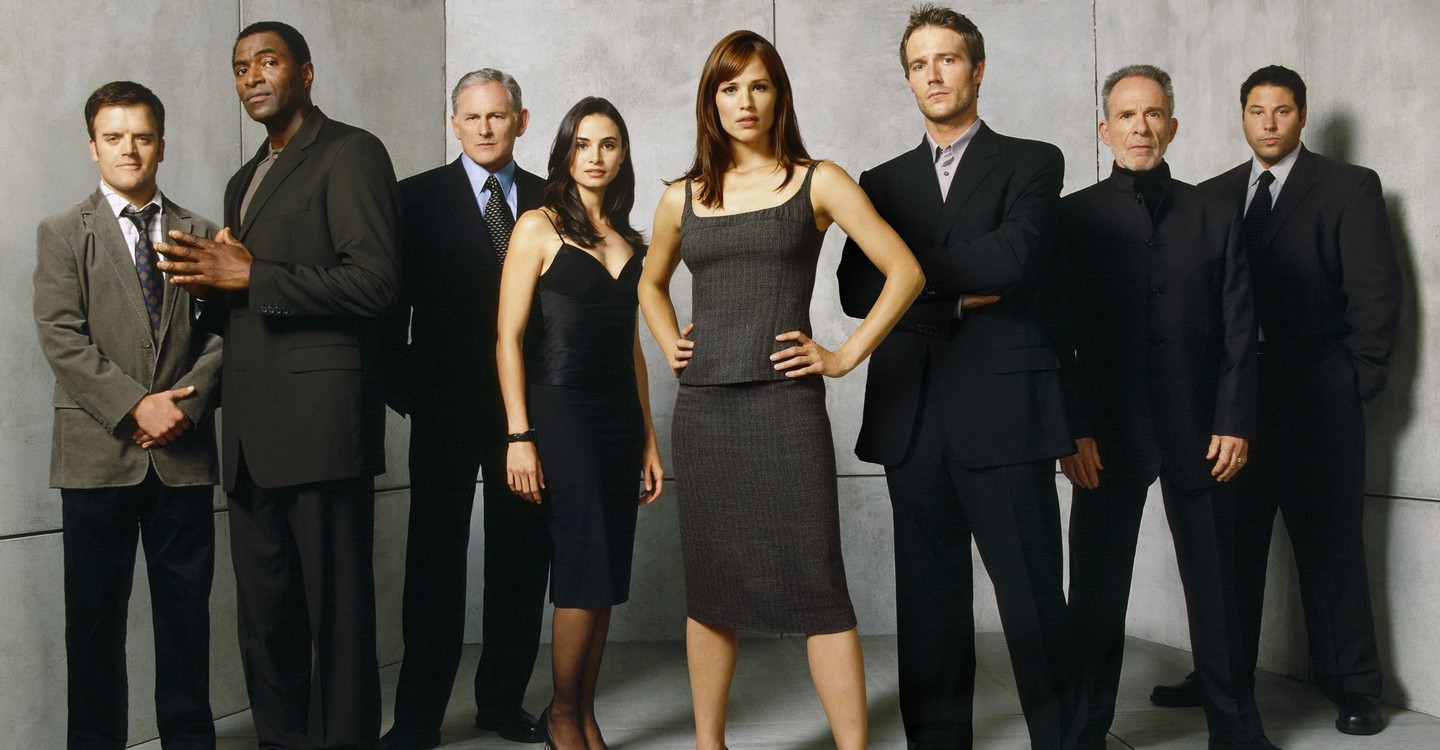 Özet
In the second season, plotting against rogue agency SD-6 keeps superspy Sydney Bristow almost as busy as negotiating a relationship with her long-lost mother and dealing with her growing feelings for CIA handler Vaughn. What Syd doesn't know is that there are lots more changes (costume and otherwise) ahead of her... it's going to be a long year!
Alias S2. Sezonu internetten izleyin, kiralayın veya satın alın.
Currently you are able to watch "Alias - Season 2" streaming on Disney Plus.
---
Türler
Aksiyon & Macera, Drama, Suç, Bilim Kurgu, Gizem ve Gerilim