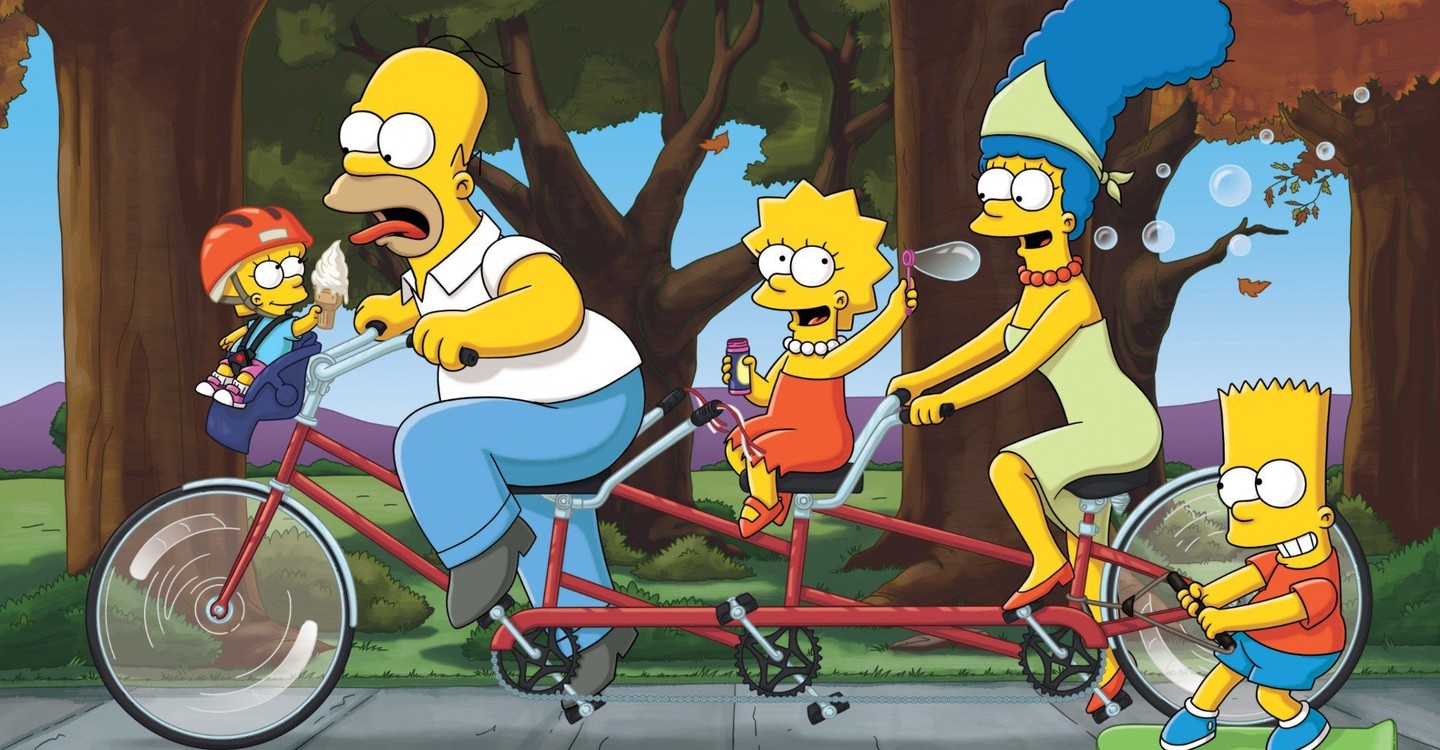 22 Folgen
S2 E2

-

Simpson and Delilah

S2 E3

-

Treehouse of Horror

S2 E4

-

Two Cars in Every Garage and Three Eyes on Every Fish

S2 E6

-

Dead Putting Society

S2 E7

-

Bart vs. Thanksgiving

S2 E8

-

Bart the Daredevil

S2 E9

-

Itchy & Scratchy & Marge

S2 E10

-

Bart Gets Hit by a Car

S2 E11

-

One Fish, Two Fish, Blowfish, Blue Fish

S2 E13

-

Homer vs. Lisa and the 8th Commandment

S2 E14

-

Principal Charming

S2 E15

-

Oh Brother, Where Art Thou?

S2 E16

-

Bart's Dog Gets an F

S2 E18

-

Brush with Greatness

S2 E19

-

Lisa's Substitute

S2 E20

-

The War of the Simpsons
Inhalt
The Simpsons' second season originally aired between October 11, 1990 and May 9, 1991, and contained 22 episodes, beginning with "Bart Gets an F". Another episode, "Blood Feud" aired during the summer after the official season finale. The executive producers for the second production season were Matt Groening, James L. Brooks, and Sam Simon, who had also been EPs for the previous season. The DVD box set was released on August 6, 2002 in Region 1, July 8, 2002 in Region 2 and in September, 2002 in Region 4. The episode "Homer vs. Lisa and the 8th Commandment" won the Primetime Emmy Award for Outstanding Animated Program, and was also nominated in the "Outstanding Sound Mixing for a Comedy Series or a Special" category.
Die Simpsons - Staffel 2 als Stream oder Download:
Du kannst "Die Simpsons - Staffel 2" bei Disney Plus legal im Stream anschauen oder bei Amazon Video, Chili als Download kaufen.