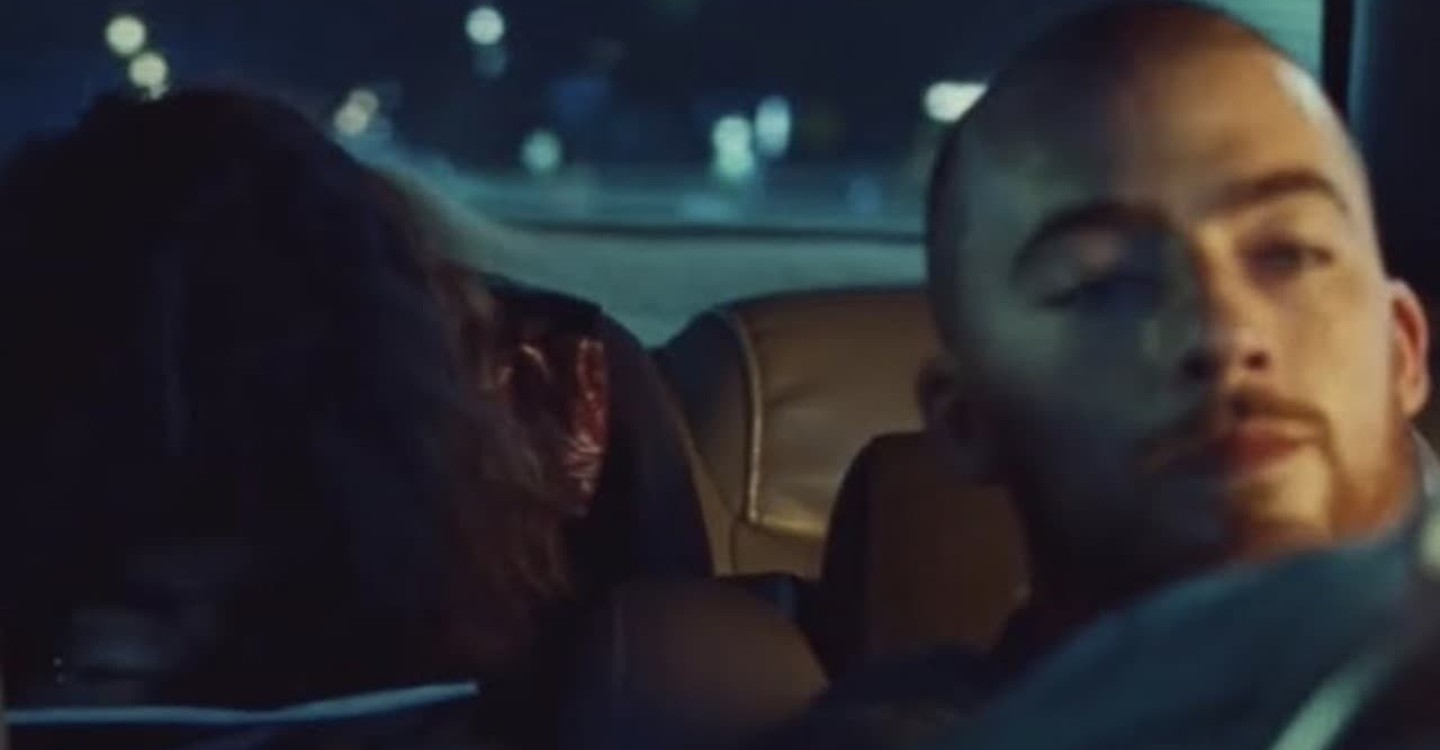 Sinopse
The lines between fantasy and reality begin to blur as Kat contemplates ending her relationship and Jules, craving Rue's affection, ponders hers. Rue pursues a new dangerous business venture as she sinks deep into her addiction, largely caused by her guilt-ridden new friend Eliott. Cassie struggles with her celibacy and starts to drift, while Lexi pours herself into mounting a school play. Nate him, is in full redemption, trying to redeem the mistakes of his father.
Assistir Euphoria Temporada 2
Você pode assistir "Euphoria - Temporada 2" no HBO Max, NOW em Stream legalmente.
O que mais poderia interessar a você