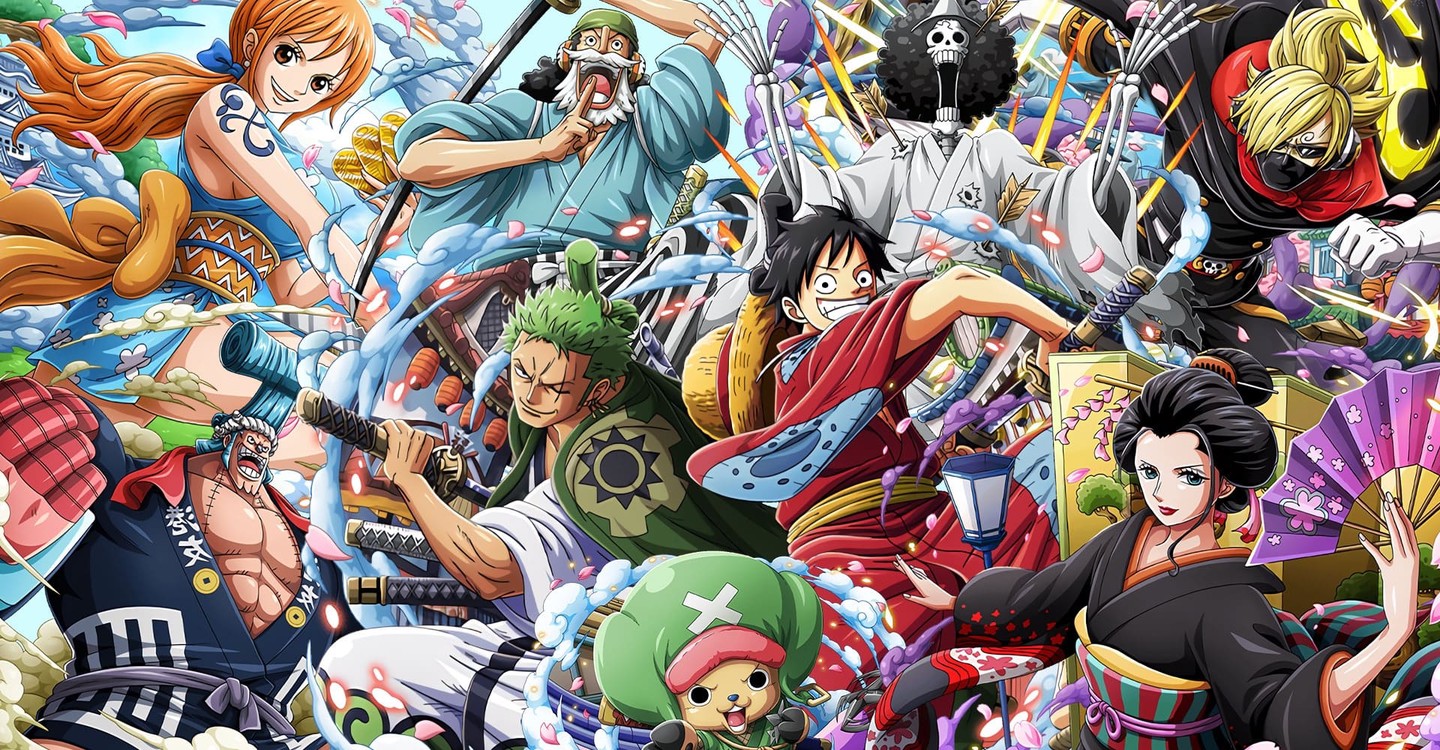 20 Folgen
S8 E1

-

Die Stadt des Wassers

S8 E2

-

Auf zur Werftinsel!

S8 E3

-

Das 300 Millionen Berry-Team

S8 E4

-

Schock auf Dock 1

S8 E5

-

Lysops Entführung

S8 E6

-

Überfall auf das Haus Frankie

S8 E7

-

Kurz vor dem Untergang

S8 E8

-

Zusammenprall der Kapitäne

S8 E9

-

Aufregung in der Wasserstadt

S8 E10

-

Cyborg, der Flammenwerfer

S8 E11

-

Die Wächter der Wasserstadt

S8 E12

-

Robins dunkle Seite

S8 E13

-

Gefahr im engsten Kreis

S8 E14

-

Cipherpol 9 schlägt zu

S8 E15

-

Die Wahrheit über CP 9

S8 E16

-

Die Erben des legendären Tom

S8 E18

-

Was nun, Strohhutbande?

S8 E19

-

Die Unzertrennlichen

S8 E20

-

Der Seezug nimmt seine Fahrt auf
---
Genres
Action & Abenteuer, Komödien, Animation, Science-Fiction, Drama, Fantasy
Inhalt
The Water 7 Arc is the fifteenth story arc in the series, and the second in the Water 7 Saga of the manga and anime series, One Piece. Water 7 is the seventh island that the Straw Hats encounter on the Grand Line. It is a water metropolis that was built on top of a previous sunken city. Things seem to be going fine for the Straw Hats until a mysterious organization called CP9 gets involved. This arc is well known for extensive use of plot twists and sudden shifts in the story-line, as well as the serious conflict within the Straw Hat crew. There is some dispute as to how the Water 7 Arc should be categorized, particularly whether the journey on the sea train should be attached to the Water 7 Arc, the Enies Lobby Arc, or if it should stand alone. Another is whether or not the Water 7 and Enies Lobby Arcs should be considered separate arcs or not.
One Piece - Staffel 8 als Stream oder Download:
Wir versuchen fortwährend neue Anbieter hinzuzufügen, aber leider haben wir keine Angebote gefunden. Komm doch bald wieder um zu sehen, ob "One Piece - Staffel 8" jetzt online verfügbar ist.
Was dich auch interessieren könnte