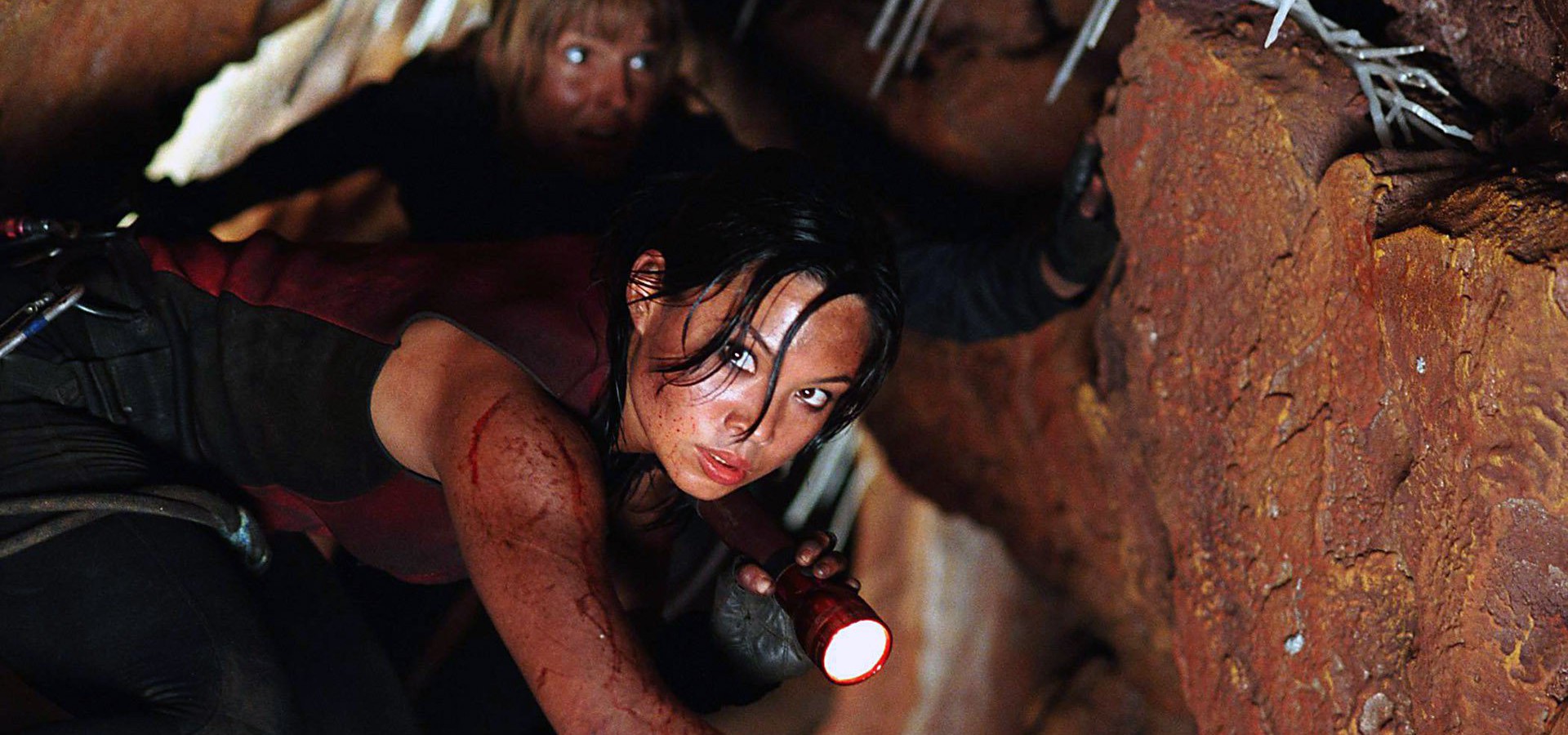 ---
Genres
Horreur
,

Mystère & Thriller
---
Résumé
After a tragic accident, six friends reunite for a caving expedition. Their adventure soon goes horribly wrong when a collapse traps them deep underground and they find themselves pursued by bloodthirsty creatures. As their friendships deteriorate, they find themselves in a desperate struggle to survive the creatures and each other.
Où regarder The Descent en streaming complet et légal ?
En ce moment, vous pouvez regarder "The Descent" en streaming sur Shadowz. Il est également possible de louer "The Descent" sur Universcine en ligne ou de le télécharger sur Filmo TV, Universcine.