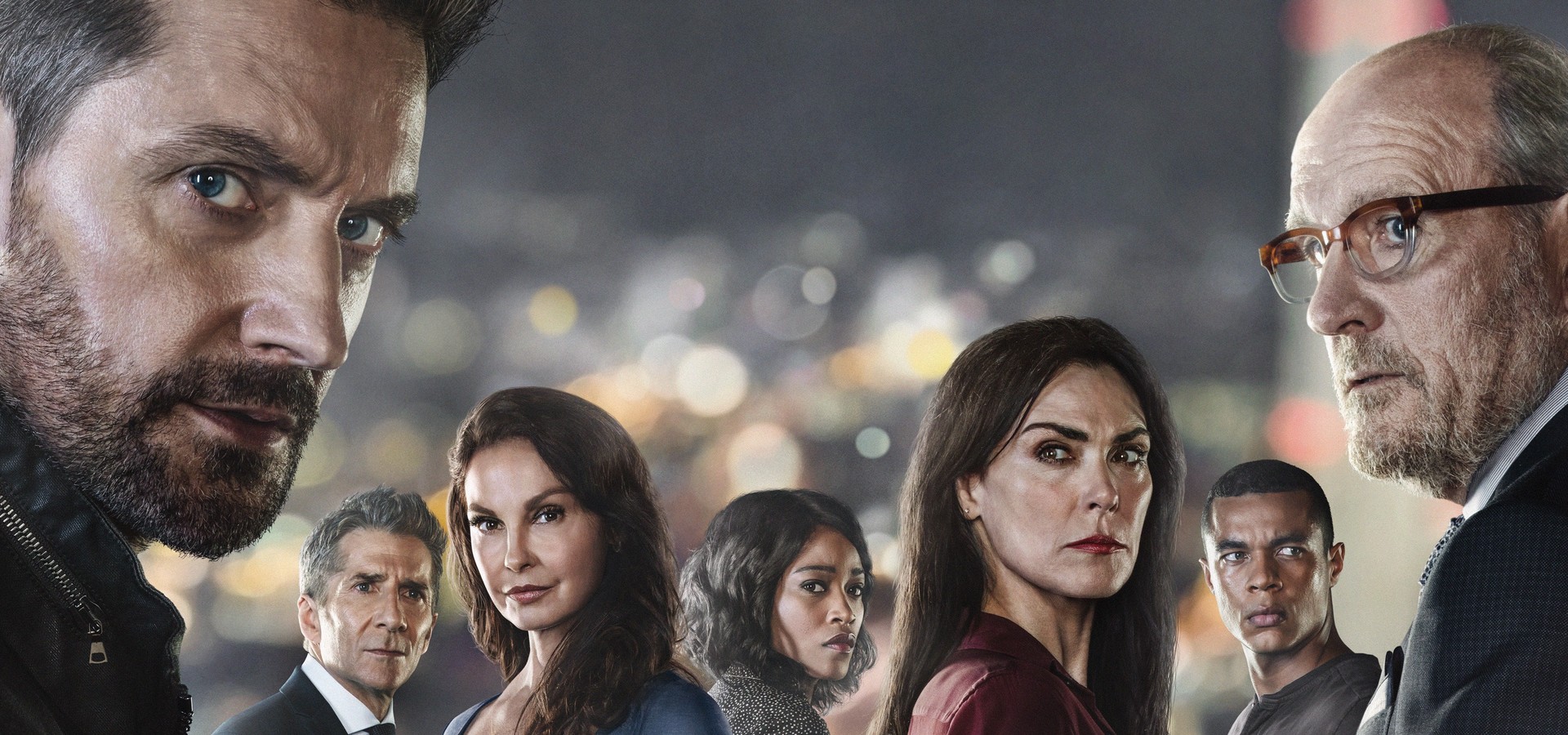 ---
Genres
Action & Aventure
,

Drame
,

Mystère & Thriller
---
Résumé
Season 2 opens in the thick of a New World Order that has taken root and is steadily deepening. In the wake of the Far Right tide sweeping across continental Europe, Germany finds itself on the precipice of a pivotal election. Alt-Right party leader Katerina Gerhardt has capitalized on the refugee crisis and economic strife to woo disillusioned voters fed up with the status quo, seemingly poised for a big win. Our heroes at Berlin Station must determine the nature of the threat she poses, and what role they should play. Is Katerina is a viable candidate with a controversial message who should be protected by the democratic process? Or, as preliminary evidence suggests, is she colluding with terrorists?
Regarder Berlin Station saison 2 en streaming
Vous pouvez acheter "Berlin Station - Saison 2" sur Apple iTunes, Google Play Movies, Microsoft Store en téléchargement.