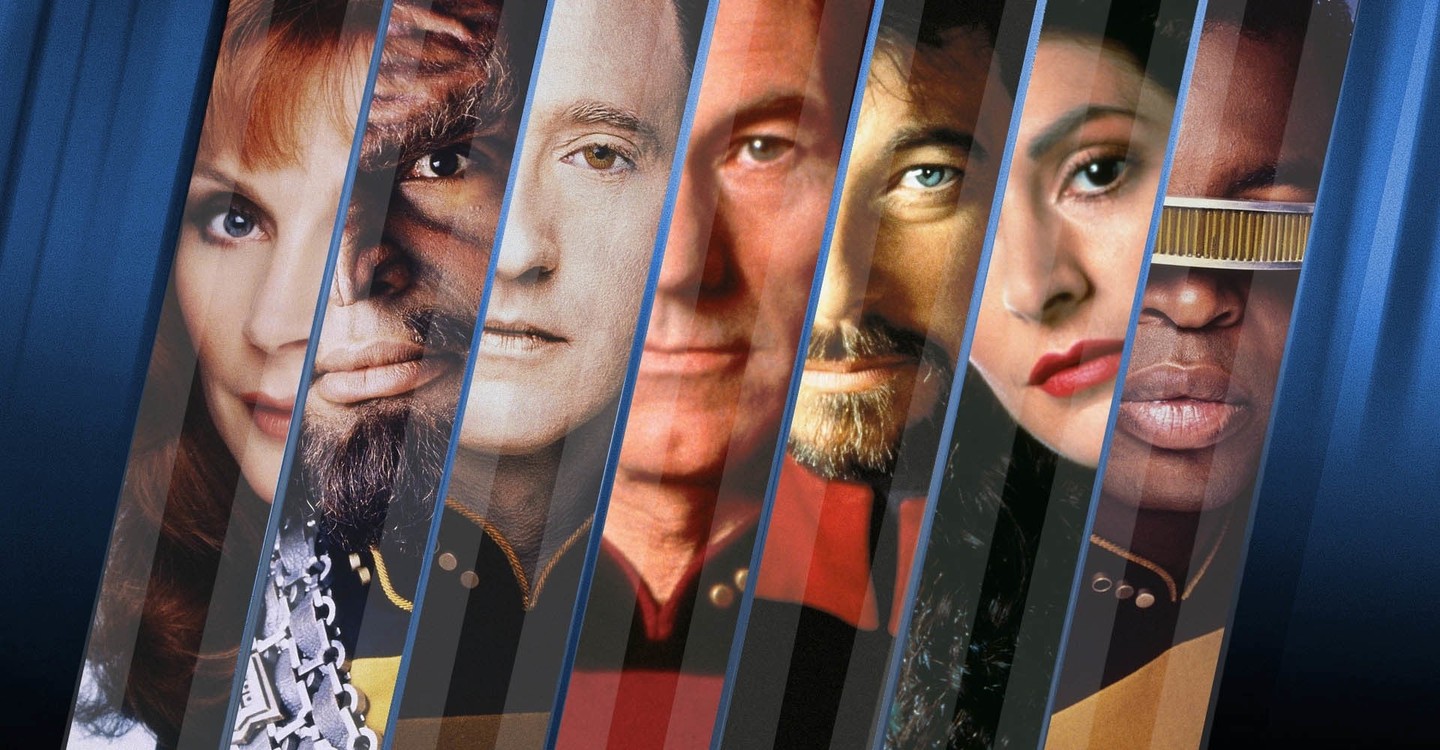 26 épisodes
S6 E1

-

La flèche du temps (2/2)

S6 E2

-

Le règne de la peur

S6 E7

-

Les petites canailles

S6 E8

-

Pour une poignée de Data

S6 E9

-

Vie et mort d'un Exocomp

S6 E10

-

Hiérarchie (1/2)

S6 E11

-

Hiérarchie (2/2)

S6 E12

-

Un navire dans une bouteille

S6 E14

-

Le vrai visage de l'ennemi

S6 E16

-

Droit ancestral (1/2)

S6 E17

-

Droit ancestral (2/2)

S6 E18

-

Vingt-huit minutes pour vivre

S6 E19

-

Leçons de musique
---
Genres
Science-Fiction
,

Action & Aventure
---
Résumé
In season six, the crew is faced with a familiar face from the past who insists that machines cannot replace human experience. This causes conflict in Data who questions his affiliation with the Enterprise vs. joining a powerful enemy in order to feel his first emotion. Worf begins a quest to find his father as a means to finally accept his Klingon heritage and to restore honor upon his family. As the journey continues through the galaxy, Picard is kidnapped by a rebel alien command and Riker takes on the role of Captain to free Picard and restore the Enterprise. To Riker's surprise, an old enemy returns and offers assistance with Picard's rescue. All finishing with the Enterprise facing its most shocking surprise.
Regarder Star Trek : La Nouvelle Génération saison 6 en streaming
En ce moment, vous pouvez regarder "Star Trek : La Nouvelle Génération - Saison 6" en streaming sur Netflix.