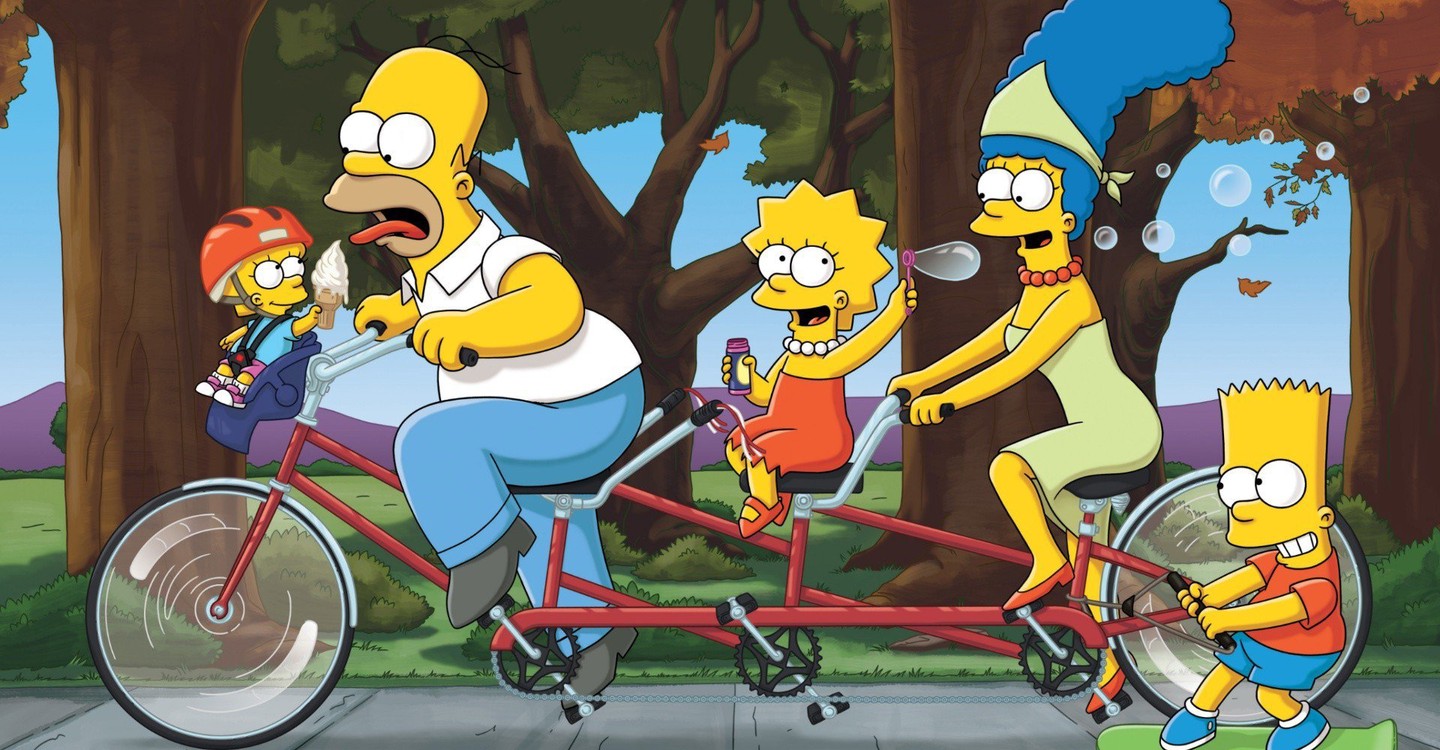 Titolo originale: The Simpsons
21 Episodi
S12 E1

-

La paura fa novanta XI

S12 E2

-

La storia di due Springfield

S12 E3

-

Figlia unica di Krusty ignaro

S12 E4

-

Lisa l'ambientalista

S12 E5

-

Homer si gioca la dignità

S12 E6

-

Galeotto fu il computer e chi lo usò

S12 E7

-

Truffa oggi... truffa domani!

S12 E8

-

Tormenti di neve

S12 E10

-

Fidarsi è bene, non fidarsi è meglio

S12 E11

-

Il peggior episodio mai visto

S12 E12

-

Homer il racchettaro

S12 E13

-

Il giorno dello sciacallino

S12 E14

-

Party Posse - Musica e Follia

S12 E15

-

Affamatissimo Homer

S12 E16

-

Bulli e secchioni

S12 E17

-

Il safari dei Simpson

S12 E18

-

Trilogia di una giornata

S12 E19

-

Vado ad Osannalandia

S12 E20

-

Il centro dell'infanzia di Homer
Cast
Sinossi
The Simpsons' 12th season began on Wednesday, November 1, 2000 with "Treehouse of Horror XI". The season contains three hold over episodes from the season 11 production line. The show runner for the twelfth production was Mike Scully. The season features three episodes that were produced for the eleventh season which was also run by Scully. The season won and was nominated for numerous awards including two Primetime Emmy Awards wins and an Annie Award.
Streaming, acquisto o noleggio di Stagione 12 Stagione 12
Adesso puoi guardare "I Simpson - Stagione 12" in streaming su Disney Plus.