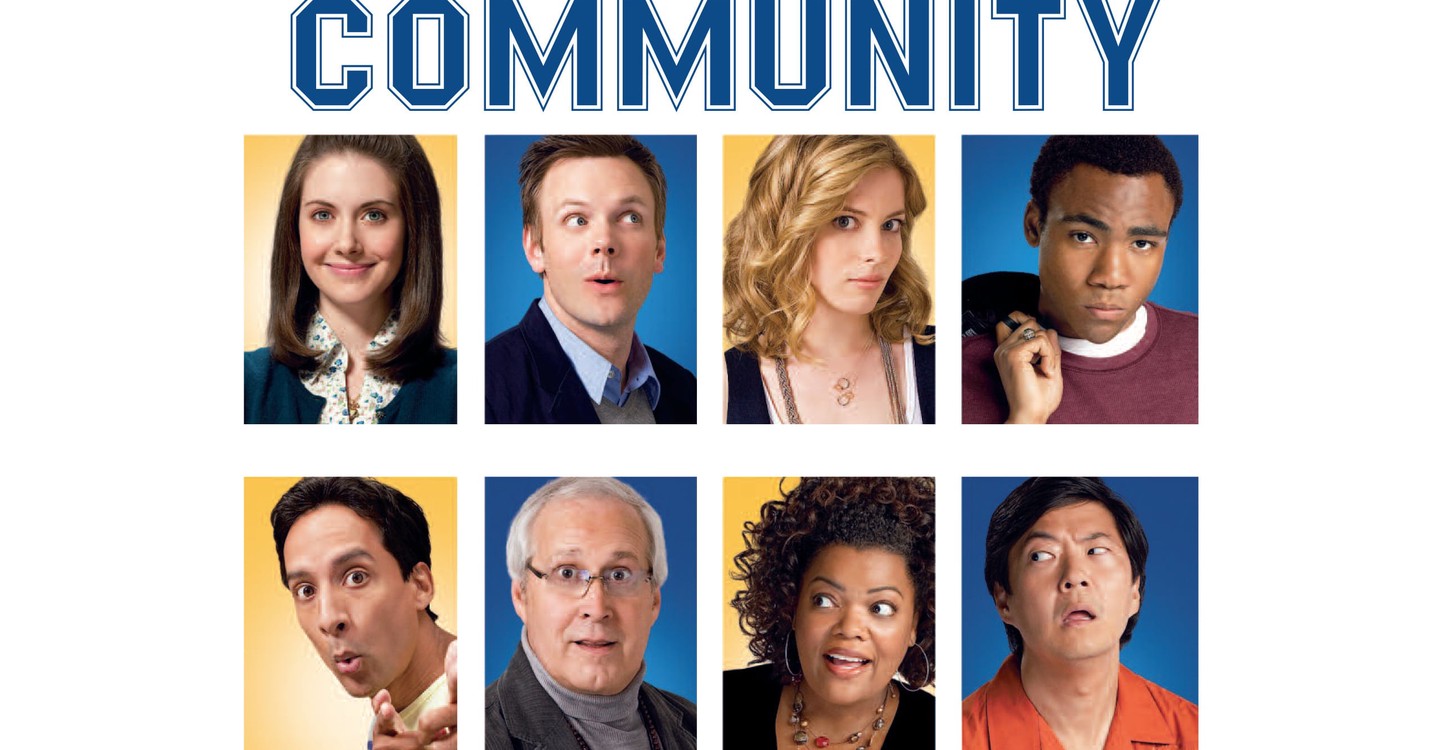 13 Episodios
T5 E2

-

Introducción a la enseñanza

T5 E3

-

Numismática intergluteal básica

T5 E4

-

Poligrafía cooperativa

T5 E5

-

Escapismo geotermal

T5 E6

-

Análisis de redes con base de corcho

T5 E7

-

Bondage y la sexualidad del macho beta

T5 E8

-

Desarrollo de aplicaciones y Condimentos

T5 E9

-

Mantenimiento de video y publicaciones educativas

T5 E10

-

Dragones y mazmorras avanzado avanzado
Sinopsis
The fifth season of the television comedy series Community debuted midseason during the 2013–14 television season on NBC. The season contains 13 episodes, and features the return of series creator Dan Harmon as showrunner.
Ver Community - temporada 5 online: por stream, comprarlo o rentarlo
Actualmente, usted es capaz de ver "Community - Temporada 5" streaming en Netflix o comprarlo como descarga en Claro video.
Qué más podría interesarte