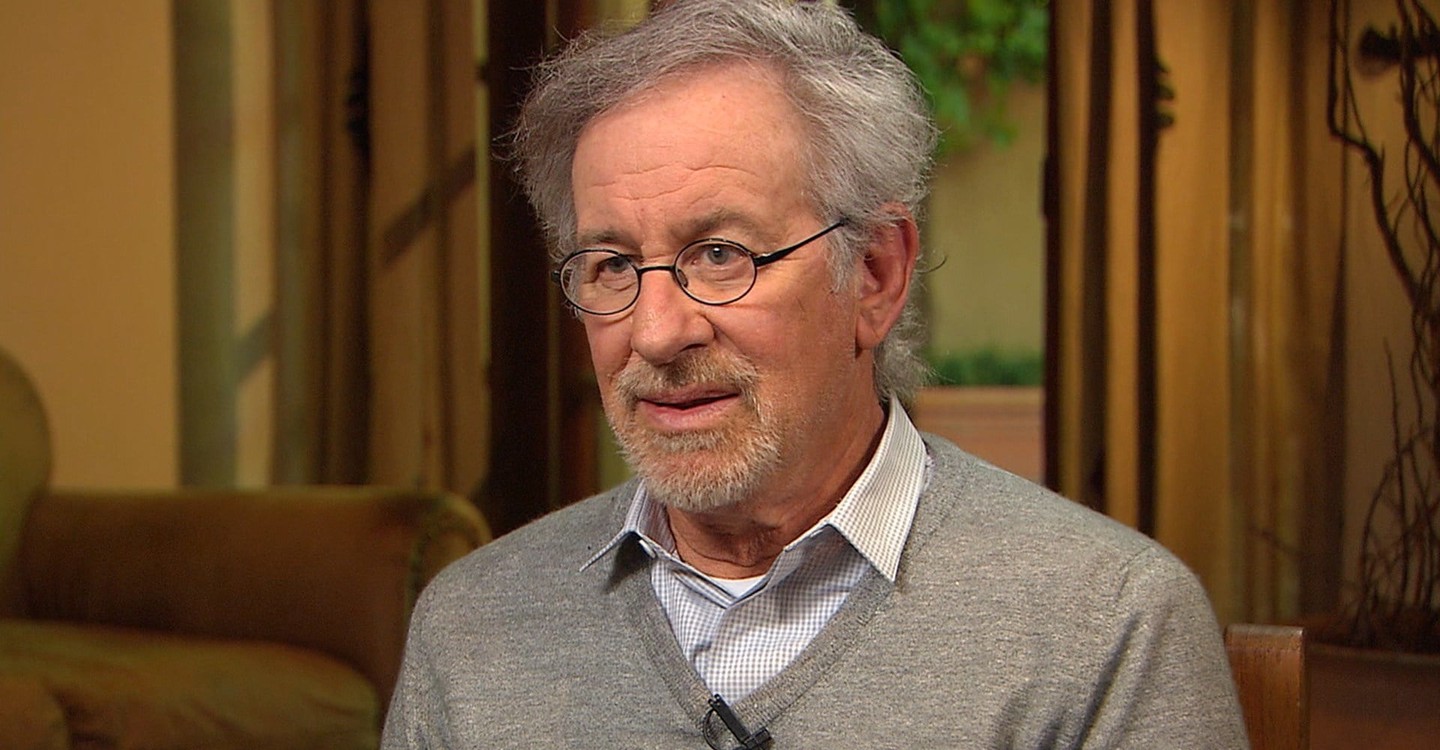 Obsada
Opis
Steven Spielberg to chodząca legenda. Wyreżyserowane przez niego filmy na zawsze przeszły do historii kinematografii. Twórcy dokumentu postanawiają spotkać się z artystą, by porozmawiać z nim nie tylko o jego karierze i osiągnięciach filmowych, ale również o życiu prywatnym. Spielberg opowiada przed kamerą o słodko-gorzkim dzieciństwie, przyjaźniach i inspiracjach oraz o podejściu do rzeczywistości. Film zawiera również niepublikowane materiały pochodzące zza kulis jego największych dzieł.
Spielberg - streaming: gdzie obejrzeć online?
Currently you are able to watch "Spielberg" streaming on Horizon, HBO Go, Player or rent it on IPLA online.