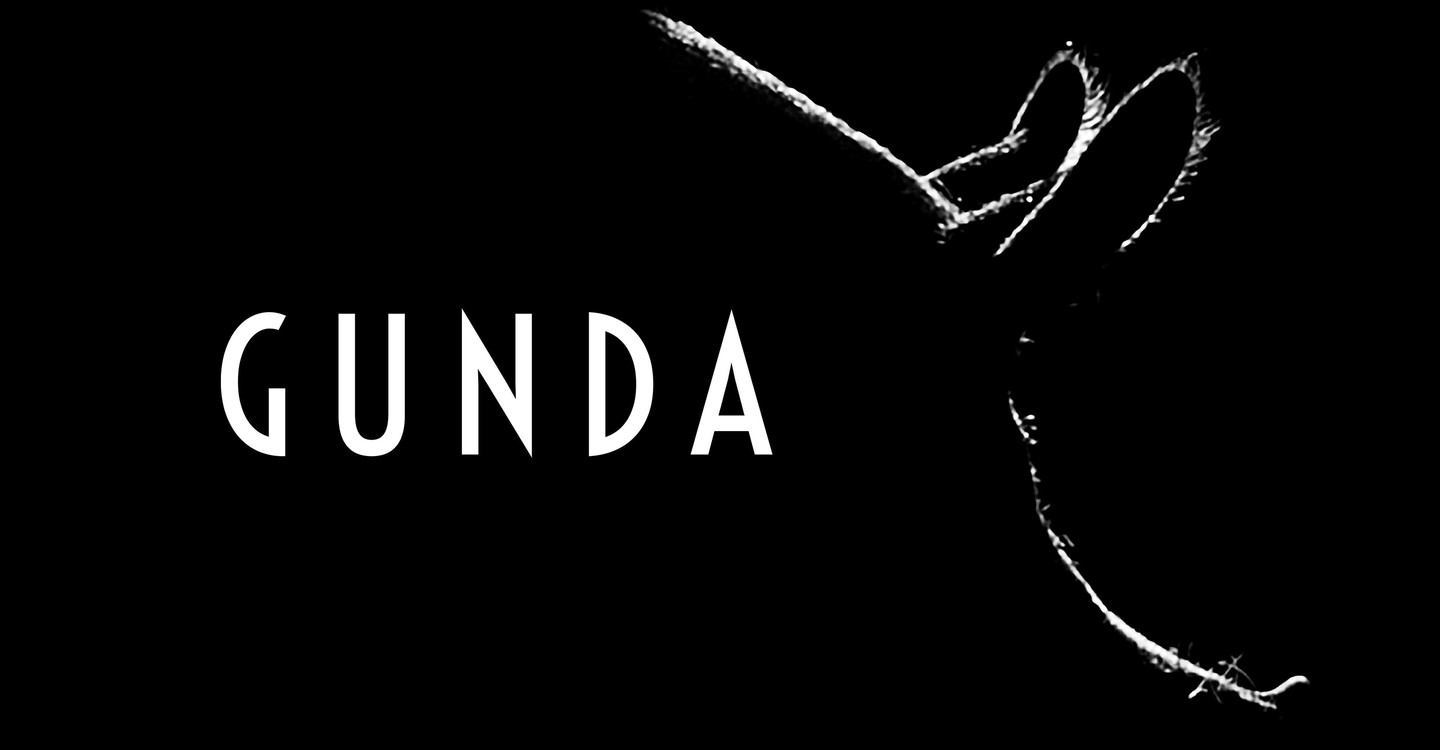 Casting
Résumé
It is a film about pigs, cows and chicken. Black and white. Without words. Without music. Victor Kossakovsky is offering not just a mesmerizing poetic work of art but also a wonderful life experience. We get to know Gunda the sow, her family and neighbors, and it gives us the reason to think about the secret of consciousness and the value of life of those with whom we share this planet.
Où regarder Gunda en streaming complet et légal ?
Nous ajoutons régulièrement de nouveaux services de VOD et SVOD mais nous n`avons pas trouvé d`offre pour "Gunda" en streaming. Veuillez revenir plus tard pour voir si une offre a été ajoutée..