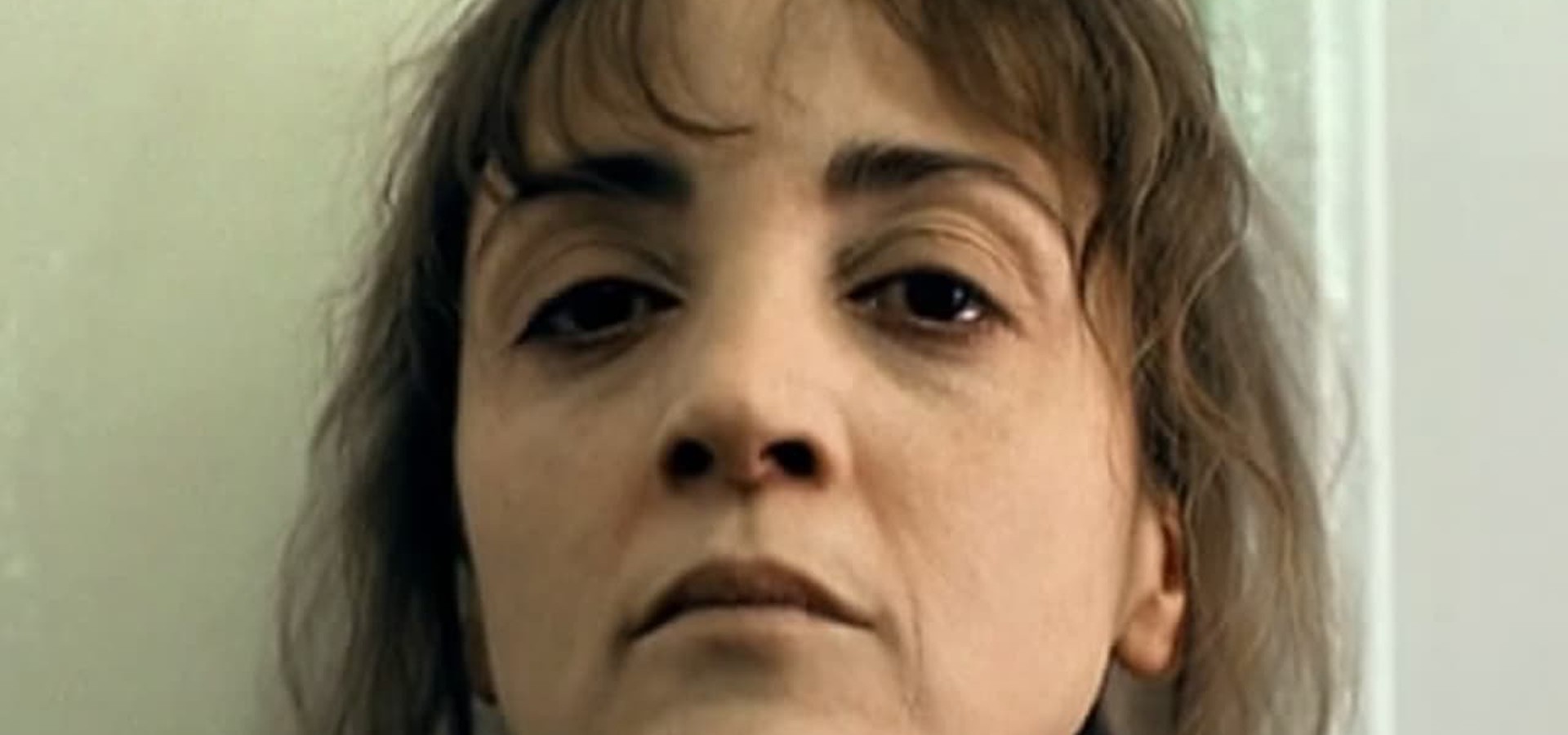 Résumé
A woman remains in an airport after her husband announces he wants a divorce, just before they are to board a plane for Argentina. Unwilling to turn to her sister and emotionally traumatized she makes the airport her home, making money by working as a prostitute. She strikes up a friendship with a café worker Marco.....
Où regarder Stand-by en streaming complet et légal ?
En ce moment, vous pouvez louer "Stand-by" sur Bbox VOD.
Ca pourrait aussi vous intéresser