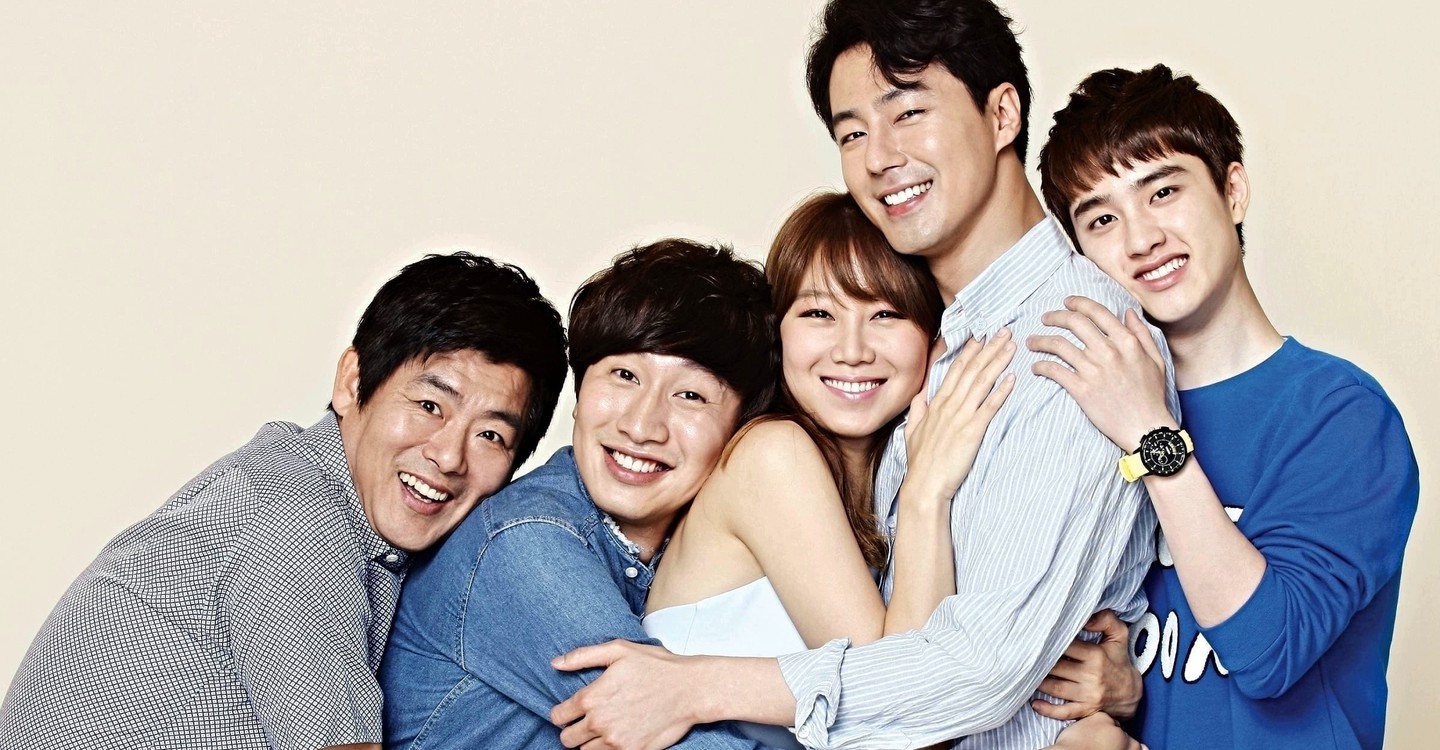 Sinopsis
Jang Jae-yeol is a writer of bestselling mystery novels and a radio DJ. Playful and a bit arrogant, he also suffers from obsessive–compulsive disorder. Ji Hae-soo is a psychiatrist on her first year of fellowship. Driven and ambitious with her career yet compassionate towards her patients, Hae-soo has a negative attitude towards love and relationships in her personal life. Once Jae-yeol and Hae-soo meet, there is much contention between them caused by their strong personalities and refusal to give in to each other. But slowly their bickering turns into love and they begin to learn how compatible they are. Jae-yeol and Hae-soo attempt to heal each other's deep-seated wounds, but their fledgling relationship takes a blow when they learn that Jae-yeol's mental health issues are more serious than they initially suspected.
Ver Está bien, Eso es amor (It's Ok, That's Love) - temporada 1 online: por stream, comprarlo o rentarlo
Actualmente, usted es capaz de ver "Está bien, Eso es amor (It's Ok, That's Love) - Temporada 1" forma gratuita con anuncios Kocowa.