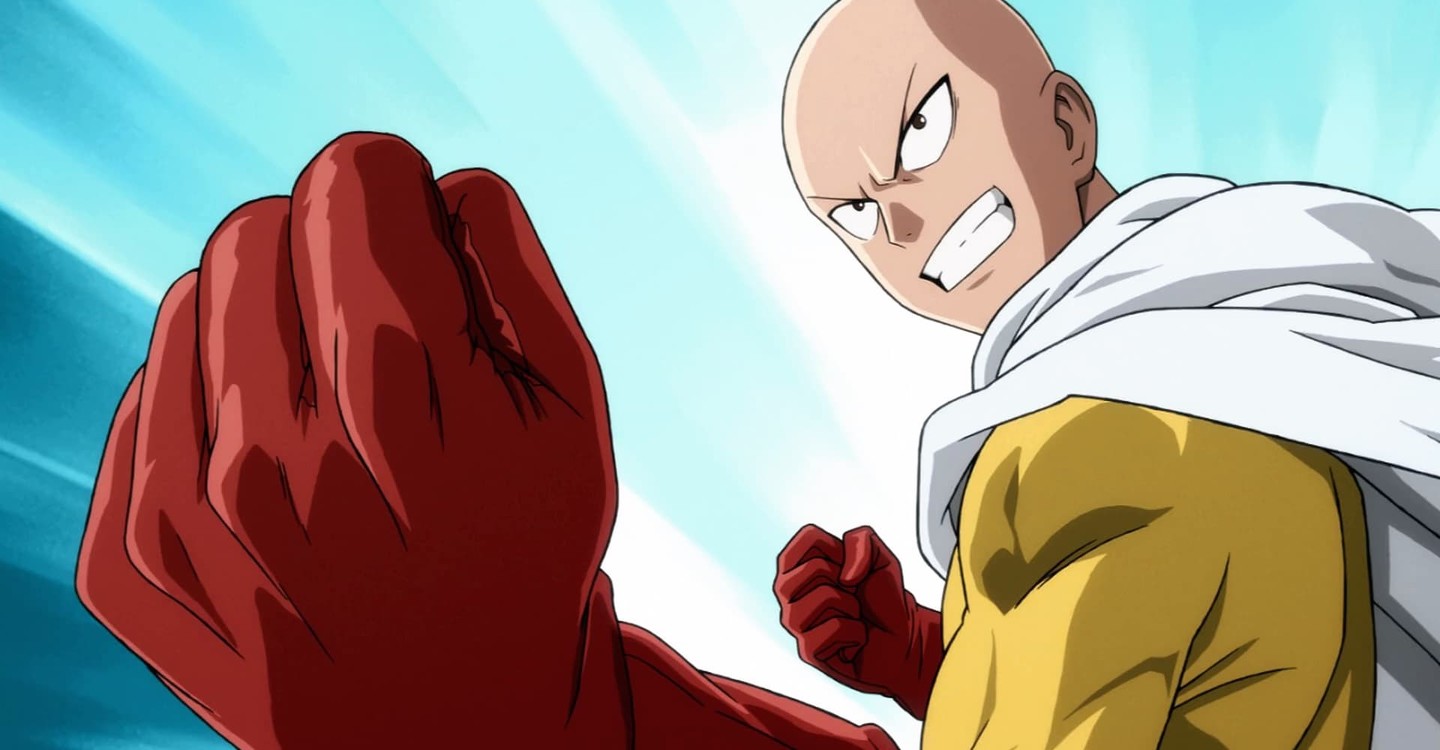 12 Episodios
T1 E1

-

El hombre más fuerte del mundo

T1 E2

-

El cíborg superior

T1 E3

-

El científico implacable

T1 E5

-

El maestro definitivo

T1 E6

-

La ciudad más terrorífica

T1 E7

-

El discípulo supremo

T1 E9

-

La justicia indomable

T1 E10

-

Una amenaza sin precedentes

T1 E11

-

El soberano del espacio

T1 E12

-

El héroe más fuerte del mundo
---
Géneros
Acción & Aventura
,

Comedia
,

Fantasía
,

Ciencia ficción
,

Animación
---
Sinopsis
Saitama, a man who started a hero as a hobby. He gained invincible power through three years of special training. However, because it has become too strong, any strong enemy will be settled with one punch. "Overwhelming power is boring." A new enemy appears today in front of such a strong hero of the normal heat system . Can you really get it today! ??
Ver One Punch Man - temporada 1 online: por stream, comprarlo o rentarlo
Actualmente, usted es capaz de ver "One Punch Man - Temporada 1" streaming en Netflix, Amazon Prime Video o forma gratuita con anuncios en Crunchyroll.