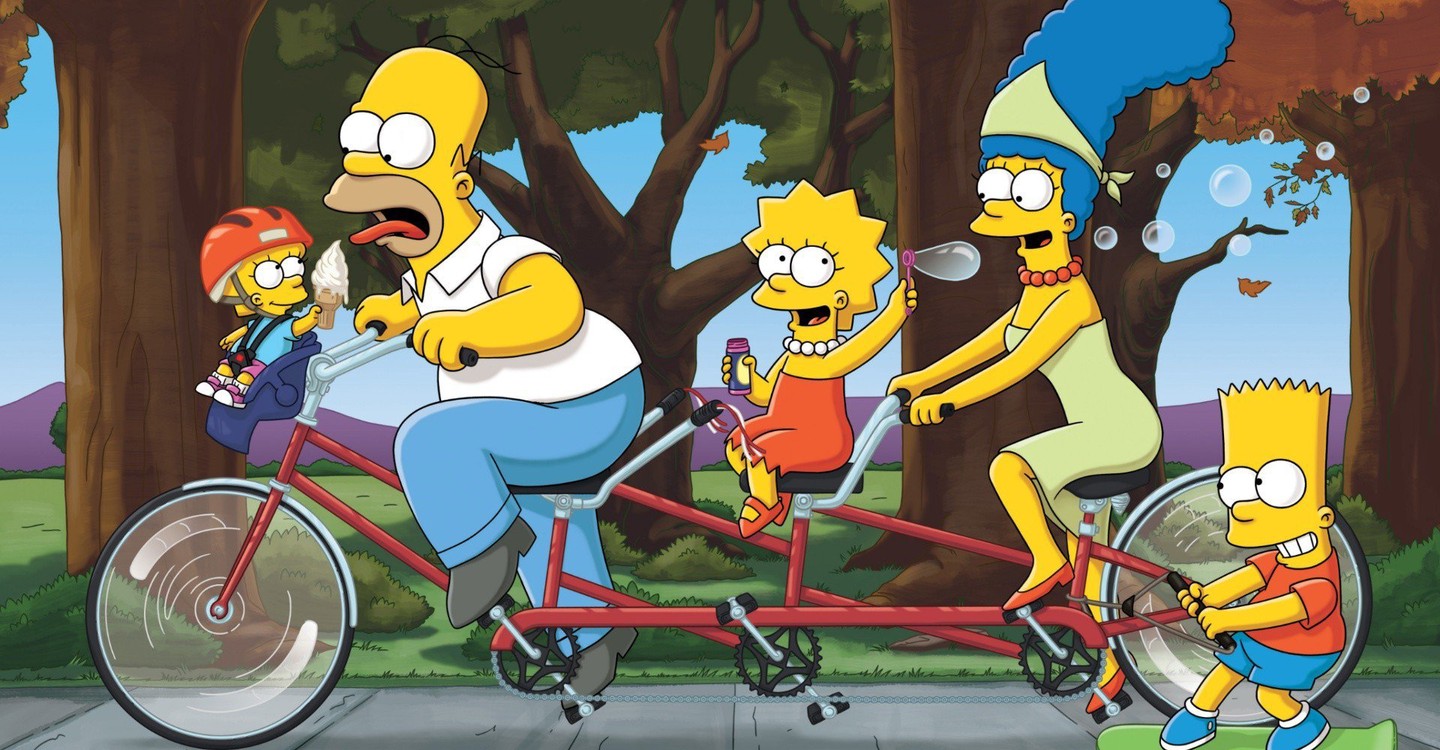 Titolo originale: The Simpsons
22 Episodi
S18 E1

-

Lo scemo, lo chef, la moglie e il suo Homer

S18 E3

-

Homer, ti prego, non li martellare

S18 E4

-

La paura fa novanta XVII

S18 E7

-

Il gelato di Marge ( dai capelli azzurri )

S18 E8

-

Una coppia da Haw-Haw

S18 E9

-

Kill Gil Volumi 1 e 2

S18 E10

-

La moglie acquatica

S18 E12

-

Piccolo grande amore

S18 E13

-

Come eravamo a Springfield

S18 E14

-

Accordi di bifolchi

S18 E15

-

Rom-antìco e Giuliè

S18 E17

-

Marge giocatrice

S18 E18

-

Un out-out per Bart

S18 E19

-

Pompieri e ladri

S18 E20

-

Fermati, o il cane spara!
Cast
Sinossi
The Simpsons' 18th season aired from September 10, 2006 to May 20, 2007. The season contained seven hold-over episodes from the season 17 production line. Al Jean served as the Showrunner, a position he has held since the thirteenth season. The season finale, "You Kent Always Say What You Want", was the series' 400th episode. Additionally, the Simpsons franchise celebrated its 20th anniversary, as it has been on the air since April 1987, beginning with shorts on The Tracey Ullman Show. Season 18 included guest appearances by Metallica, Tom Wolfe, Gore Vidal, Michael Chabon, Jonathan Franzen, Fran Drescher, The White Stripes, Kiefer Sutherland, Mary Lynn Rajskub, Richard Lewis, Phil McGraw, Elvis Stojko, Natalie Portman, Jon Lovitz, Betty White, Eric Idle, Sir Mix-a-Lot, Stephen Sondheim, Cristiano Ronaldo, Meg Ryan, Andy Dick, Peter Bogdanovich, James Patterson and others.
Streaming, acquisto o noleggio di Stagione 18 Stagione 18
Adesso puoi guardare "I Simpson - Stagione 18" in streaming su Disney Plus.