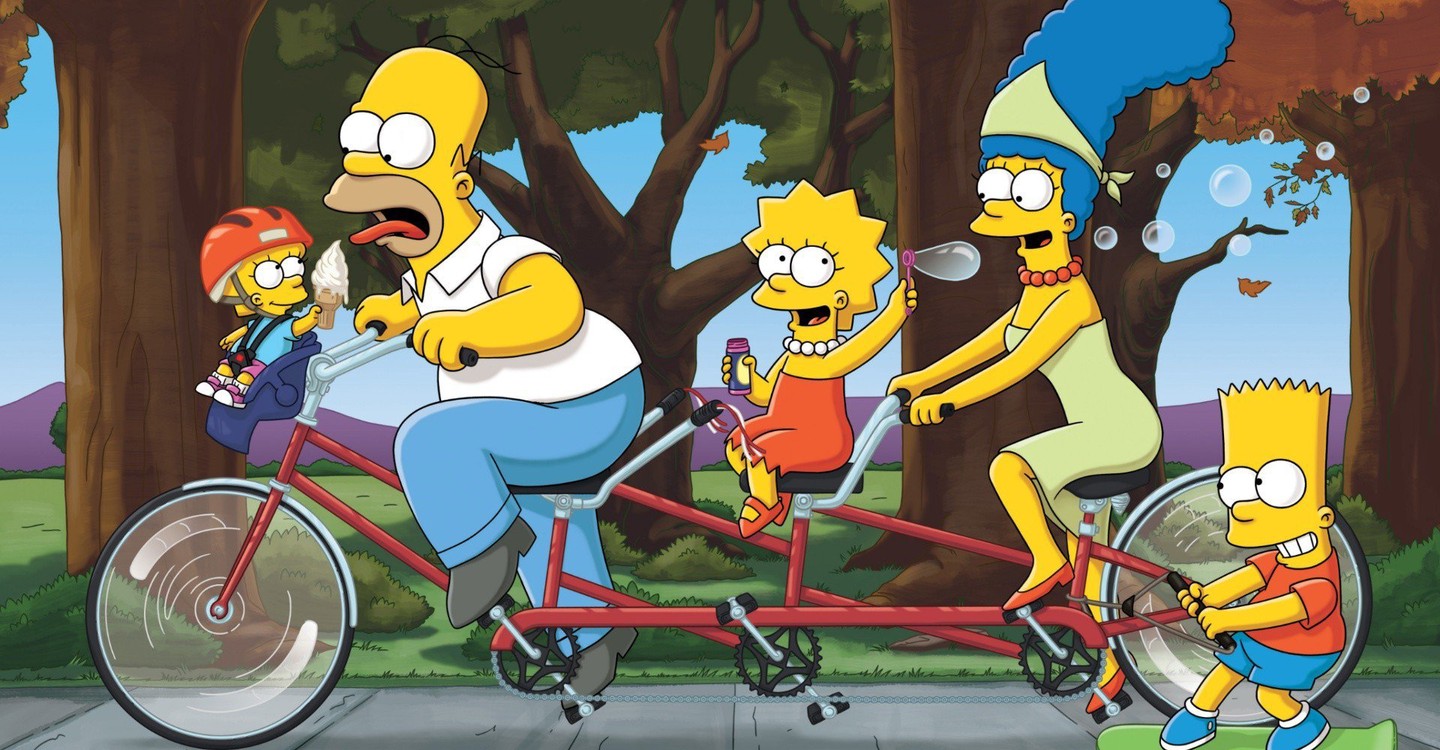 Titolo originale: The Simpsons
25 Episodi
S7 E1

-

Chi ha sparato al signor Burns? (seconda parte)

S7 E2

-

L'uomo radioattivo

S7 E3

-

Casa dolce casettina-uccia-ina-ina

S7 E4

-

Bart si vende l'anima

S7 E5

-

Lisa la vegetariana

S7 E6

-

La paura fa novanta VI

S7 E9

-

L'ultimo sfavillio di Telespalla Bob

S7 E10

-

Il 138º episodio spettacolare

S7 E11

-

Marge non essere orgogliosa

S7 E13

-

Due pessimi vicini di casa

S7 E14

-

Scene di lotta di classe a Springfield

S7 E16

-

Lisa l'iconoclasta

S7 E17

-

Homer lo Smithers

S7 E18

-

Il giorno che morì la violenza

S7 E19

-

Un pesce di nome Selma

S7 E20

-

Bart girandolone
Cast
Sinossi
The Simpsons' seventh season originally aired on the Fox network between September 17, 1995 and May 19, 1996. The show runners for the seventh production season were Bill Oakley and Josh Weinstein who would executive produce 21 episodes this season. David Mirkin executive produced the remaining four, including two hold overs that were produced for the previous season. The season was nominated for two Primetime Emmy Awards, including Outstanding Animated Program and won an Annie Award for Best Animated Television Program. The DVD box set was released in Region 1 December 13, 2005, Region 2 January 30, 2006 and Region 4 on March 22, 2006. The set was released in two different forms: a Marge-shaped box and also a standard rectangular-shaped box in which the theme is a movie premiere.
Streaming, acquisto o noleggio di Stagione 7 Stagione 7
Adesso puoi guardare "I Simpson - Stagione 7" in streaming su Disney Plus.