Kara Şövalye: Batman Başlıyor
(2005)
Orijinal Adı: Batman Begins
Şimdi izle
TANITILAN
Şimdi izle
Kara Şövalye: Batman Başlıyor yayını: İnternet üzerinde nereden izleyebilirsiniz?
Currently you are able to watch "Kara Şövalye: Batman Başlıyor" streaming on Netflix. It is also possible to buy "Kara Şövalye: Batman Başlıyor" on Apple TV, Google Play Moviesas download or rent it on Google Play Moviesonline.
Özet
Batman efsanesinin devamı olan Batman Başlıyor'da Kara Şövalye Gotham şehrinin iyiliği için her şeyi göze alıyor. Anne ile babasının ölümünün ardından hayal kırıklığına uğrayan miras zengini Bruce Wayne (Christian Bale) adaletsizliğe karşı savaşmak ve korkanlardan beslenenleri korkutmak için dünyayı gezer. Gotham'a geri dönen Wayne, şehri tehdit eden kötü güçlerle gücü, zekası ve bir dizi ileri teknoloji cihazı kullanan maskeli kahraman Batman olarak ortaya çıkar.
Justwatch daily streaming charts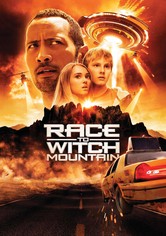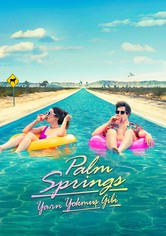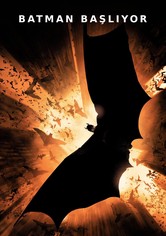 Kara Şövalye: Batman Başlıyor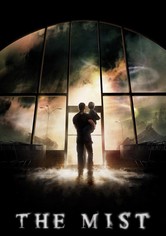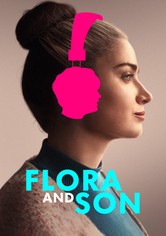 Türler
Drama, Aksiyon & Macera, Suç
Production country
Birleşik Krallık, Amerika
Oyuncular
Liam Neeson
Henri Ducard / Ra's al Ghul
Cillian Murphy
Jonathan Crane / Scarecrow
Tom Wilkinson
Carmine "The Roman" Falcone
Charles Edwards
Wayne Enterprises Executive
Shane Rimmer
Older Gotham Water Board Technician
Jeremy Theobald
Younger Gotham Water Board Technician
Jonathan Patrick Foo
League of Shadows Warrior (uncredited)
Spencer Wilding
League of Shadows Warrior
Dave Legeno
League of Shadows Warrior
Khan Bonfils
League of Shadows Warrior
Mark Strange
League of Shadows Warrior
Grant Guirey
League of Shadows Warrior
Rodney Ryan
League of Shadows Warrior
Dean Alexandrou
League of Shadows Warrior
Catherine Porter
Blonde Female Reporter / Assassin
Tom Wu
Bhutanese Prison Guard #1
Mark Chiu
Bhutanese Prison Guard #2
Roger Griffiths
Arkham Uniformed Policeman
Patrick Pond
Opera Performer #1 Faust (Bass)
Poppy Tierney
Opera Performer #2 Margaret (Soprano)
Rory Campbell
Opera Performer #3 Mefistofele (Tenor)
Mark Rhino Smith
League of Shadows Warrior
Ruben Halse
League of Shadows Warrior
Nadia Cameron-Blakey
Additional Restaurant Guest #1
Joey Ansah
League of Shadows Warrior (uncredited)
Kara Şövalye: Batman Başlıyor'ten hoşlananlar, ayrıca hoşlandılar
Popular movies coming soon