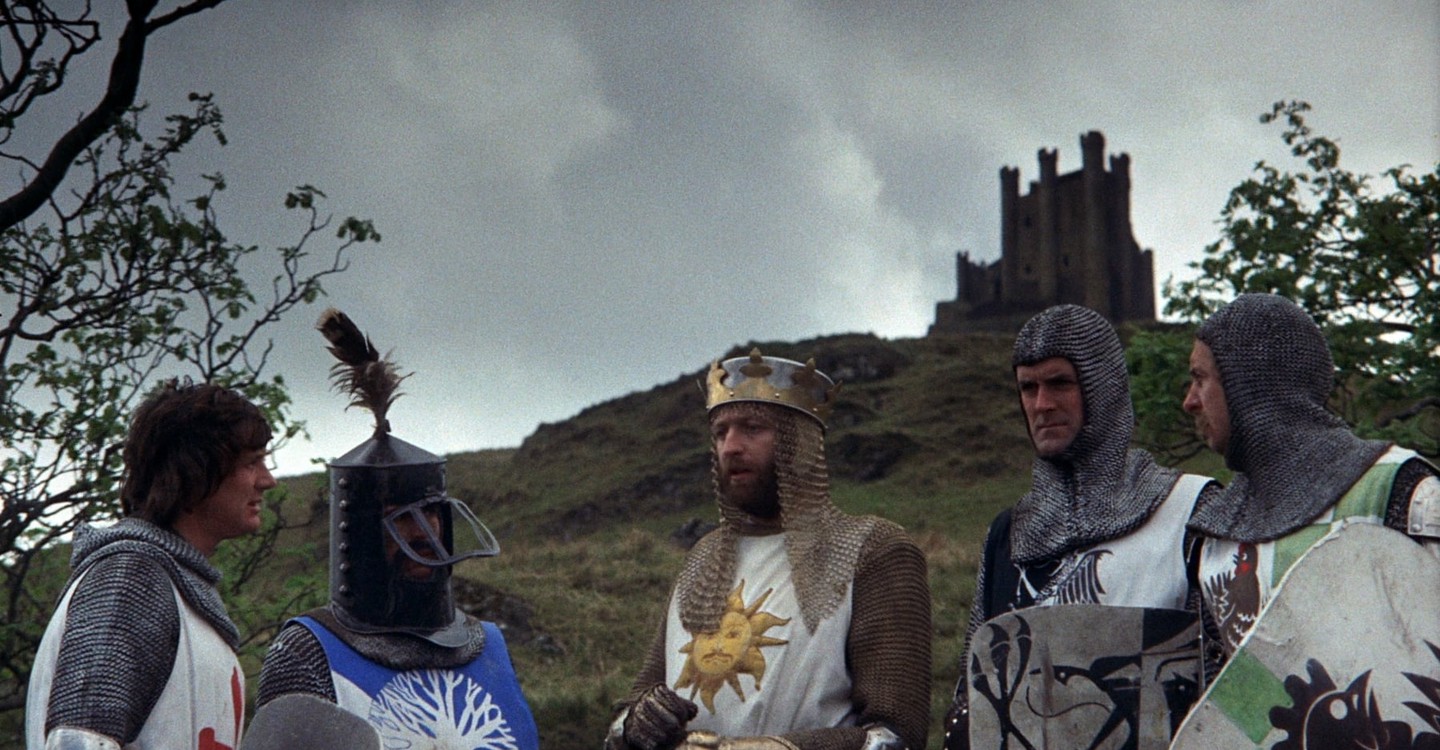 Monty Python Ve Kutsal Kase
(1975)
Özet
Monty Python and the Holy Grail, ("Monty Python ve Kutsal Kâse"), İngiliz komedi grubu Monty Python'ın 1974 yılı yapımı filmidir. Film, Kral Arthur efsanesi ve Kutsal Kâse arayışını hicivsel olarak işler. Filme yakın plandan bakınca aslında söz konusu olan, Fransız-İngiliz ilişkileri gibi ya da "medya gerçeği" ve "gerçek" arasındaki farklılaşma gibi durumlardır.
Monty Python Ve Kutsal Kase yayını: İnternet üzerinde nereden izleyebilirsiniz?
Currently you are able to watch "Monty Python Ve Kutsal Kase" streaming on Netflix.