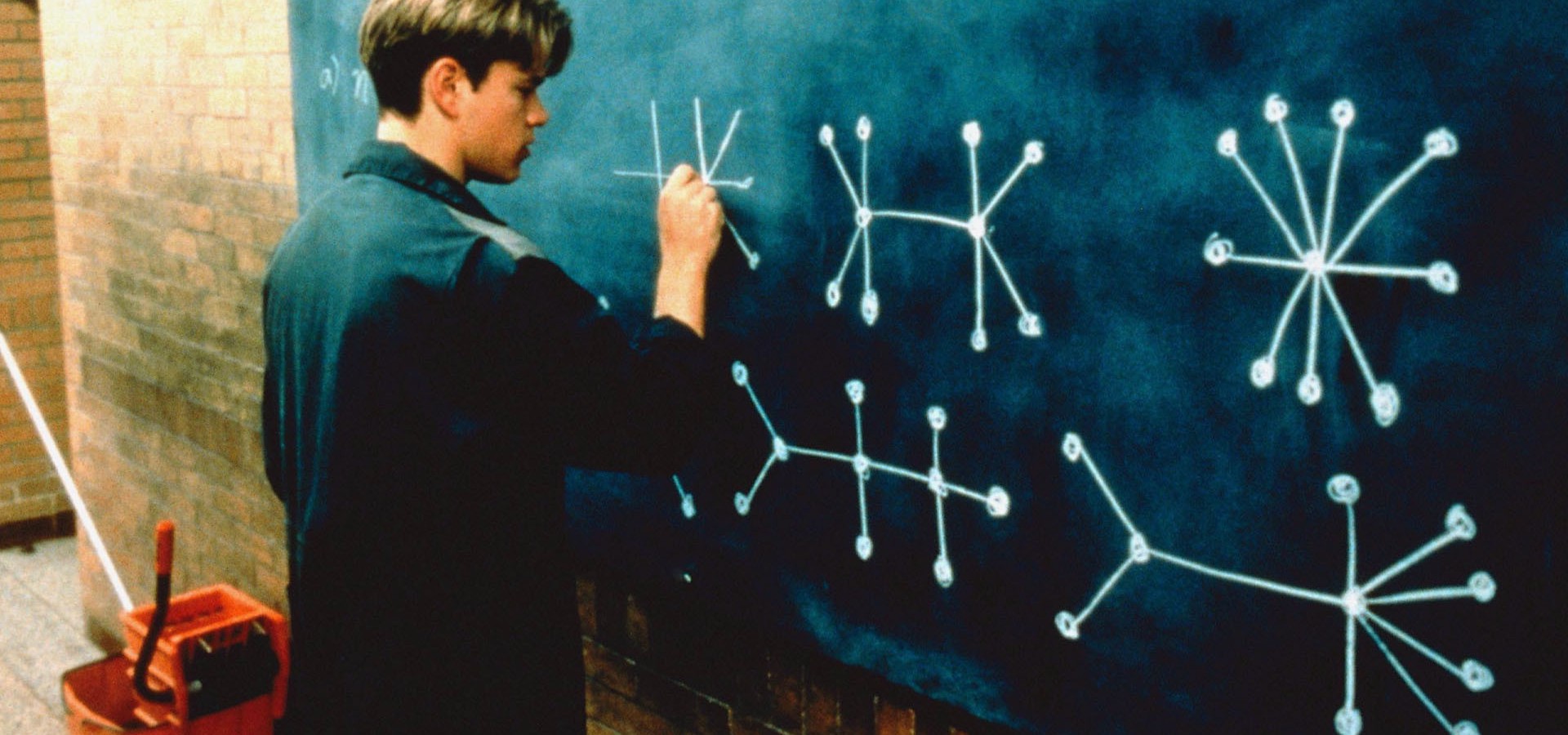 Impact of social distancing on streaming
Over the last weeks, we have seen our traffic increase dramatically in some countries.
This chart illustrates the numbers before and after lockdowns or other actions governments took to contain the spread.
2020-03-09 🇮🇹 Lockdown Italy
2020-03-14 🇪🇸 Lockdown Spain
2020-03-15 🇺🇸 USA declare national emergency
2020-03-16 🇨🇭 Switzerland asks citizens to stay at home
2020-03-17 🇫🇷 France announces heavy restrictions
2020-03-17 🇨🇦 Canada declares national emergency
2020-03-18 🇩🇪 Germany asks citizens to stay at home
2020-03-18 🇦🇺 Australia declares human biosecurity emergency
The whole JustWatch team has been working from home since March 11th 2020 and we encourage everyone to stay at home whenever possible.
There are so many great movies and TV shows to discover and we at JustWatch would be happy if we can help more people to make their time at home more enjoyable in times of social distancing and lockdowns. 💛
Stay at home. Stream something great. Flatten the curve.
JustWatch is available in