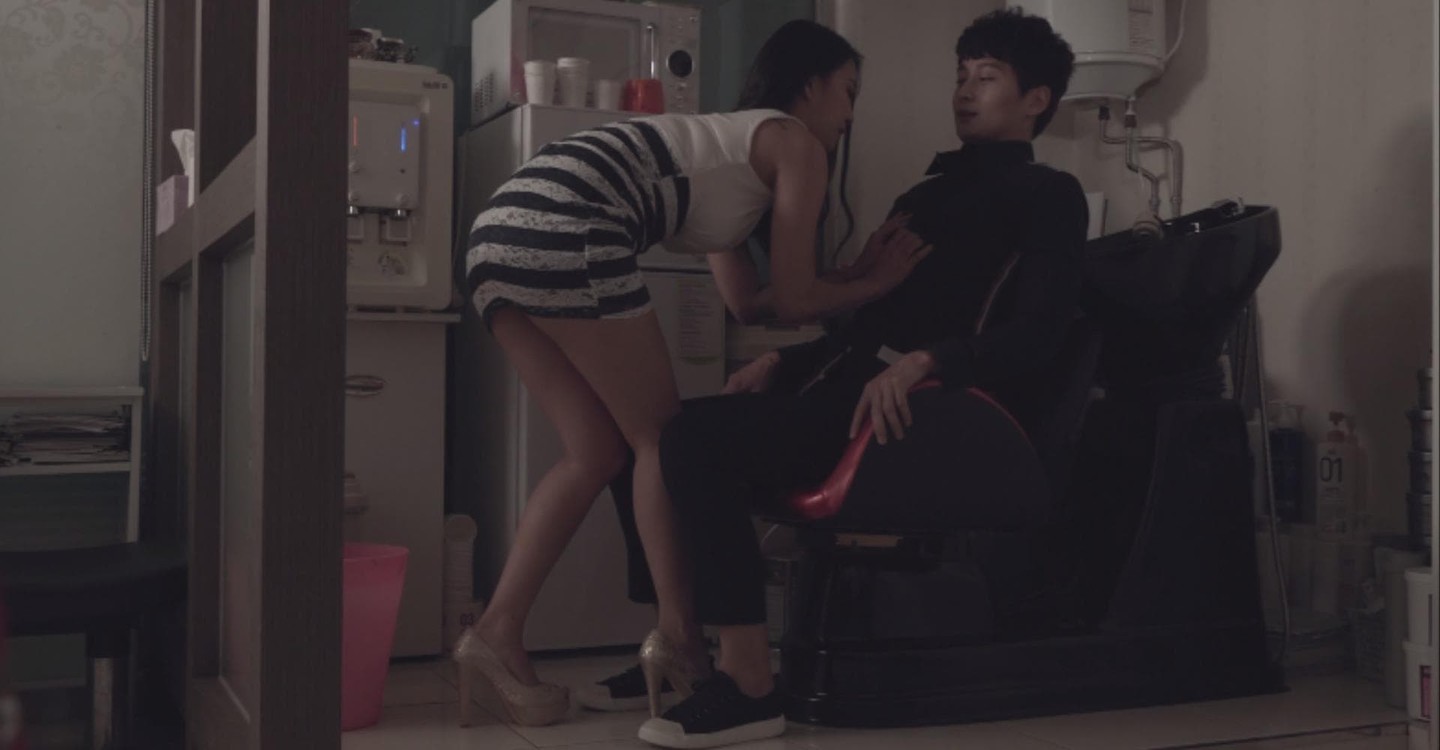 Beauty Salon: Special Services
(2016)
Original Title: 미용실 : 특별한 서비스
Cast
Synopsis
A legendary beauty salon that is sure to become a regular once you go!"Sir, would you like to have a very hot service?"In order to overcome the financial difficulties of the beauty parlor,It begins to attract the male guests with the special technique that makes it from head to toe.Kurt, Firm, and 'it' to open the hair salon is good!
Beauty Salon: Special Services streaming: where to watch online?
You can rent "Beauty Salon: Special Services" on KoreaOnDemand online.