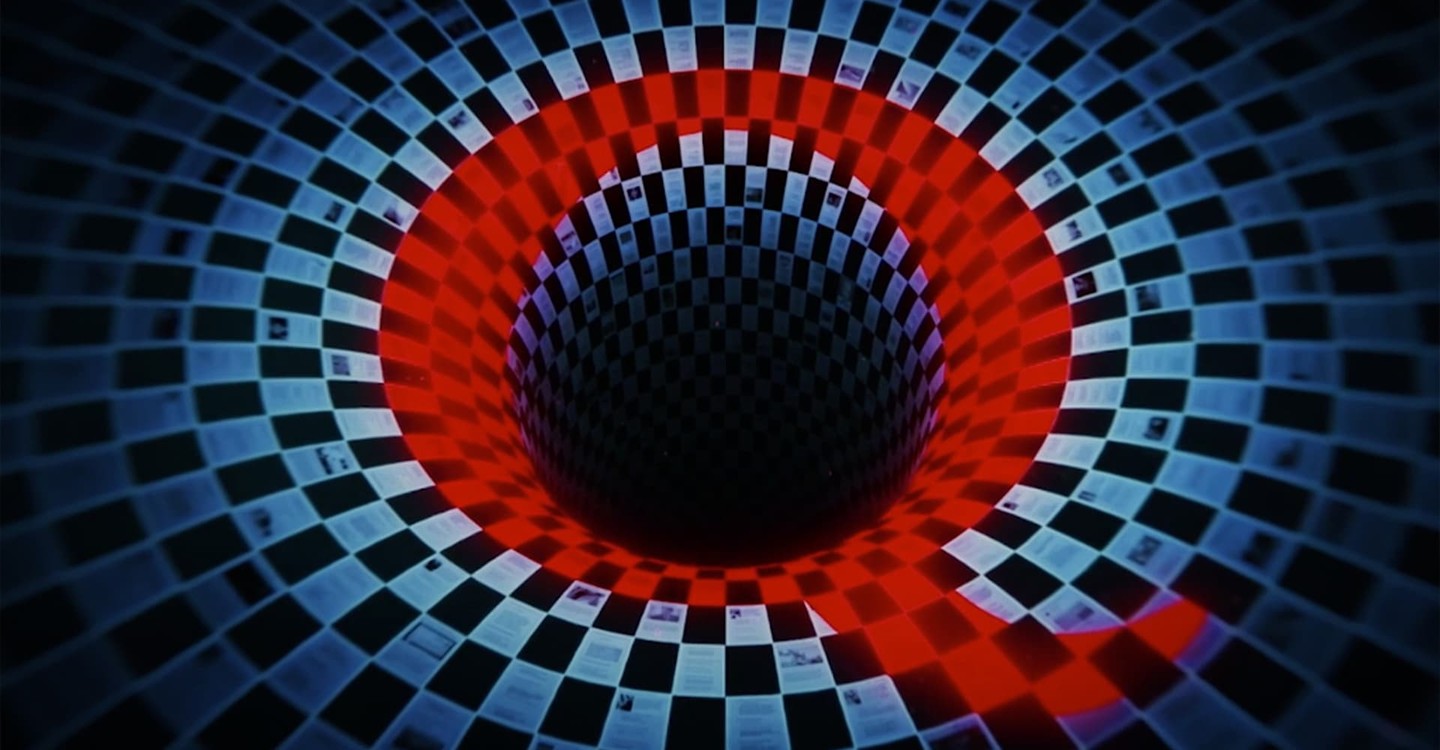 Casting
Résumé
A three-year investigation chronicles the evolution of "Q" in real time, with access to key players, along with an examination of how the anonymous character uses conspiracy theories and information warfare to influence politics.
Regarder Q: Into the Storm streaming - toutes les offres VoD, SVoD et Replay
Nous ajoutons régulièrement de nouveaux services de VOD et SVOD mais nous n`avons pas trouvé d`offre pour "Q: Into the Storm" en streaming. Veuillez revenir plus tard pour voir si une offre a été ajoutée..