Prey streaming: where to watch online?
Currently you are able to watch "Prey" streaming on Hulu.
Synopsis
Set more than 300 years ago and following the Comanche Nation, Prey tells the story of a uniquely skilled warrior called Naru. When an advanced alien threat emerges, she must do whatever it takes to protect her tribe.
Prey takes place within the Predator franchise and serves as a prequel to the classic 1987 action sci-fi film starring Arnold Schwarzenegger. The Comanche are a Native American tribe from the Southern Plains of present-day United States. They are also known as Lords of the Plains.
What to know
Prey is a science-fiction action film directed by Dan Tratchenberg and produced by 20th Century Studios and Davis Entertainment. The movie is the fifth installment of the popular Predator film franchise and serves as a prequel to its predecessors. Development on the film got underway during the production of 2018's The Predator. Tratchenberg approached producer John Davis with a desire to explore the main villain's origin story and explain how it first arrived on Earth.
Amber Midthunder stars as Naru, the main protagonist of the film who boldly protects her tribe against a Predator. The actress is known for her work in the FX series Legion, and the CW series Roswell. Starring alongside her are Dakota Beavers in the role of Taabe, Dane DiLiegro as The Predator, Stormee Kipp, Michelle Thrush, and Julian Black Antelope. Prey was released on Hulu on August 5, 2022.
Production: Timeline, news & updates
January 30, 2020: 20th Century Studios President Emma Watts fast tracks the film's development prior to her resignation. (Source: Variety)
November 20, 2020: Prey's codename during development and filming was Skulls. The movie is not expected to correlate to the prior events of the previous installment. (Source: Deadline)
May 21, 2021: Amber Midthunder is cast to star.(Source: DiscussingFilm)
June 7, 2022: Director Dan Tratchenberg explains that his goal for the movie is to return to the roots of the franchise and follow the story of a resilient human who is able to take on a stronger force. (Source: SlashFilm)
July 21, 2022: In an interview, Prey director Dan Tratchenberg revealed that Predator would be more ferocious and feral in this iteration. It is also revealed that the film focuses on indigenous and First Nations people with dialogue in Comanche language and a Comanche language dubbing option when the film streams on Hulu. (Source: Entertainment Weekly)
July 21, 2022: In anticipation for the films premiere, a few clips of main character Naru hunting in the wild are released. (Source: ScreenRant)
August 5, 2022:Prey is released on Hulu.(Source: Hulu)
Videos: Trailers, Teasers, Featurettes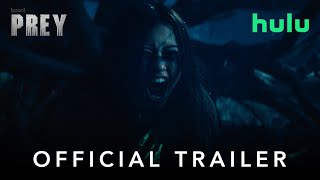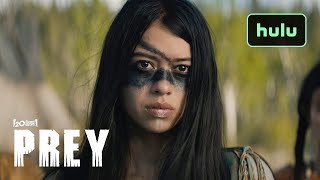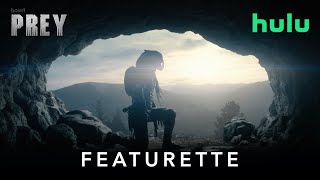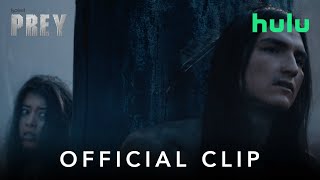 Justwatch daily streaming charts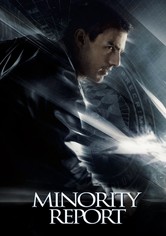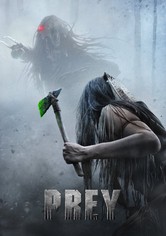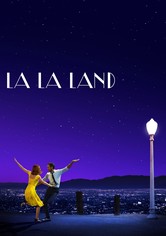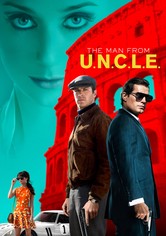 Genres
Mystery & Thriller, Science-Fiction, Action & Adventure, Drama, Horror
Popular movies coming soon
Upcoming Mystery & Thriller movies