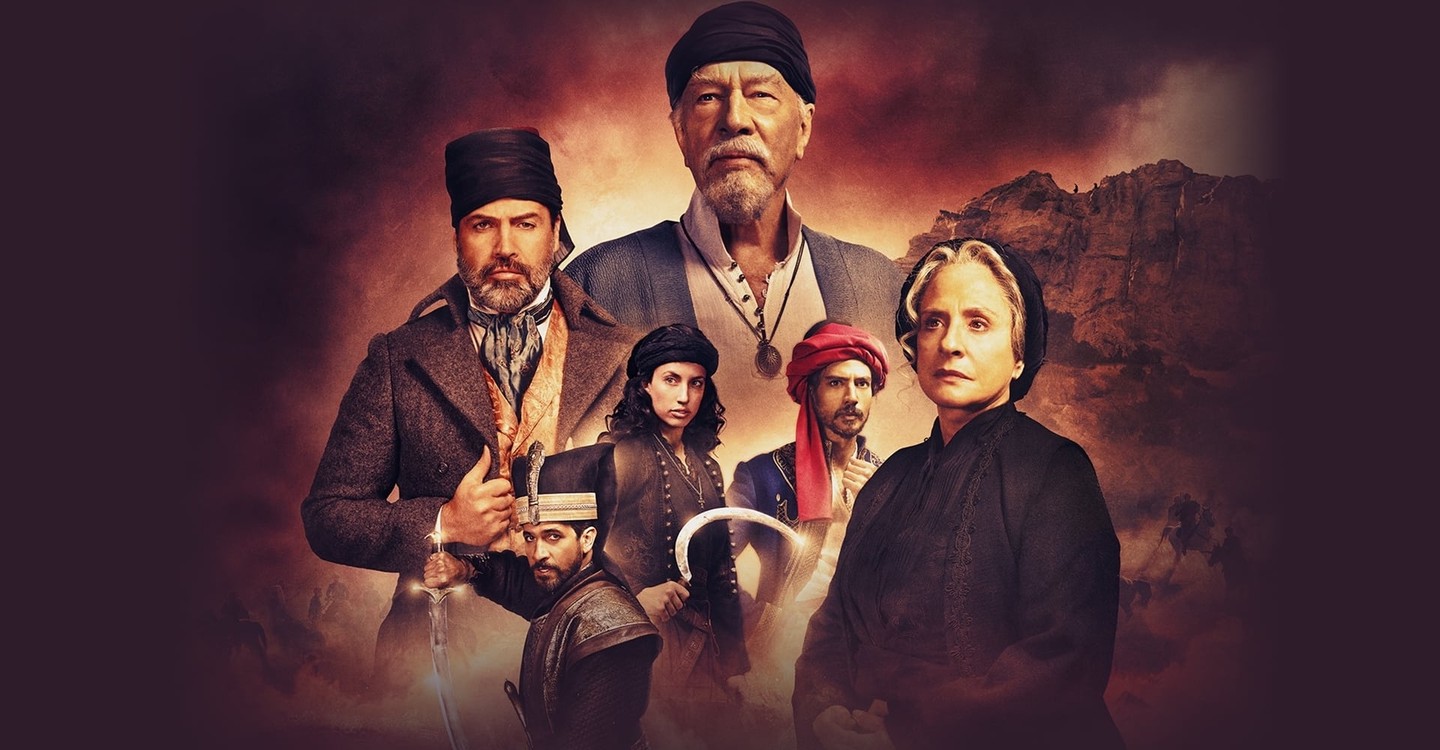 Résumé
The timeless story of an ill-fated romance between a young Greek village girl and a conflicted Turkish officer during the dawn of the Greek War for Independence against the Ottoman Empire in 1821.
Où regarder Cliffs of Freedom en streaming complet et légal ?
En ce moment, vous pouvez regarder "Cliffs of Freedom" en streaming sur Amazon Prime Video. Il est également possible de louer "Cliffs of Freedom" sur Apple TV en ligne ou de le télécharger sur Apple TV.
Prochains films populaires